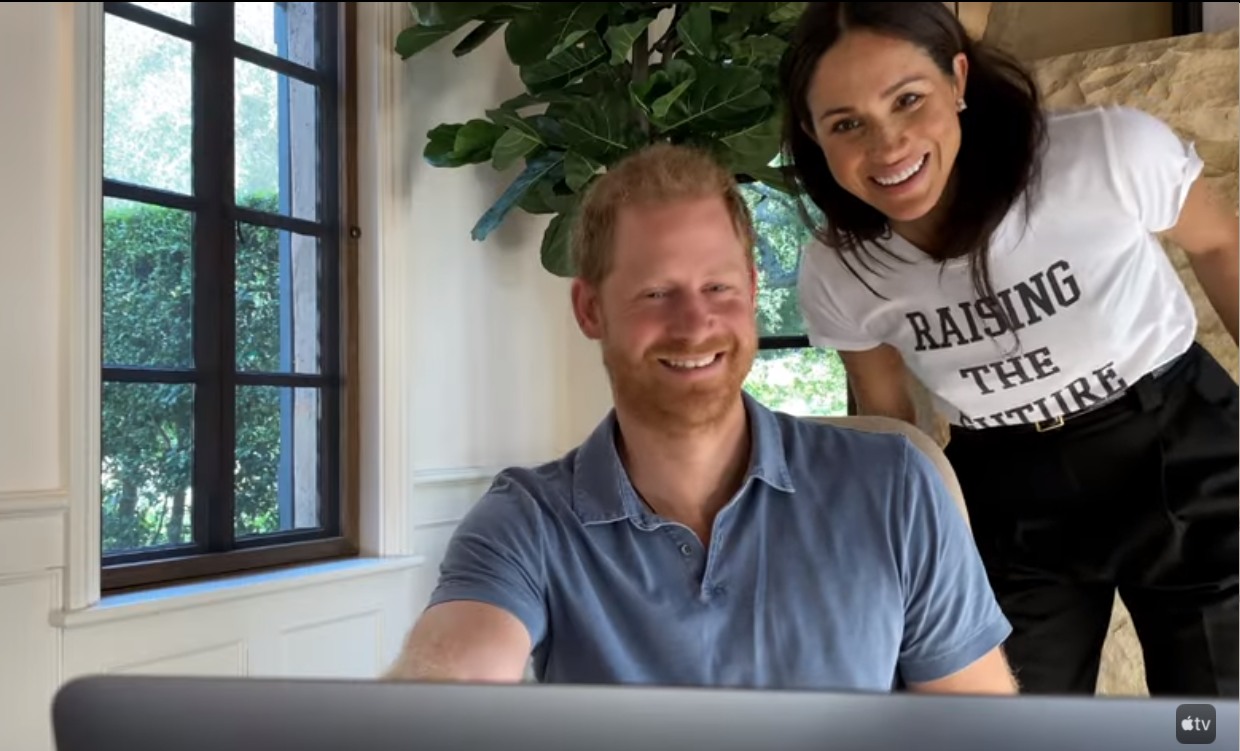 The Duke and Duchess of Sussex really are able to pop up in unexpected places with no warning. The sign of true A-listers, honestly – they navigate the fevered public interest and media interest and we can go months without seeing them, and then they'll just pop up somewhere. Last night, they popped up on Disney+, sending a message to Elton John ahead of his farewell concert, which aired on the streaming service. Here's the clip:
— michelle (@ddarveyy) November 21, 2022
"We were so grateful to be able to see you on your farewell tour" – I'm sorry, Harry and Meghan went to an Elton John concert and no one knew?? Harry thanks Elton for being his mum's friend, for being his friend and friend to Lili and Archie too. Elton and Diana were close, although they had a few big fights. They parted on good terms though, having reconciled at Gianni Versace's funeral in 1997. I love the way Elton kept up with Harry and tried to protect him and help him too. Apparently, in Elton's farewell concert, he included images of Diana and Harry as well.
— Myra (@SussexPrincess) November 21, 2022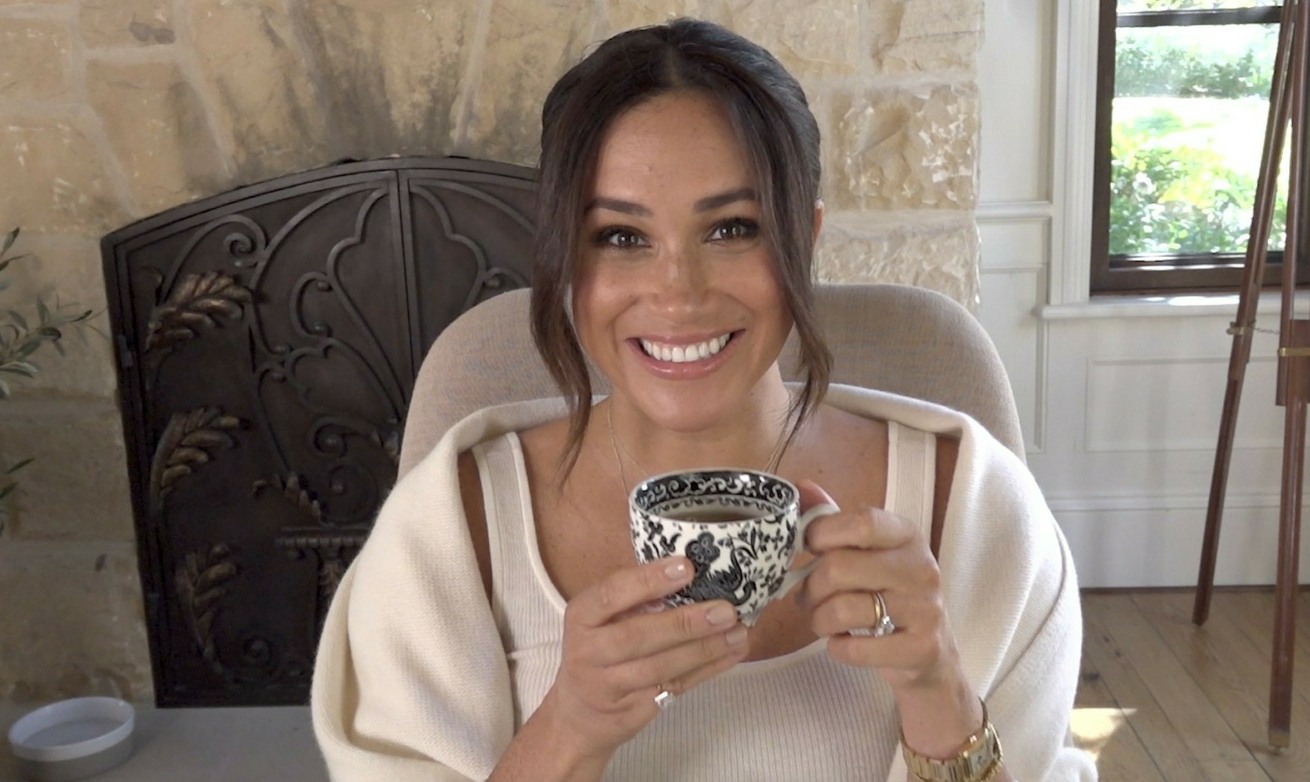 Photos courtesy of Avalon Red, screencaps courtesy of AppleTV, The Ellen Show, AGT, Archewell.
Source: Read Full Article