'The Goldfinch' premiered at TIFF and critics absolutely loathed it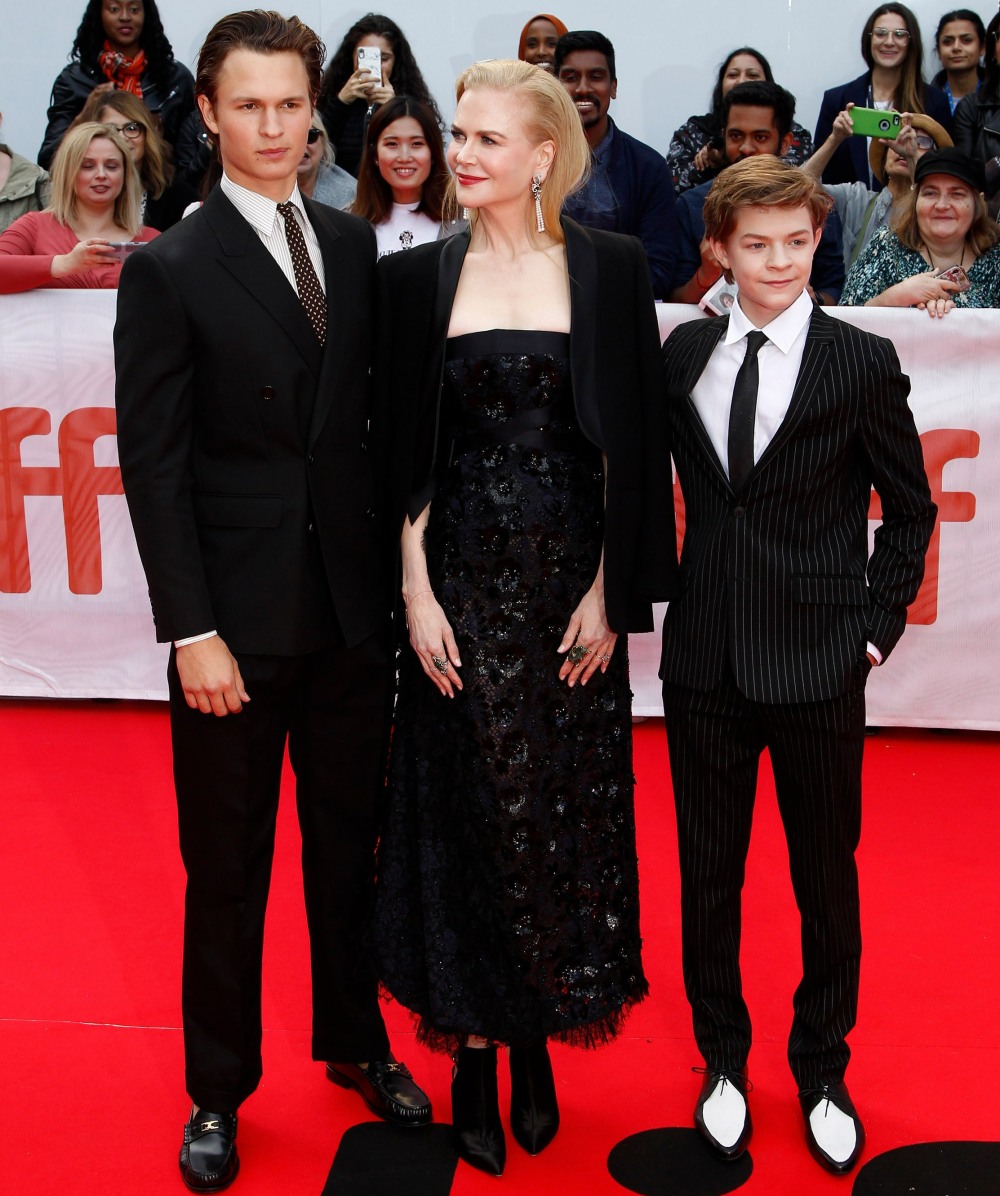 Here are some photos from Sunday night's TIFF premiere event for The Goldfinch, the film adaptation of the Pulitzer Prize-winning novel by Donna Tartt. I'm including photos of Nicole Kidman, Ansel Elgort (older Theodore Decker), Oakes Fegley (young Theodore Decker), Luke Wilson and Sarah Paulson. Paulson wore a polka-dotted Prada, which seems very on-brand for her style but is actually a really bad dress overall. Nicole wore Chanel, everything Chanel. It looks like they accidentally sent her a too-short dress and she decided to make it work by adding those boots. But in truth, I think this was how they planned the look. It's kind of awful too.
Anyway, people had very strong feelings about the book, and there was a lot of hope that the film adaptation was going to be one of the big Oscar-bait/Oscar contenders this year. Except it sounds like critics screening The Goldfinch in Toronto absolutely hate the film (except Vanity Fair, which says it's not all bad):
— Collider (@Collider) September 9, 2019
My #tiff19 review: https://t.co/yzNz8fKWUM pic.twitter.com/49e84c9rz7
— david ehrlich (@davidehrlich) September 9, 2019
— Barry Hertz (@HertzBarry) September 9, 2019
— Yolanda Machado (@SassyMamainLA) September 9, 2019
— VANITY FAIR (@VanityFair) September 9, 2019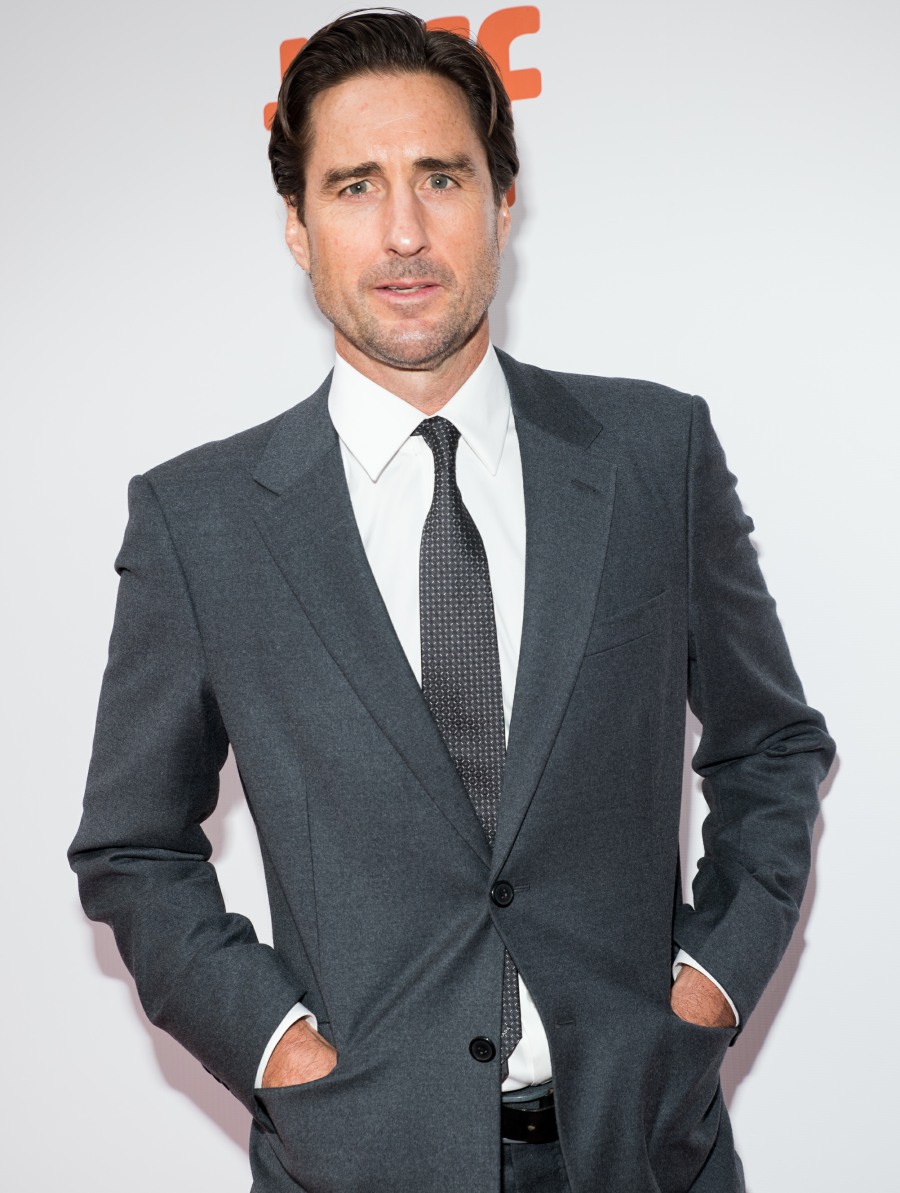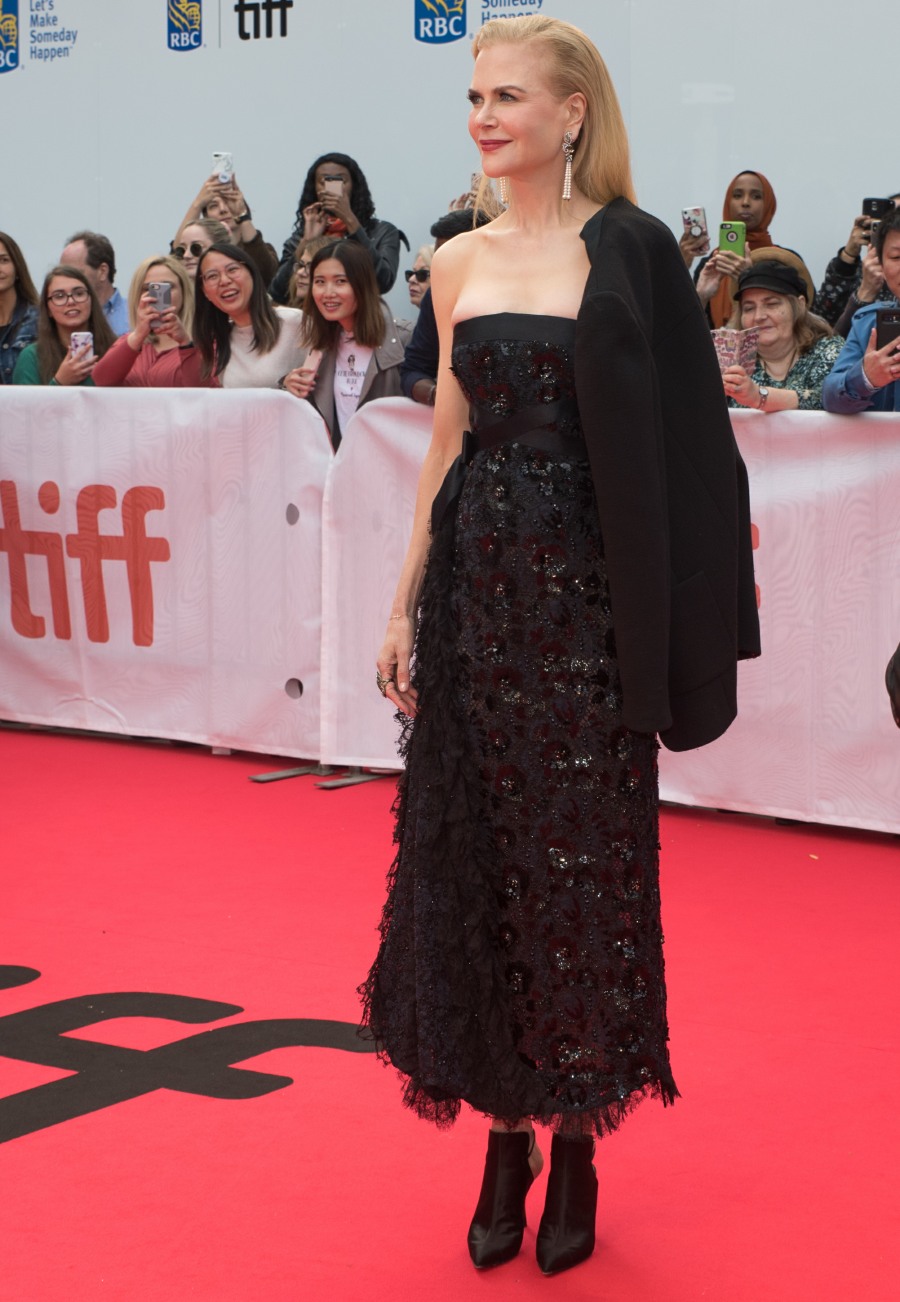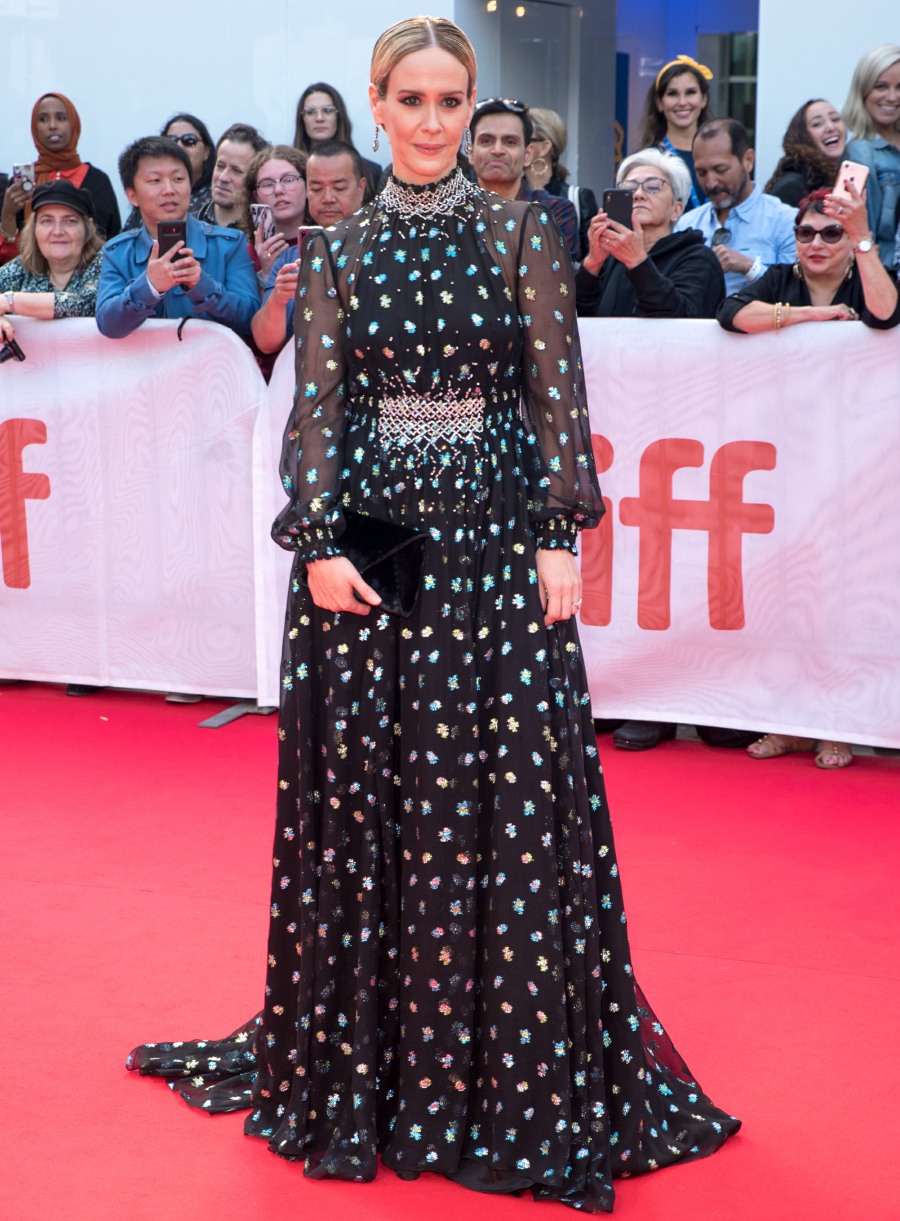 Photos courtesy of WENN and Avalon Red.
Source: Read Full Article