These Tweets About The 2021 Billboard Music Award Nominations Are All Over The Place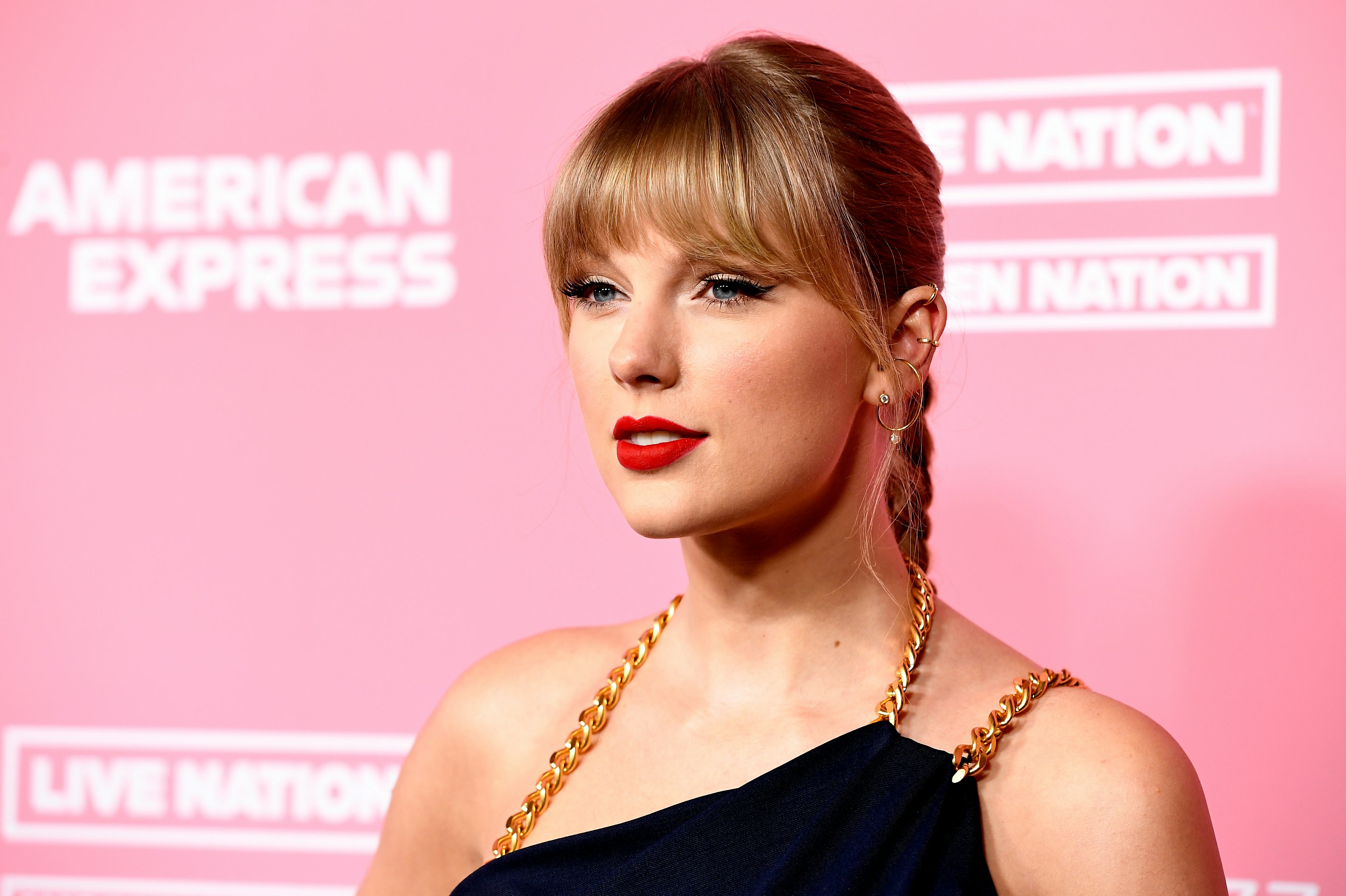 Fans have been waiting patiently for the 2021 Billboard Music Award nominations to be announced, and on Thursday, April 29, the results were finally revealed. Billboard held a livestream on YouTube to announce the list in real time. Thousands of fans tuned in to see who got recognized this year. These tweets about the 2021 Billboard Music Award nominations show some fans are happy about the results, while others aren't.
The Weeknd received the most nominations at the BBMAs this year with 16 nods total for his After Hours album, featuring the record-breaking single "Blinding Lights." He was honored in categories like Top Artist, Top Male Artist, Top R&B Artist, Top Streaming Songs, Top R&B Song, and more.
Fans were also excited to see stars like Harry Styles, Dua Lipa, and Megan Thee Stallion get recognized. They all had huge years in music in 2020, so their nominations were so rightfully deserved. Styles' "Watermelon Sugar" was so successful it earned him his first Billboard No. 1 single, while Lipa's Future Nostalgia won Best Pop Vocal Album at the 2021 Grammy Awards. As for Stallion, she went No. 1 on the Billboard Hot 100 with Beyoncé on "Savage" and Cardi B on "WAP."
Other notable nominations include BTS, who earned their first nod for Top Selling Artist, their third nomination for Top Duo/Group, and their fifth nomination for Top Social Artist. The results come as no surprise, considering their single "Dynamite" blew up in 2020. The track earned them their first No. 1 single and Grammy nomination, as well as their first top 10 hit on the Billboard radio airplay chart.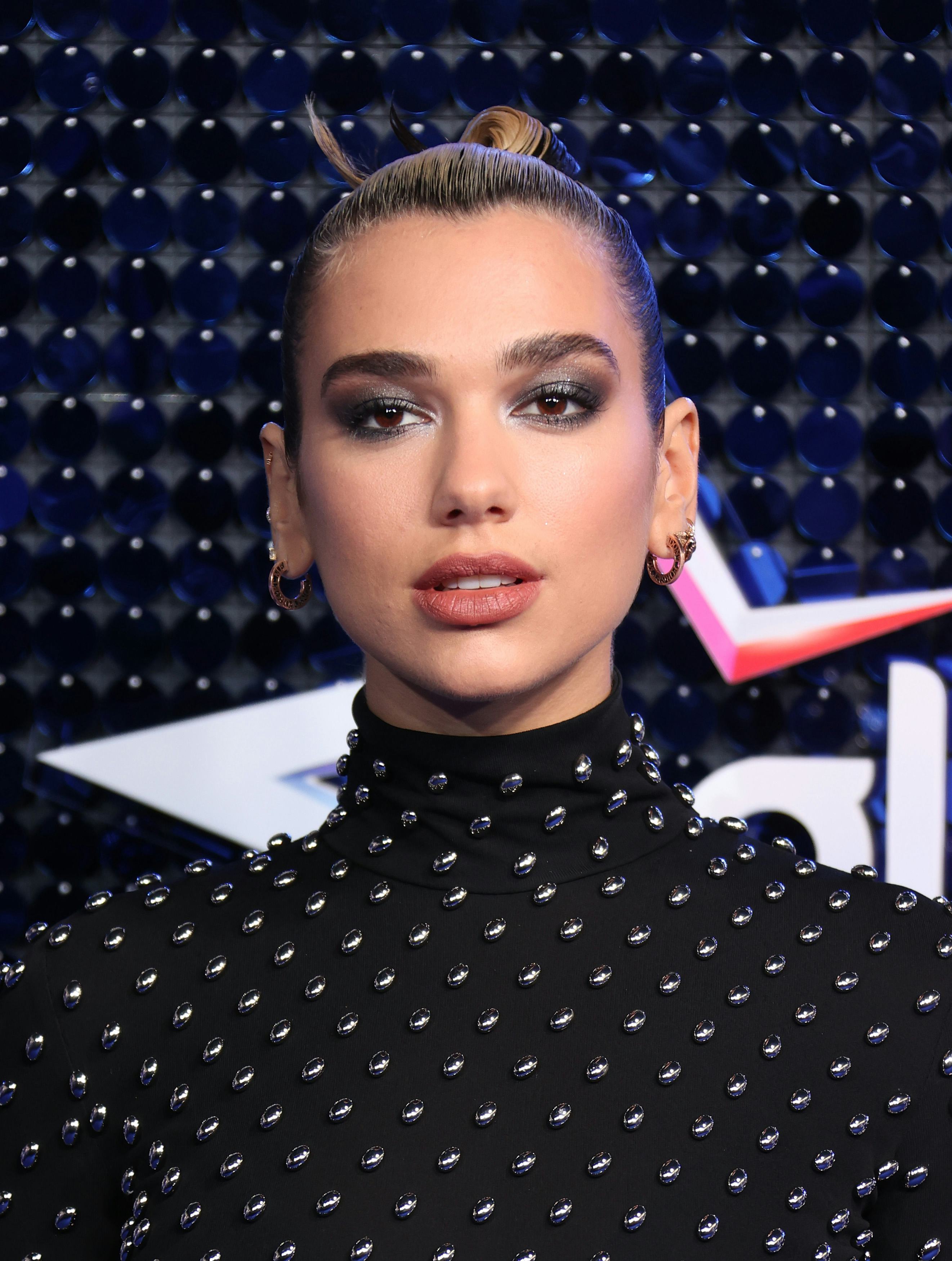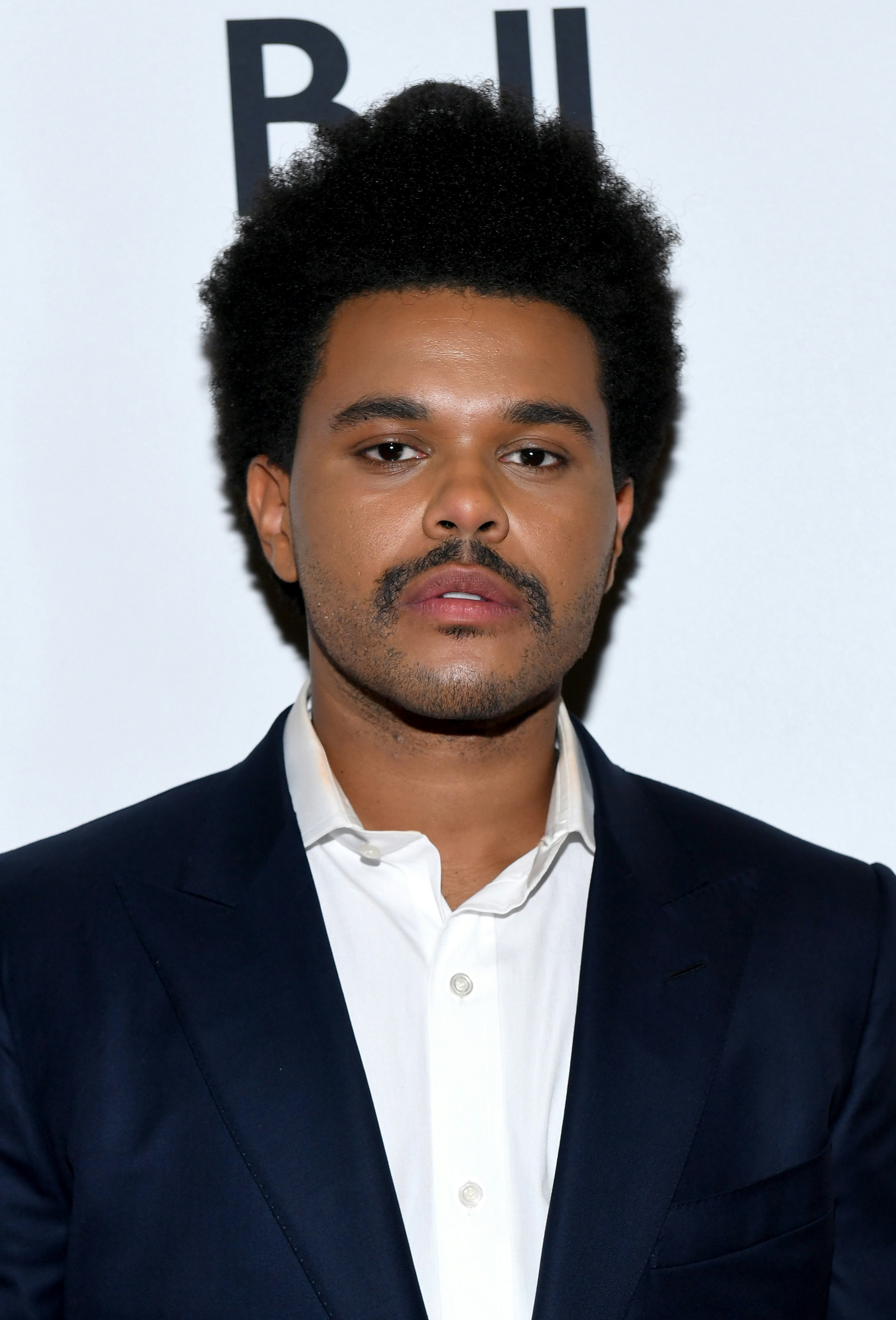 The 2021 ceremony will air live from the Microsoft Theater in Los Angeles on Sunday, May 23 — just seven months after the 2020 BBMAs. Last year's event was originally supposed to take place in May but was then postponed to October due to the coronavirus pandemic. It's unclear how the show will run this time around, but details are expected to come soon.
More to come…
Source: Read Full Article