Nestled in the deep blue waters of the Caribbean Sea is a perfectly pink wine bar waiting for you. This isn't your average wine bar, either. This oceanside tavern features nothing but rosé to sip on. Now, you can "rosé all day" while soaking up the sun on the white sandy shores of Grace Bay Beach in the Turks and Caicos. One may arguably call this a once-in-a-lifetime opportunity. So, book your flight down south ASAP, because this Turks and Caicos resort's rosé bar is a beachside oasis that you don't want to miss.
If you are looking to have the ultimate summer vacation experience, head down to the Gansevoort Turks and Caicos Resort in the West Indies for a weekend of Instagrammable fun. The luxury hotel is home to the Pink Bar, a pop-up beachside lounge that will serve you a glass of cold rosé to enjoy while you max and relax on the island.
The Pink Bar opened on Saturday, June 16 at the hotel in collaboration with Winc's Summer Water Rosé, according to the Gansevoort Turks and Caicos Resort. The entire bar sits right on the beach and features several outdoor wooden cabanas where you can place your order. There's also shaded seating, so you can stay for a while. Whether you're taking a dip in the water or working on your summer tan, the Gansevoort Turks and Caicos Resort has made ordering a glass of summer's favorite libation easier than ever.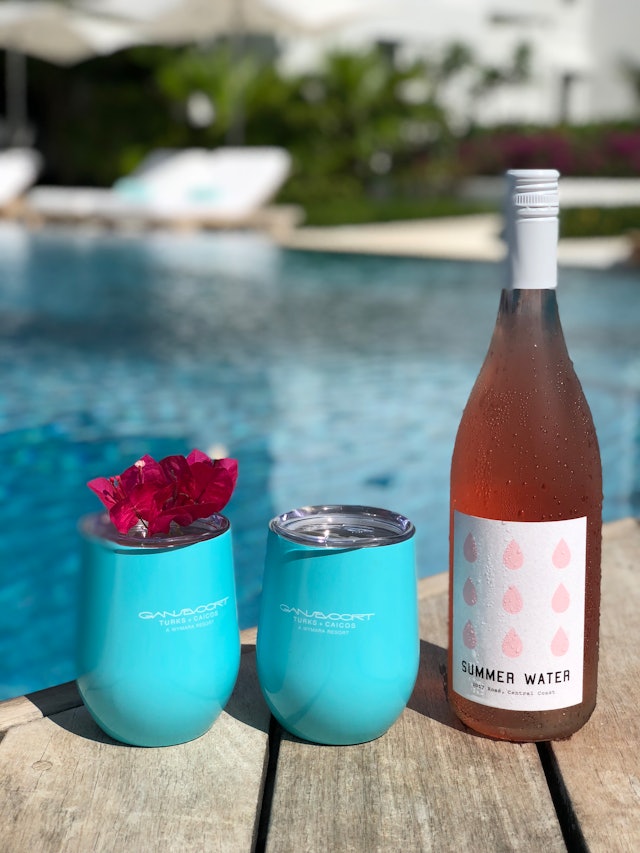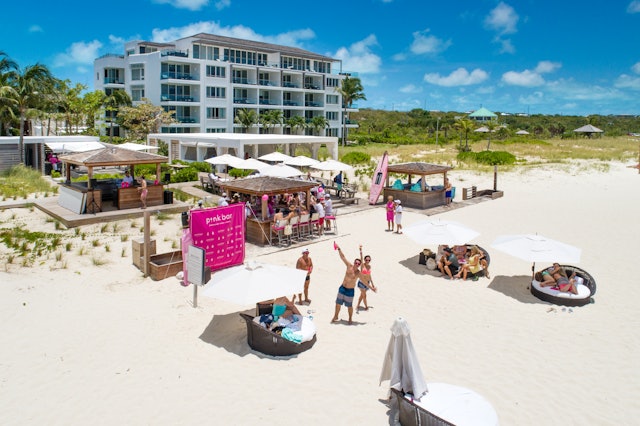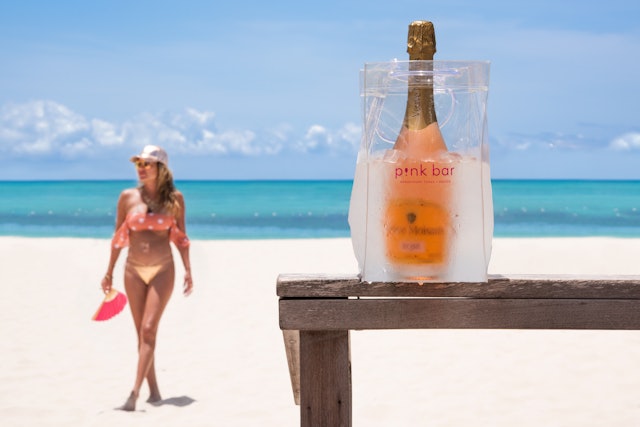 So, grab your camera and start snapping pictures as soon as you get there. There's nothing quite as lovely as a shimmering pink pour of rosé against the cool blue waters of the ocean. Bon voyage (and cheers)!
Source: Read Full Article