Please tell us Vanessa Hudgens was drunk and/or joking here!
When speaking on the coronavirus pandemic possibly going through July or August, she said on an Instagram Live:
"Yeah, 'til July sounds like a bunch of bullshit, I'm sorry. It's a virus, I get it, I respect it. But at the same time ven if everybody gets it, yeah, people are gonna die. Which is terrible, but inevitable. I don't know, maybe I shouldn't be doing this right now."
Do U think she's being serious?
Find it funny??????
Related Posts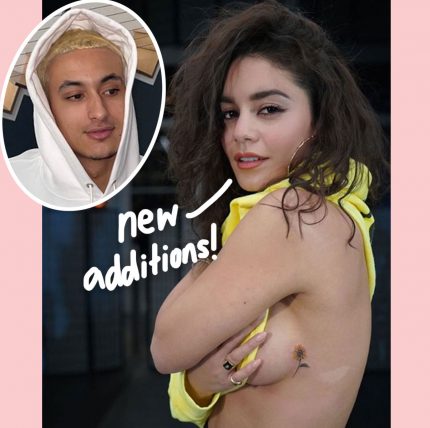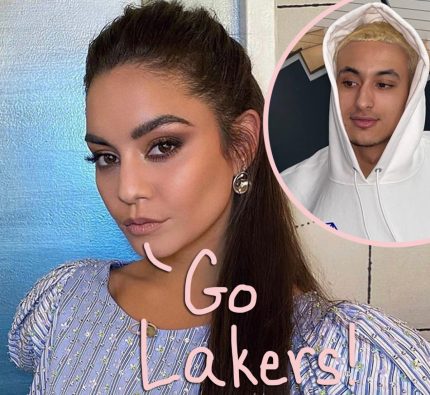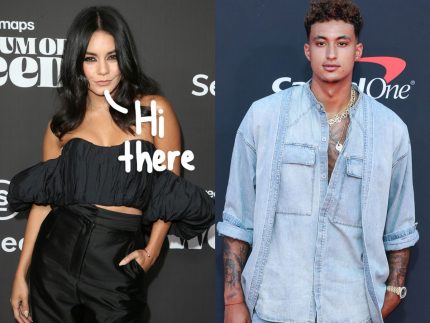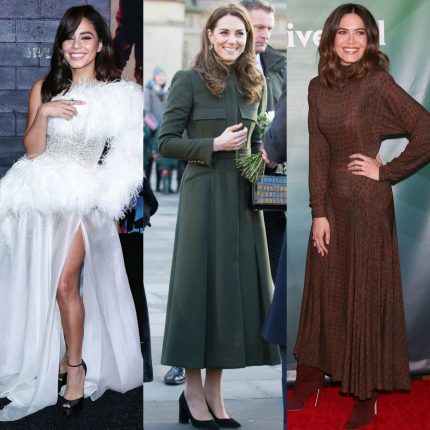 Source: Read Full Article