Vanessa Morgan is officially a mama! The Riverdale star welcomed her first child with estranged husband Michael Kopech, E! News reports. Vanessa and Michael are parents to a baby boy and are both "thrilled," says the insider.
"Vanessa had the baby, and Michael is with her as well," the source says. Vanessa announced her pregnancy in July 2020 by sharing a series of photos and videos from her gender reveal. "Exciting news… I am overjoyed to be welcoming my baby boy into the world this January 💙," she captioned the post. "This little guy has already brought me so much happiness and a feeling of such a greater purpose. I cannot wait to meet you!!"
https://www.instagram.com/p/CI9ccptLet3/?utm_source=ig_embed&utm_campaign=loading
A post shared by Vanessa Morgan (@vanessamorgan)
She continued, "Lil one you were made with so much love & already exude a light so strong it warms my belly. Thank you God for this blessing ☺️ I'm just so happy & can't wait to dedicate everyday to being the best mommy I can be ♥️ "I'll love you forever I'll like you for always as long as I'm living my baby you'll be 🎶 "- if you know you know #preggers."
Michael was noticeably absent from her post, causing major speculation that their relationship was on the rocks. News of their split came soon after Vanessa announced her pregnancy. The Chicago Tribune reported that Michael filed for divorce on June 19 in his home state of Texas after six months of marriage. When People reached out to both parties, neither returned comments regarding the divorce.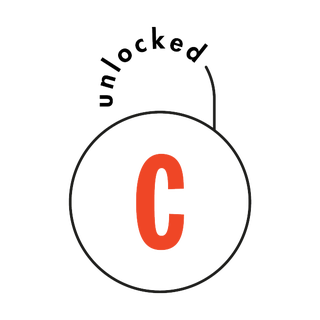 Vanessa's Riverdale co-star and onscreen love interest, Madelaine Petsch, defended her when she faced criticism about the divorce. "Honestly if I see one more comment like this, I'll lose it. Vanessa is a beautiful mother-to-be and the hate and disrespect I'm seeing on this post about her bringing a new life into this world is disgusting," she wrote in response to a nasty comment from a follower.
Vanessa clearly has people in her life who love her, including a new (little) man!
Source: Read Full Article