Olivia Gant went viral in 2017 as the cute little girl crossed one item after the other off her bucket list.
Olivia's mom had begun a GoFundMe for the 7-year-old, who she said had been diagnosed with neurogastrointestinal encephalomyopathy, a very rare disease which causes organ failure.
The terminally ill kiddo fought crime with the Denver Police Department, trained to become a firefighter, and even had a Bat Princess day — an adorable Disney-fied version of the famous 2013 Batkid day in San Francisco, in which Olivia defeated Captain Hook and Ursula to save Belle and Ariel. So sweet.
Then a few months later in August 2017, Olivia was dead.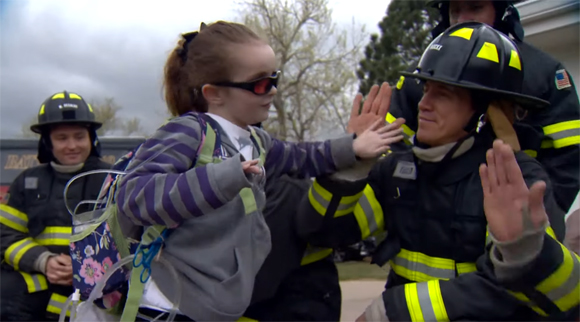 Now two months later we're seeing a completely different side of this story — and it isn't heartwarming. No, instead it's bone chilling.
See, according to authorities in Douglas County, Olivia didn't die from a "rare disease" — she was murdered.
After Olivia's death, her mother, Kelly Turner, brought her other daughter in with complaints of bone pain. She told the primary care physician the 11-year-old had already been treated for cancer two years prior in another state. But the doctor got suspicious and double checked with her listed cancer doctors — and found the mom had lied about it!
The doctor reported the incident to the Jefferson County Department of Human Services, which started an investigation and learned all about Olivia's story. But shockingly they couldn't find any actual medical records of Olivia being terminally ill.
Detectives interviewed Turner, who eventually admitted having made up the 11-year-old's cancer but not Olivia's disease. She also reportedly surprised detectives by bringing up Munchausen by proxy, the psychological syndrome in which people fake illnesses for loved ones for attention.
Sound familiar? Yep, it's that thing from The Act.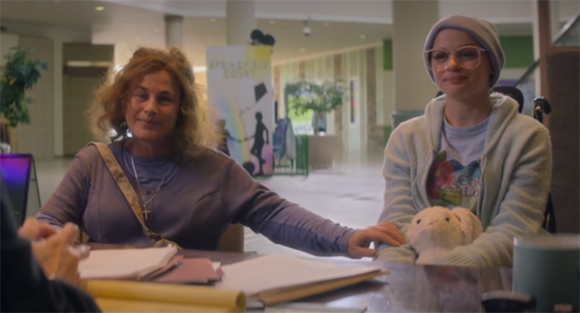 Turner bringing up such a rare medical condition without prompting was even more suspicious to police, who ordered Olivia's remains exhumed.
Olivia's mother said in her obituary the 7-year-old died of intestinal failure as a result of her disease. However, the autopsy found no evidence of intestinal failure — nor any evidence of her supposed medical condition.
After speaking to all of Olivia's doctors, investigators found the 7-year-old didn't suffer from any terminal illness.
So wait, how did she die??
Apparently at one point she was put on a feeding tube by a gastroenterologist — and Turner told doctors the little girl's body was rejecting the nutrition. The mother placed a "Do Not Resuscitate" order on her daughter and had the tube removed.
The gastroenterologist said later he learned the mother was dosing the child with heavy narcotics without the knowledge of her doctors.
So she couldn't wake up. And she starved to death, right there in her mother's care.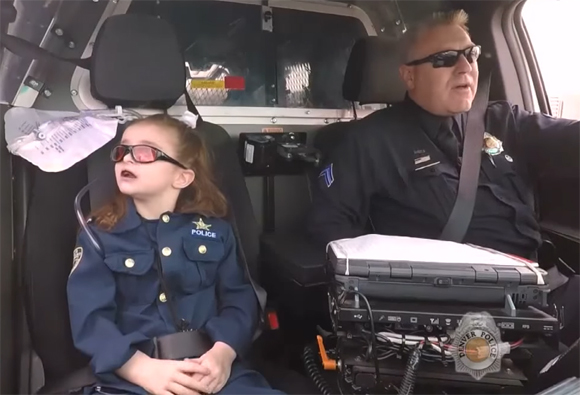 If all true, not only would all of that make the mother a murderer — it would also make her a con artist who used the fake diagnosis to grift a LOT of money.
Through her GoFundMe (titled "Peace4Olivia") she raised $22,270 from 161 different donors from 2015 to 2017. The family got $3,000 from a local charity called the Professional Miracles Foundation. The Make-a-Wish foundation spent $11,264 on the "Bat Princess" party. And Medicaid overpaid Turner for her daughter's medical expenses by a reported $538,991.
Kelly Renee Turner was indicted last Thursday on two counts of first-degree murder, three counts of theft, three counts of charitable fraud, two counts of attempt to influence a public servant, and two counts of second-degree forgery.
We just can't get over how horrifying this is. How someone could harm their child or steal from charity is just… we can't even wrap our heads around it.
BTW, Turner also faces a charge of child abuse relating to her other child, the 11-year-old. Thank goodness doctors and police were able to figure all this out before things went too far with her.
#RIP Olivia.
Related Posts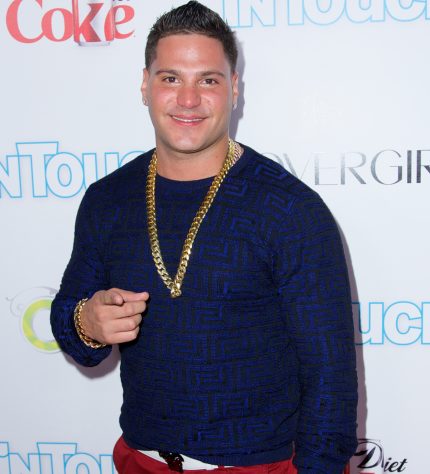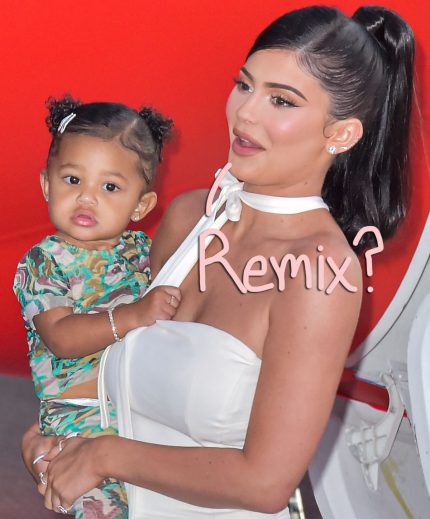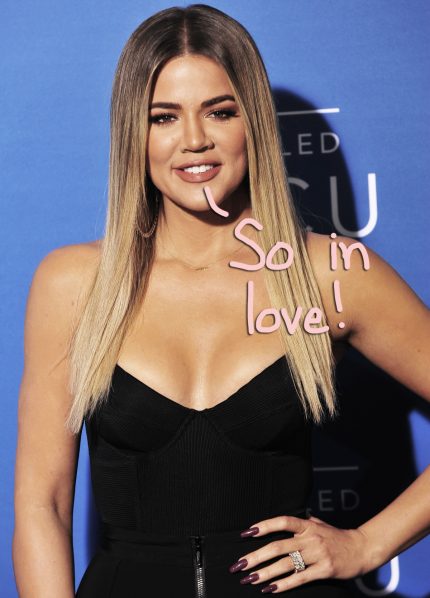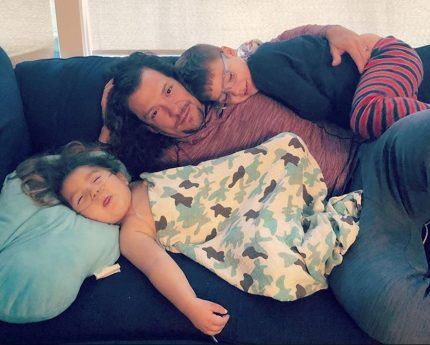 Source: Read Full Article