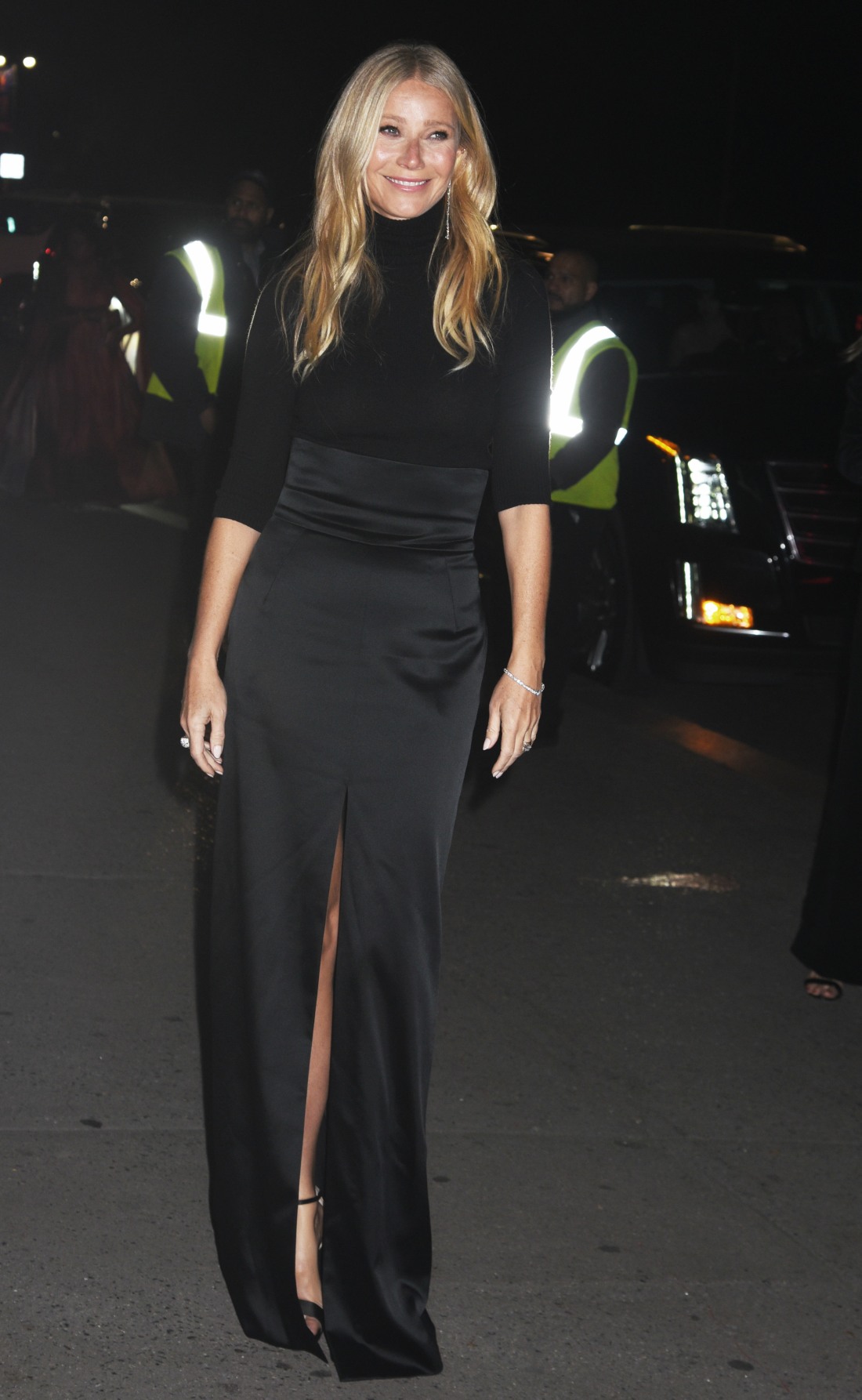 Here are some photos from last night's CFDA Awards, which is sort of like the Met Gala but smaller (both events are organized by Anna Wintour). This year's honorees included Gwyneth Paltrow (CFDA Innovation Award) and Serena Williams (Fashion Icon Award). Gwyneth wore a look from her very own "G Label," her in-house Goop fashion line. I have to admit… um, Gwyneth looked good?
Here's Serena in a custom Thom Browne. She just gave birth to her second daughter over the summer and I have to say, her "bounceback" has been amazing, especially given that she's in her 40s and she has a long history of medical complications. I love that she looks and seems so healthy and happy.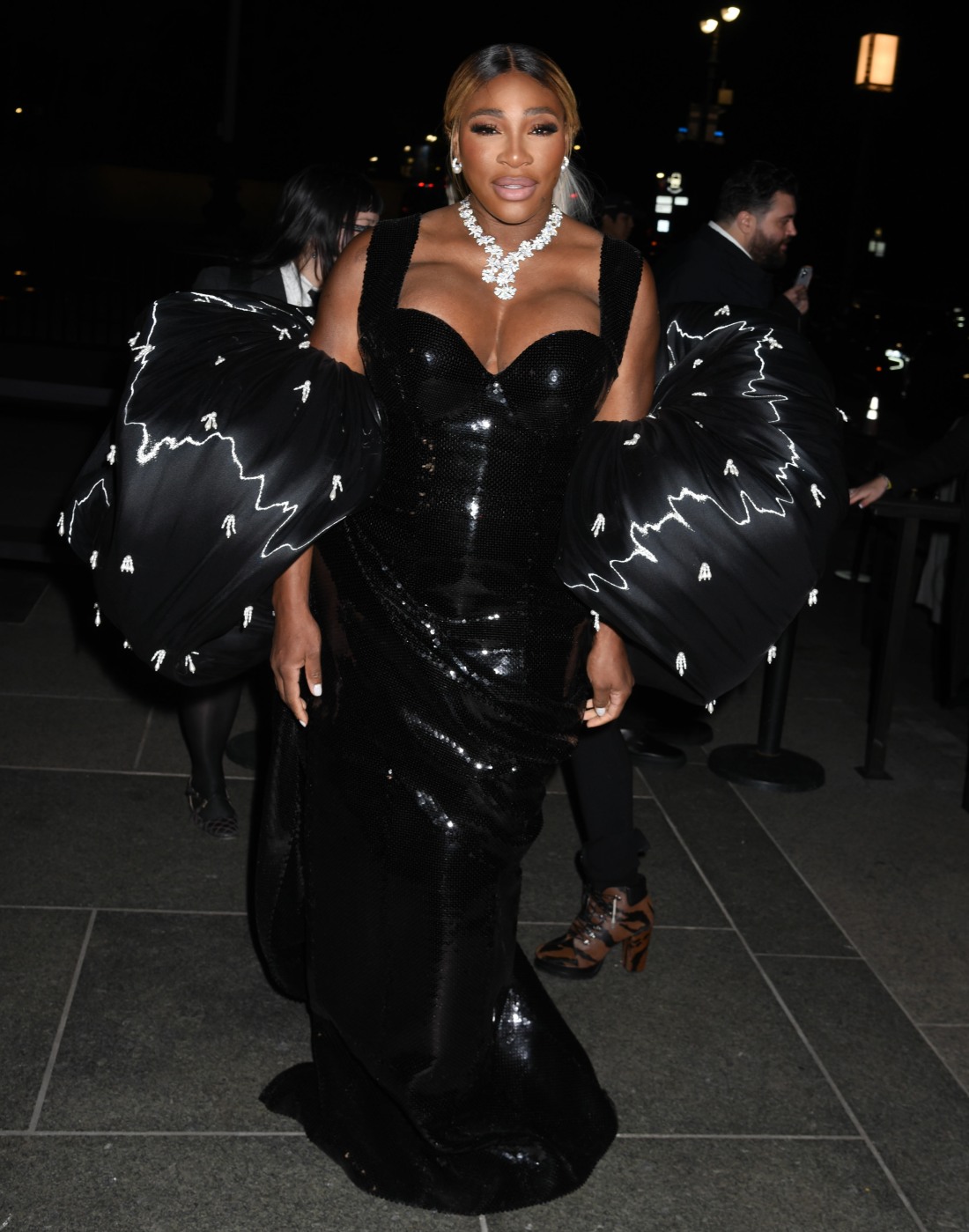 Y'all are going to hate me when I say this, but I genuinely thought Kim Kardashian was one of the best-dressed women at the CFDAs. She wore a custom Chrome Hearts look. My guess is that the fashionistas will say that she looks too done, too over the top, but I wish she would dress like this for every event.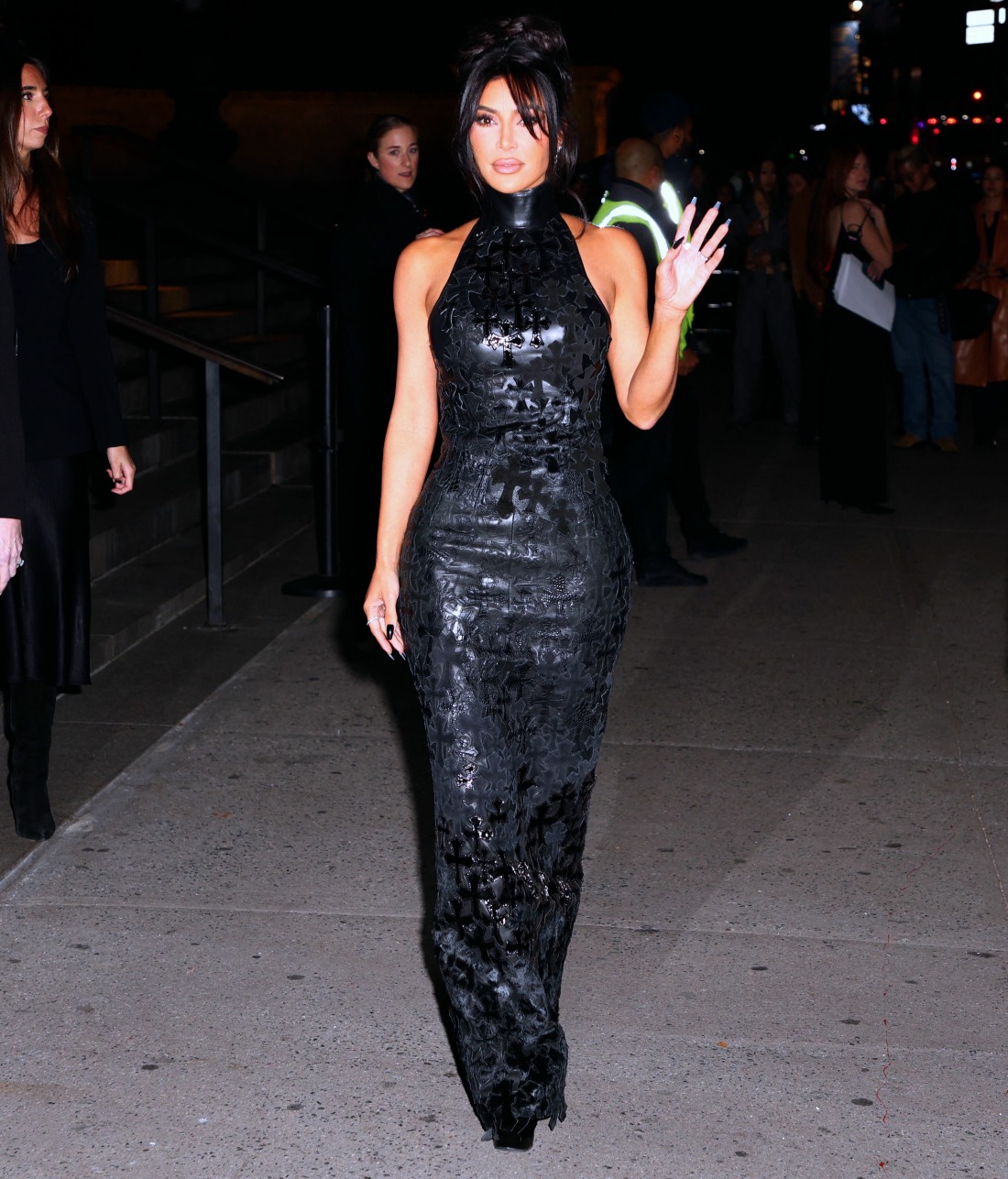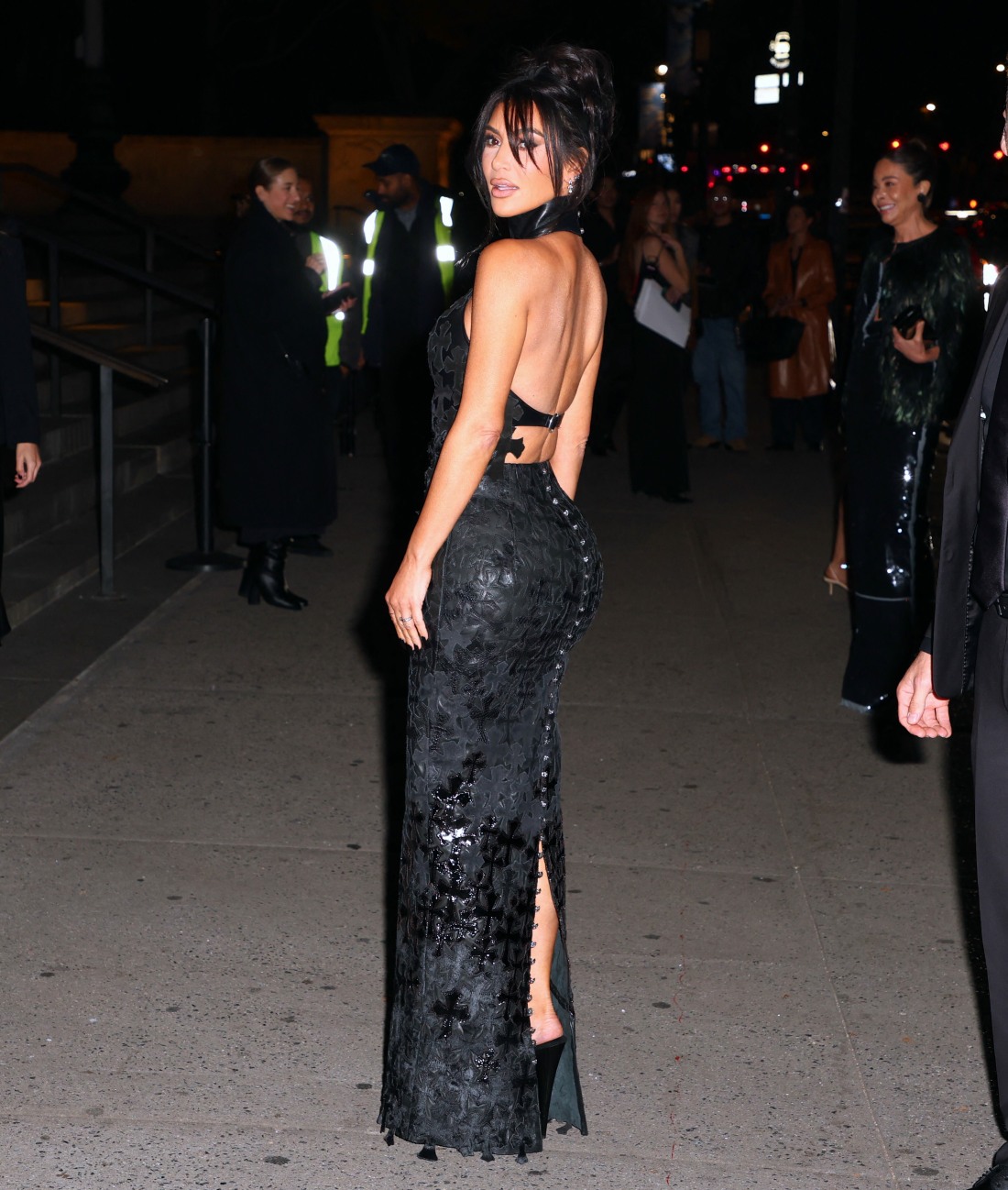 Here's Karlie Kloss in a really bad black dress. LOL, Swifty's Revenge.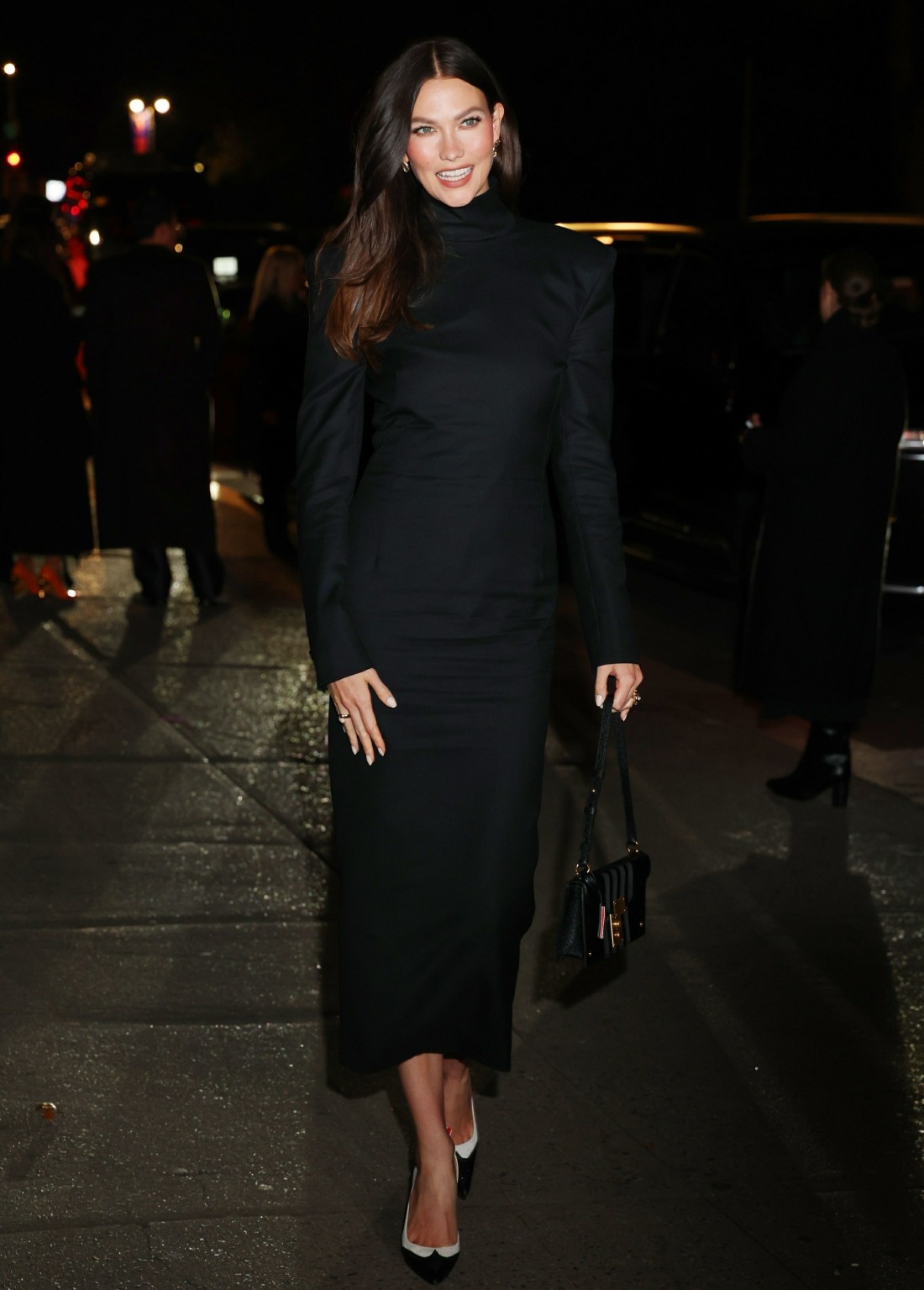 Molly Ringwald wore Zac Posen and Posen was her date! She's his latest muse and I kind of love it.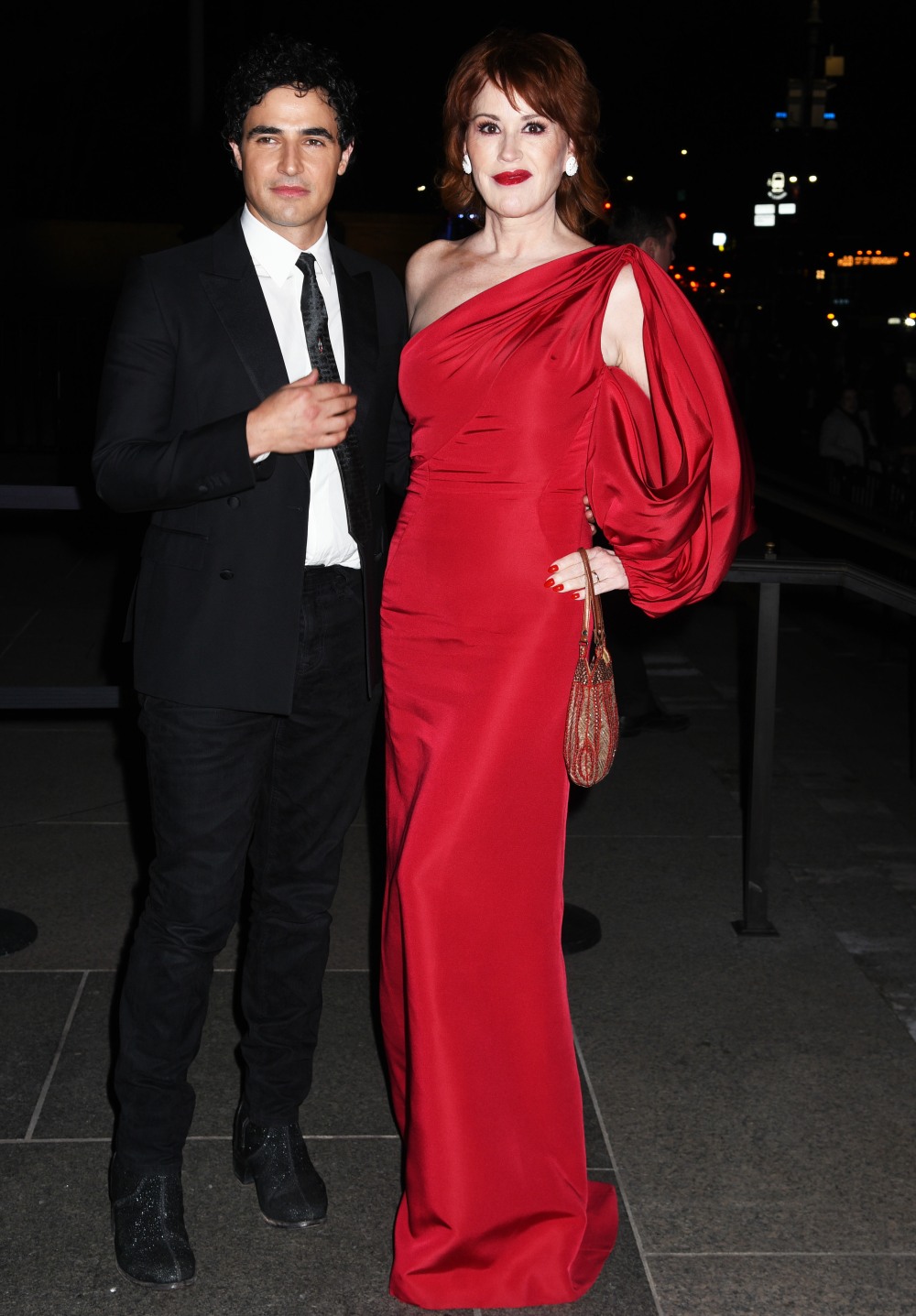 Emily Ratajkowski was a tad underdressed but the minidress is cute. Just not for the CFDAs.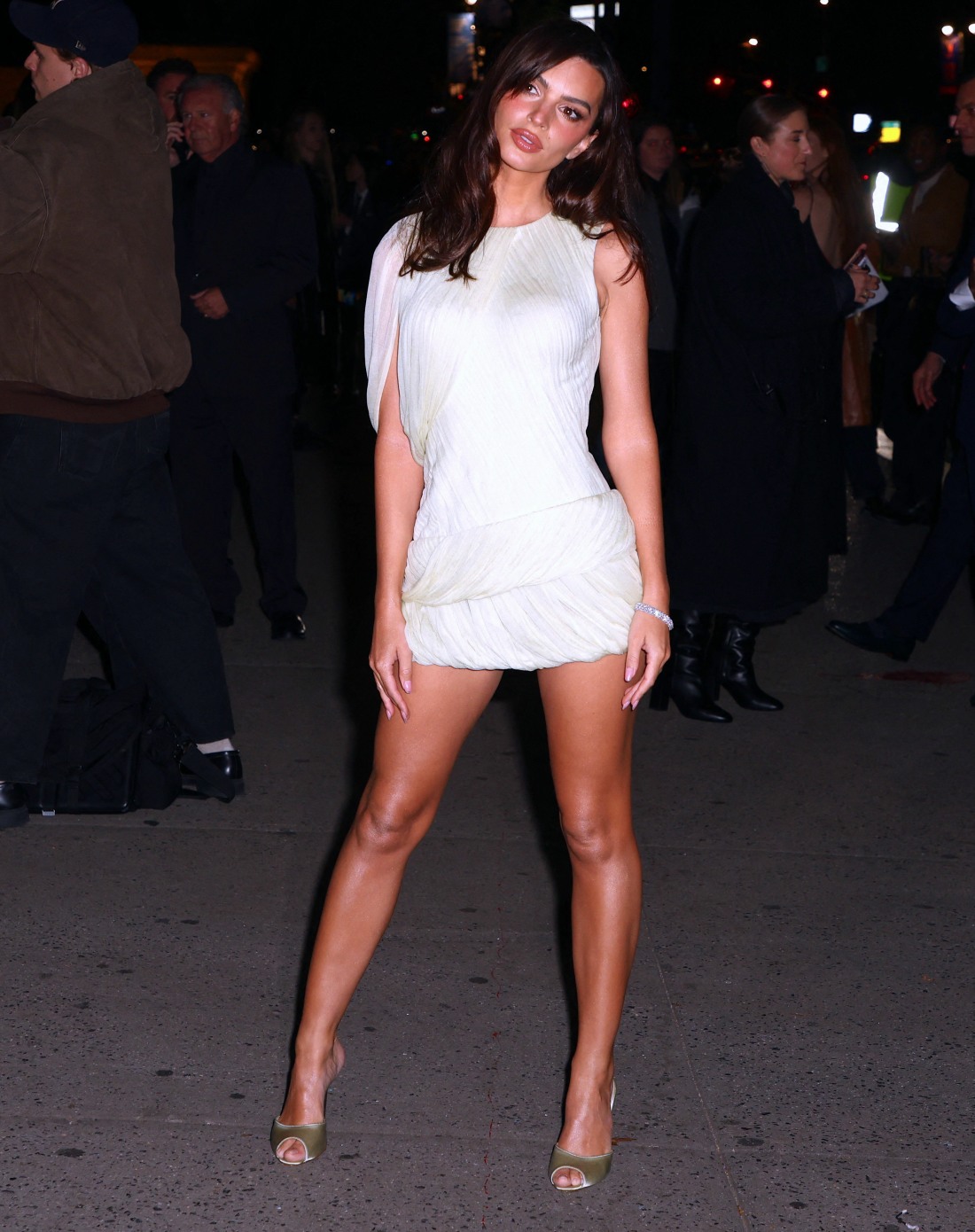 Demi Moore in a sparkly Carolina Herrera – this was also one of my favorite looks of the night.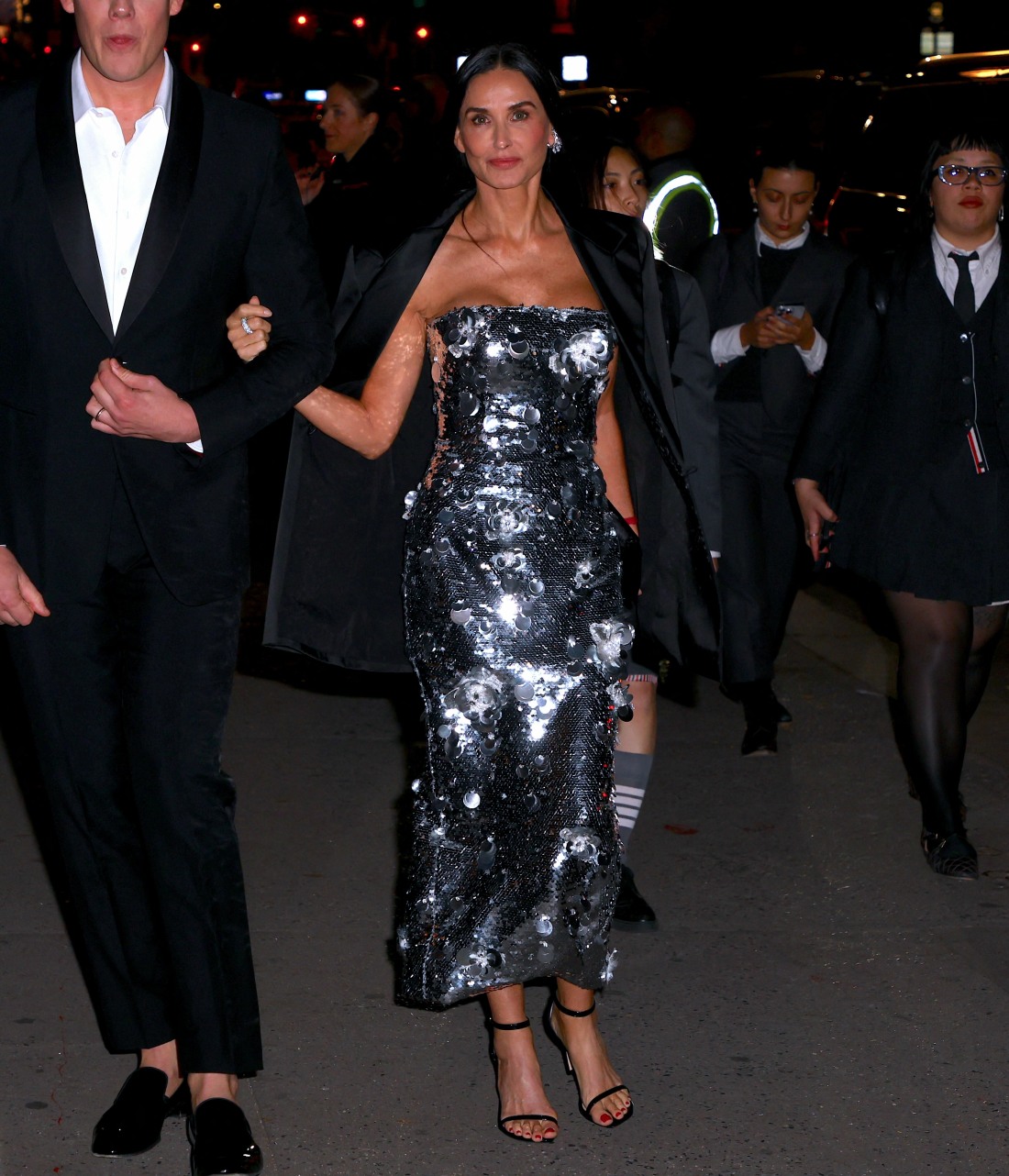 Bonus look: Anne Hathaway in Ralph Lauren. Mm, I'm not so sure about this.
Embed from Getty Images
Photos courtesy of Cover Images, Backgrid, Getty.
Source: Read Full Article