We Need To Talk About Shirtless Brad Pitt In "Once Upon A Time In Hollywood" Because…Damn
In case you hadn't heard, Quentin Tarantino's 9th film — Once Upon a Time in Hollywood — just came out this weekend.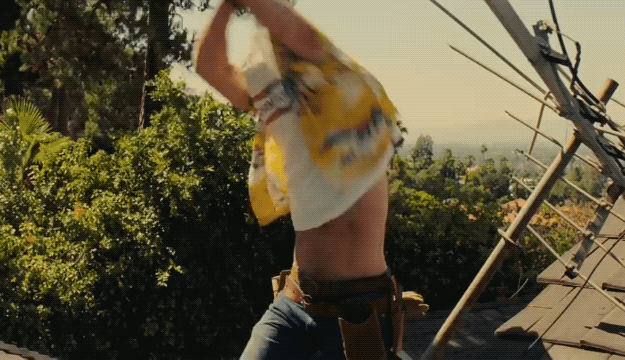 For context, *mild spoilers* Brad hops up on Leo's roof to fix his antenna and, because of the ~hot~ So-Cal sun, he pulls off his shirts. Still shirtless, he takes a moment to listen to music coming from the neighbor's house (the Tates), and then makes us all wish we still had antennas that could be broken and need fixing.
For a reminder folks, Brad is 55. FIFTY FIVE.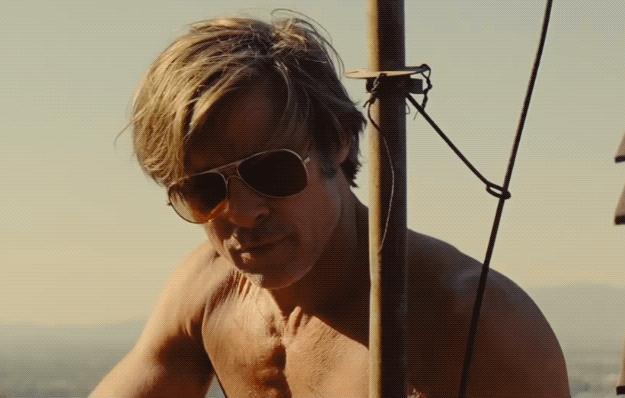 And, yes, Brad was also really great in the movie, so ya know…shirtlessness aside, this is a two thumbs up, highly recommend situation.
In closing: 2019 Brad Pitt can still very much get it.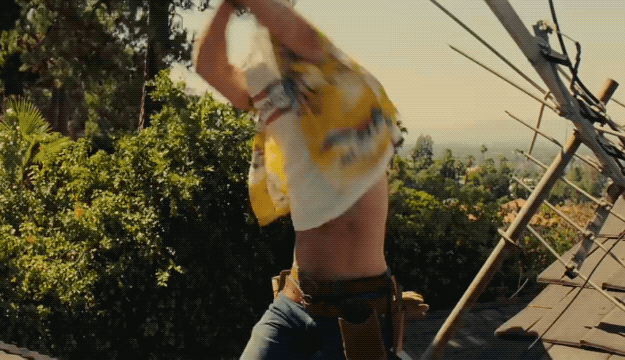 Source: Read Full Article