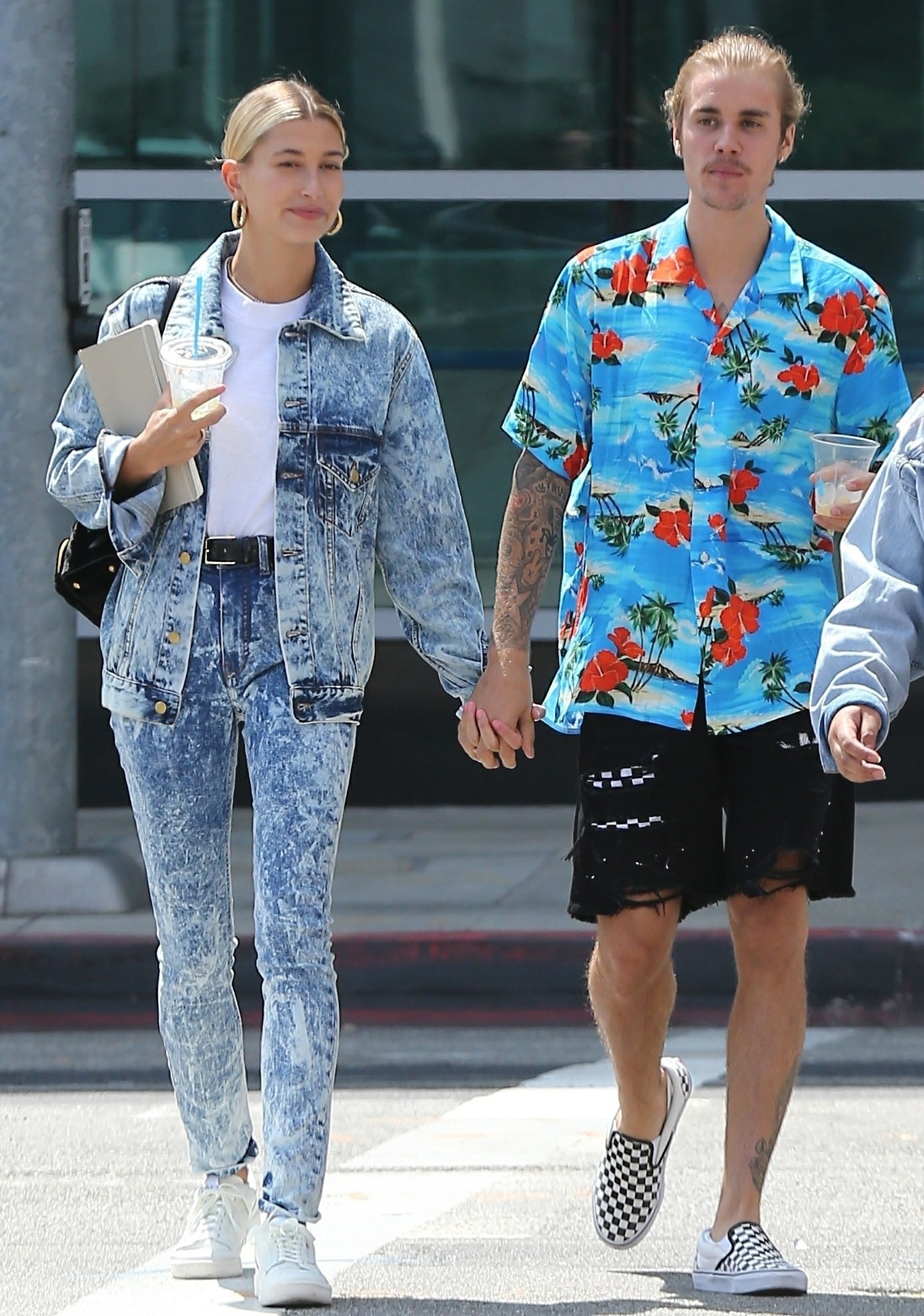 When I saw these photos early this morning, they literally hurt my eyes. It feels like every single day now, there's some kind of fresh hell with Justin Bieber and Hailey Baldwin's street style. And to be clear, it's JUST street style. They aren't actually going to any red carpets or any events or anything. Every single day, they just wander around New York, getting coffee or juice or riding Citi Bikes and crying. The paparazzi follow them and Justin and Hailey seem happy with that arrangement. My guess is that Hailey is even is being paid to wear a lot of "street style" clothes because of all the free advertising. But this? WHY? Why this acid-washed '80s nightmare? For the love of God.
Meanwhile, something interesting happened: Biebz bought a huge mansion in Ontario. Is Biebz planning on leaving the US and going back home permanently?
Justin Bieber is one step closer to being a pro jockey … dude just bought a crazy huge $5 MILLION mansion in Ontario, Canada with it's own private horse racing track. The property is 101 ACRES — a skosh smaller than the size of Vatican City (for real, look it up) — and this place has it all!!! Private lake access? Check. Two story temperature controlled wine room? Check. Private gym? Check. Heated floors? YOU KNOW BIEB'S GOT HEATED FLOORS!!
Oh, and did we mention … the place has its own private equestrian facility with stables and a 5/8 mile race track!!!! The living space is 9,000 square feet — with 4 bedrooms, 6 baths, 3 fireplaces, game room and movie theater (obvi). It's also got a 3 car garage. We're told Bieber closed on the place on Monday — no word on when he plans on moving in … but the sooner, the better. Unclear if Bieber plans to make the home his main residence with fiancee Hailey Baldwin — or just a place to get away and hang by the lake. Either way, it's another baller piece of real estate Bieber can add to his portfolio.
[From TMZ]
If Biebz is anything like me – is he?? – he relaxes by watching HGTV and he ends up stuck on marathons of Beachfront Bargain Hunt and Lakefront Bargain Hunt and he ends up thinking, "yeah, why not buy a getaway mansion by a body of water?" It just seems like it would be so relaxing. I imagine that was what interested Justin, the fact that it was lakefront. Does Bieber really care about horses and racetracks?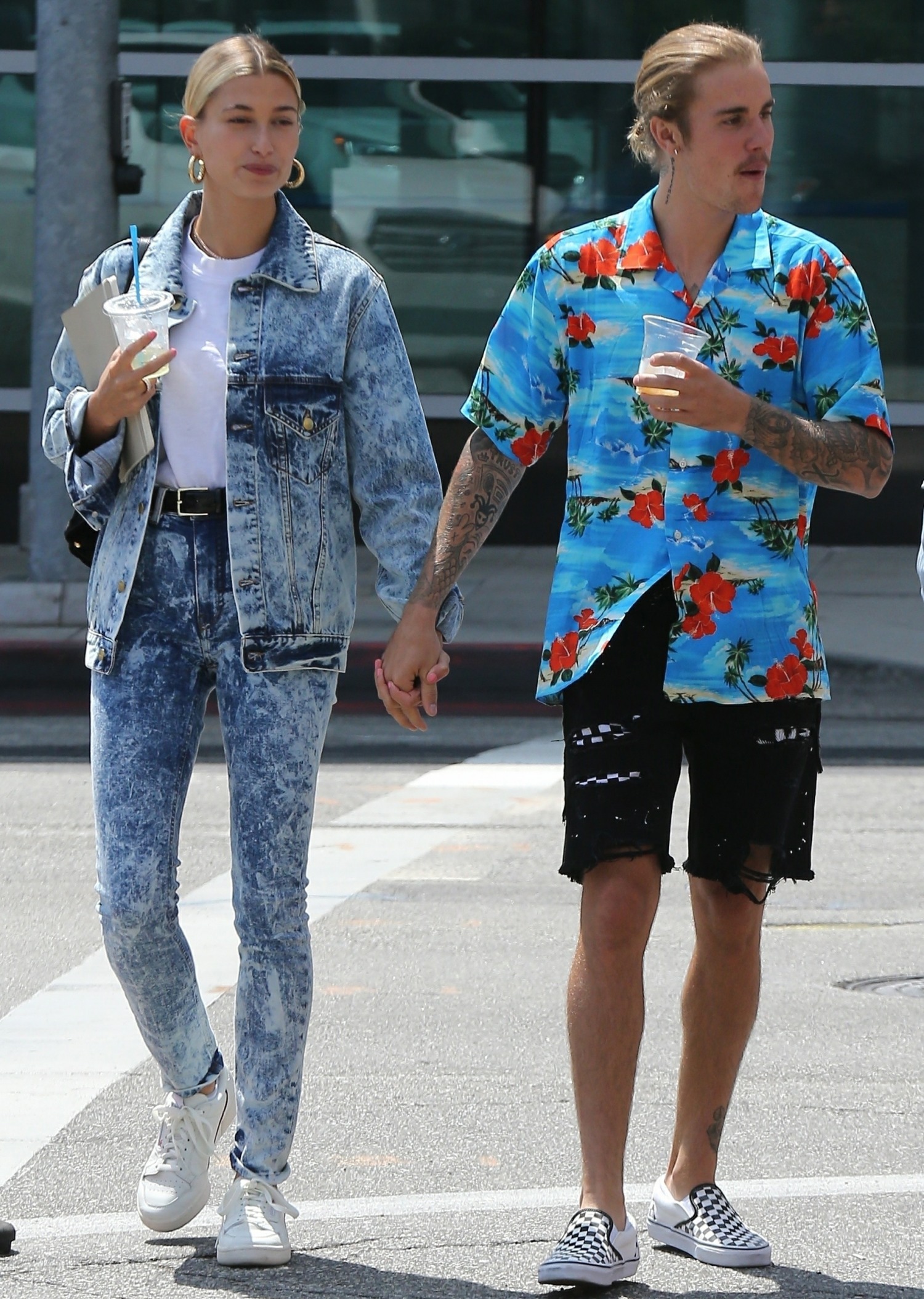 Photos courtesy of Backgrid.


Source: Read Full Article