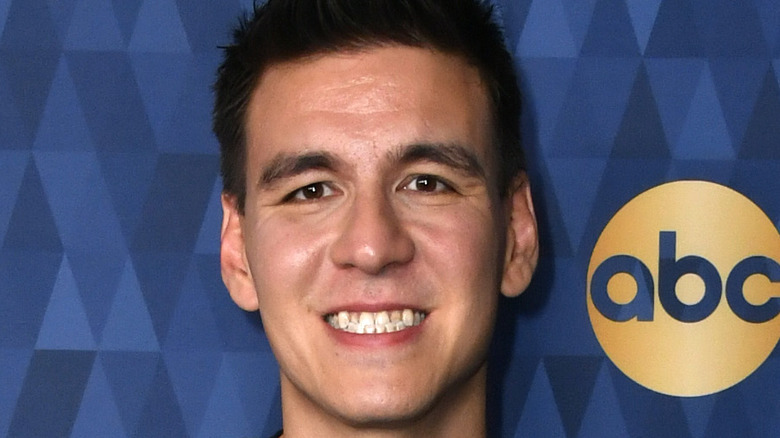 Frazer Harrison/Getty Images
By Linda DiProperzio/Sept. 1, 2021 1:23 pm EDT
It would be an understatement to say that there has been plenty of behind the scenes drama at "Jeopardy!" A nearly yearlong search for a new host to replace the late Alex Trebek brought in a variety of famous names all vying for the job, including Katie Couric, Anderson Cooper, Aaron Rogers and Dr. Oz (via USA Today). In early August 2021, the show's executive producer, Mike Richards, was named the new full-time host. But shortly after, sexists comments Richards made toward female coworkers, as well as offensive remarks he made about Jewish people, Asians, and poor people during his podcast old "The Randumb Show," were revealed (via CNBC).
Roberts apologized for his behavior and quickly stepped down from his hosting duties. While he had intended to stay on as executive producer of both "Jeopardy!" and "Wheel of Fortune," fan outcry persisted and he was let go from both positions in late August 2021. "We had hoped that when Mike stepped down from the host position at 'Jeopardy!' it would have minimized the disruption and internal difficulties we have all experienced these last few weeks," Suzanne Prete, executive vice president of business and strategy at "Jeopardy!" and "Wheel of Fortune," said in a note to staffers (via Variety). "That clearly has not happened."
Many "Jeopardy!" fans applauded the decision — including former champion James Holzhauer.
James Holzhauer had some harsh words for Mike Richards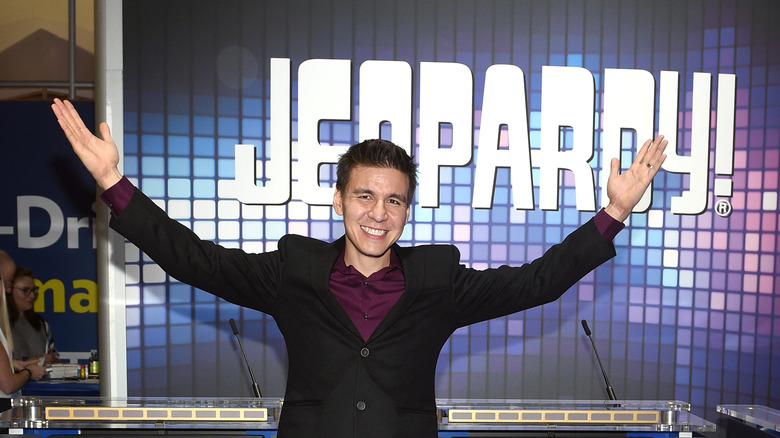 After Mike Richards was stripped of his executive producing duties on both "Jeopardy!" and "Wheel of Fortune," many fans expressed their support for the decision, including former "Jeopardy!" champion James Holzhauer. In fact, he had some strong words for Richards and his behavior.
"Do I think Mike Richards's podcast comments were appropriate for polite society? No. But did he deserve the benefit of the doubt for the job he did running Jeopardy? Also no," he wrote on Twitter.  Holzhauer — who had a 32-week winning streak on the show — also posted a GIF of "Ding Dong the Witch Is Dead" from "The Wizard of Oz."  
"Some judged Mike Richards solely on his podcast comments and formed a negative opinion, but I judged him by the way he treated people backstage at Jeopardy and formed a much stronger negative opinion," he wrote in a follow-up tweet.
In the meantime, "Big Bang Theory" star (and neuroscientist) Mayim Bialik — who was announced as the host of "Jeopardy!" primetime and spinoff series earlier this month — will fill in as the regular host until the network figures out its next move.
Source: Read Full Article