Sharp Objects debuted on HBO this year as a "limited series." Based on the novel by Gillian Flynn, the eight-episode run will follow the events of the book, ending in the same place the novel does, with the mystery of the deaths of Natalie Keene and Ann Nash solved. But just because a series finish out the book material to adapt does not always mean the show is automatically over. Will there be a Sharp Objects Season 2?
It's a fair question. Consider, for instance, Hulu's The Handmaid's Tale. Season 1 used up nearly all the book material. Season 2 has 20 Emmy nods and Season 3 is already greenlit for next year. The streaming service did it by retaining the author of the original work, Margaret Atwood, as a consultant and forging ahead with new material.
HBO has done it too. Big Little Lies, for instance, was supposed to be a one and done, covering the events of Liane Moriarty's novel of the same name. The director, Jean-Marc Vallée, swore up and down there wouldn't be any further episodes, the story was done. But the Emmy haul was enormous, the scriptwriter, David E. Kelley, was game to go again, as was the cast and author Moriarty. Season 2 is currently filming.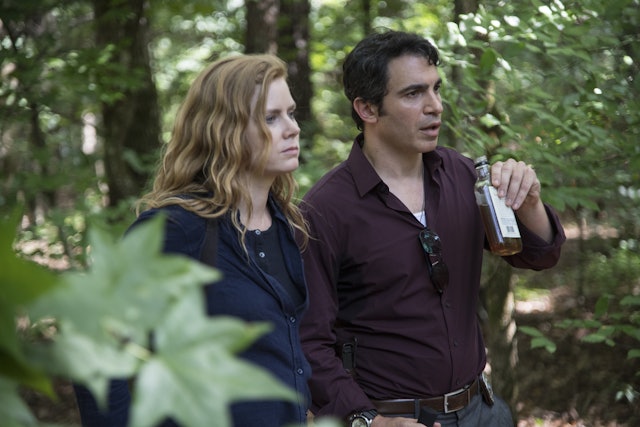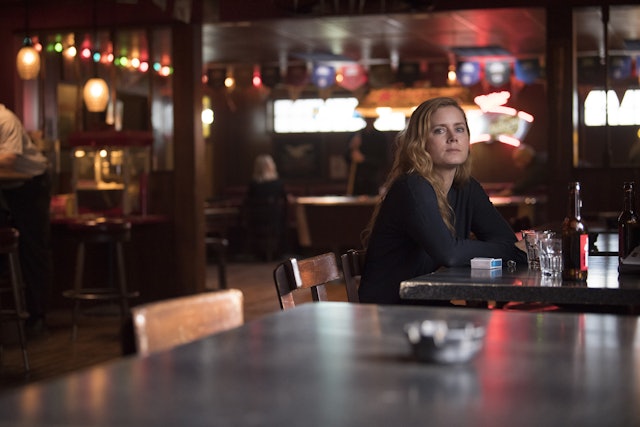 As HBO programming president Casey Bloys put it:
Of course, it would be remiss not to note at this point in Big Little Lies' original run, no one involved was expecting a Season 2 either. But it is more of an ensemble piece as well, where Adams really carries this show by herself a lot of the time. So unless she advocates for it, and can convince the rest of the creative team to join her, chances are this is it.
Source: Read Full Article