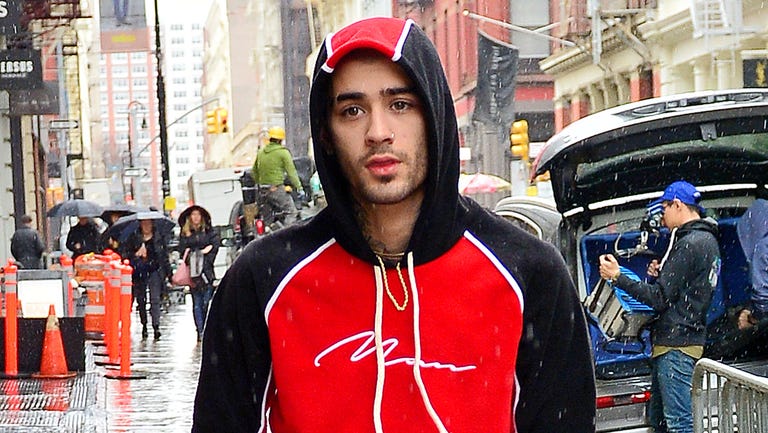 Among all of the Kardashian births and shocking separations that have happened so far in 2018, you may have forgotten about the tragedy that was Zayn Malik and Gigi Hadid's break-up.
If you were slightly devastated about Zayn and Gigi's split, then this might cheer you up: Zayn went into Gigi's NYC apartment building on Wednesday, and came back out on Thursday morning wearing the same clothes that he was wearing when he went in.
Wednesday: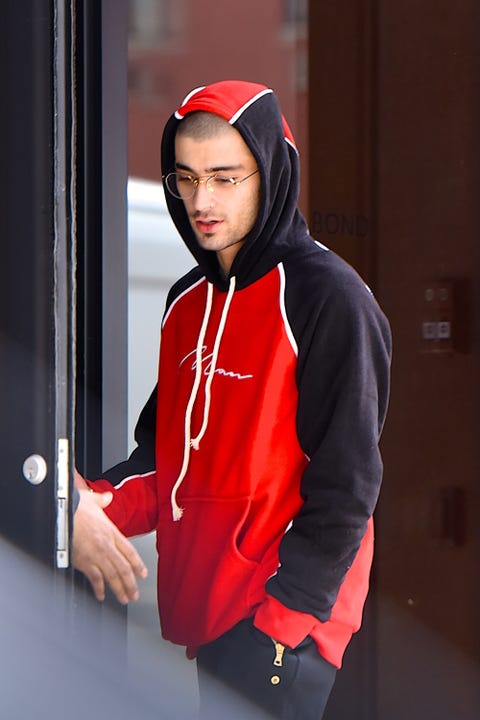 Thursday: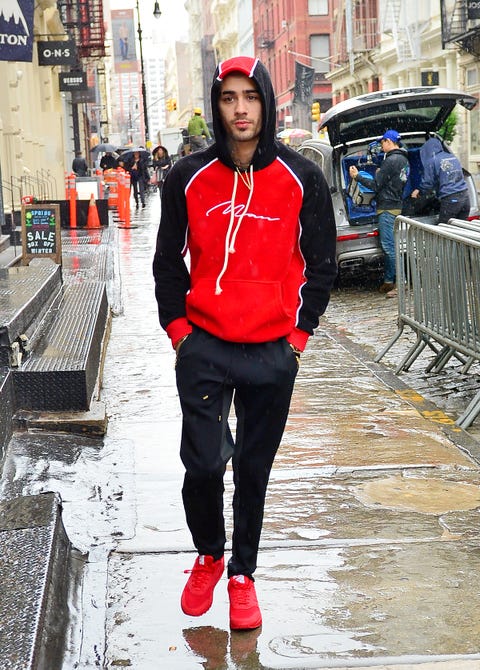 Also Thursday: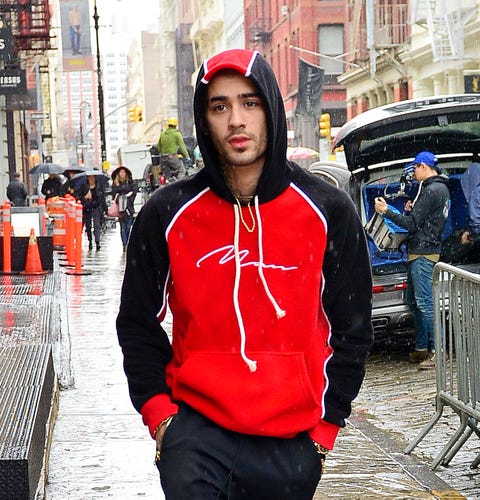 Before Thursday:
https://www.instagram.com/p/BQg_zKaj7MH/
Also before Thursday:
https://www.instagram.com/p/BHnciYADeK_/
Listen, I'm not here to tell you what to make of all of this. I'm just here to present you with all the facts (oh, I forgot to mention The Daily Mail says Gigi liked Zayn's Instagram shortly after he left) so you can make an informed opinion of your own.
From: Cosmopolitan US
Source: Read Full Article