10 Out of 10 Ladies Will Scoop Up Selena Gomez's Floral Maxi as Soon as They See It

Selena Gomez is about to pull a Kate Middleton and sell out a floral wrap dress — fast. The $250 Ganni design is marked down to $150 at Net-a-Porter, and we probably don't even need to tell you why you need it. Selena wore it in Rome, where she also sported an incredibly romantic crop top, but this effortless piece could make a statement anywhere in the world. Selena gave it her signature spin, accessorizing with go-to basics like her Tod's platform loafers, a $26 Silk Laundry scrunchie, and a chunky anklet, which she slips on often.
Small gold hoops and her cross pendant lent Selena glow as she walked through the streets. Ahead, zoom in on this must-have maxi of the moment, then shop it for yourself, along with plenty of similar options if you're either picky or so superobsessed you want to collect more than one. With Ganni on our radar as one of the hottest new fashion brands, you've got no reason not to secure Selena's exact number right off the bat.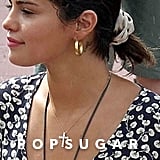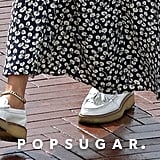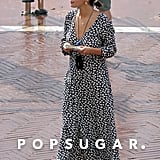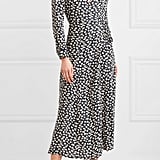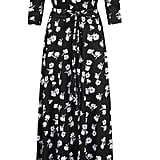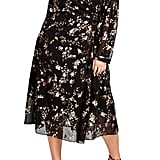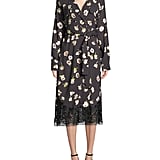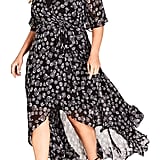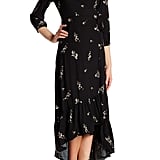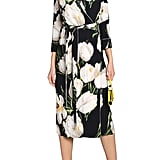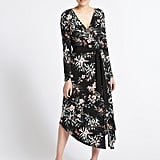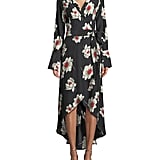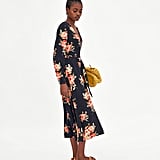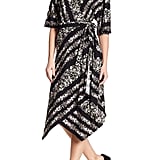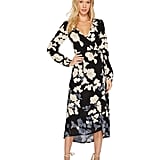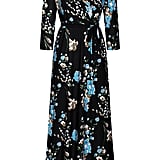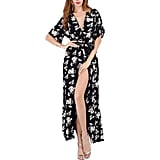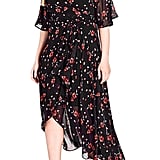 Source: Read Full Article