Many friends I went to college with frequently wore sticky bras, backless items that contain adhesive to stick to your breasts. I didn't think very highly of these glue-covered bras (I have memories of my friends panicking when humidity made them fall off) and thought there was no way they would stay on my double Ds.
When I finally decided on my perfect birthday outfit this year — a black velvet bustier bodysuit with gray track pants all from Bershka — I was desperate for a way to wear the bodysuit without the straps, sides, and back of my bra showing. I headed to Amazon to try to find a cheap solution to the problem and looked through some options.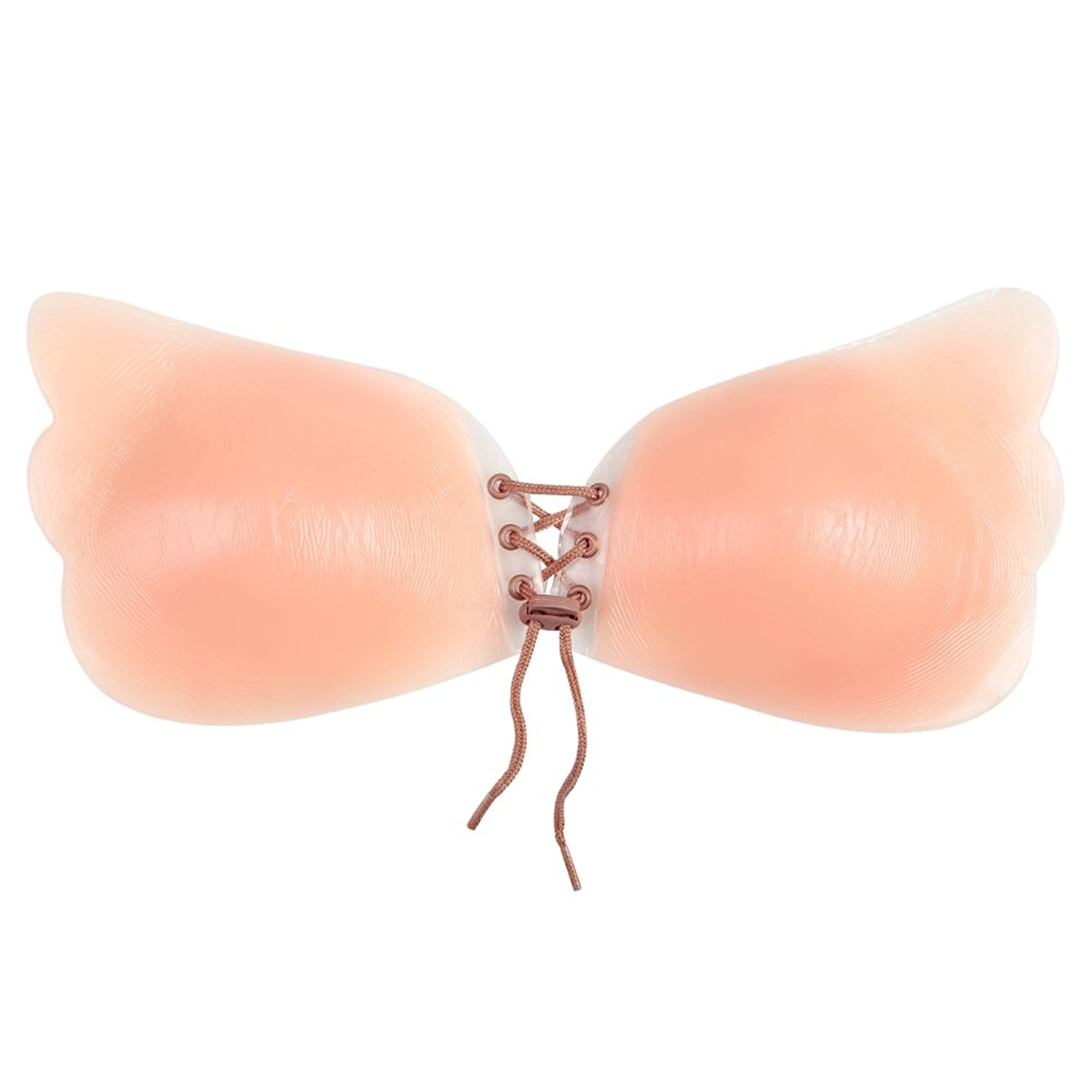 I found a pull-string sticky bra that promised to create cleavage while holding up my breasts and decided to give it a go. The Suroomy Silicone Invisible Bra Self Adhesive Strapless Reusable Push-Up Bra ($11) cost me less than $15 and was available in a D-cup, so worst-case scenario, I wouldn't have wasted much money.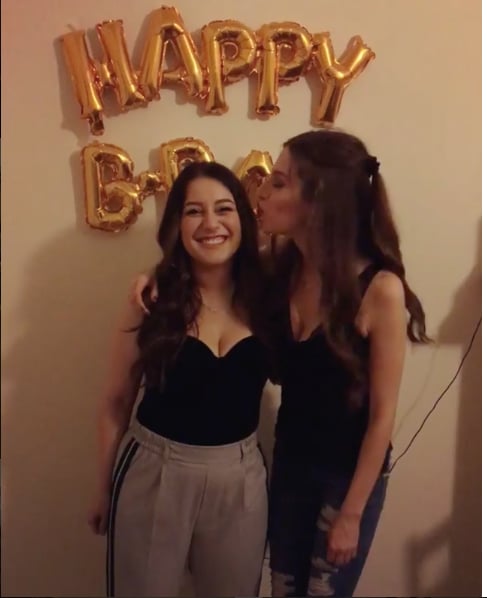 Image Source: Popsugar Photography / Sarah Siegel
Before my guests arrived for my party, I opened the packaging of the bra and peeled off the paper from the sticky side. I held up each breast one at a time with my hand, pressed down each cup, and then pulled the tie in the middle. Although the cups didn't really cover my entire breast, I was thrilled with the results. The adhesive stayed on throughout a night of dancing and celebrating, and my well-documented outfit looked perfect for Instagram.
I'm completely shocked that the product worked — and I'm never going back. Thanks to this bra, I never have to have the classic big-breast worry of "but I won't be able to wear a bra with that!" again.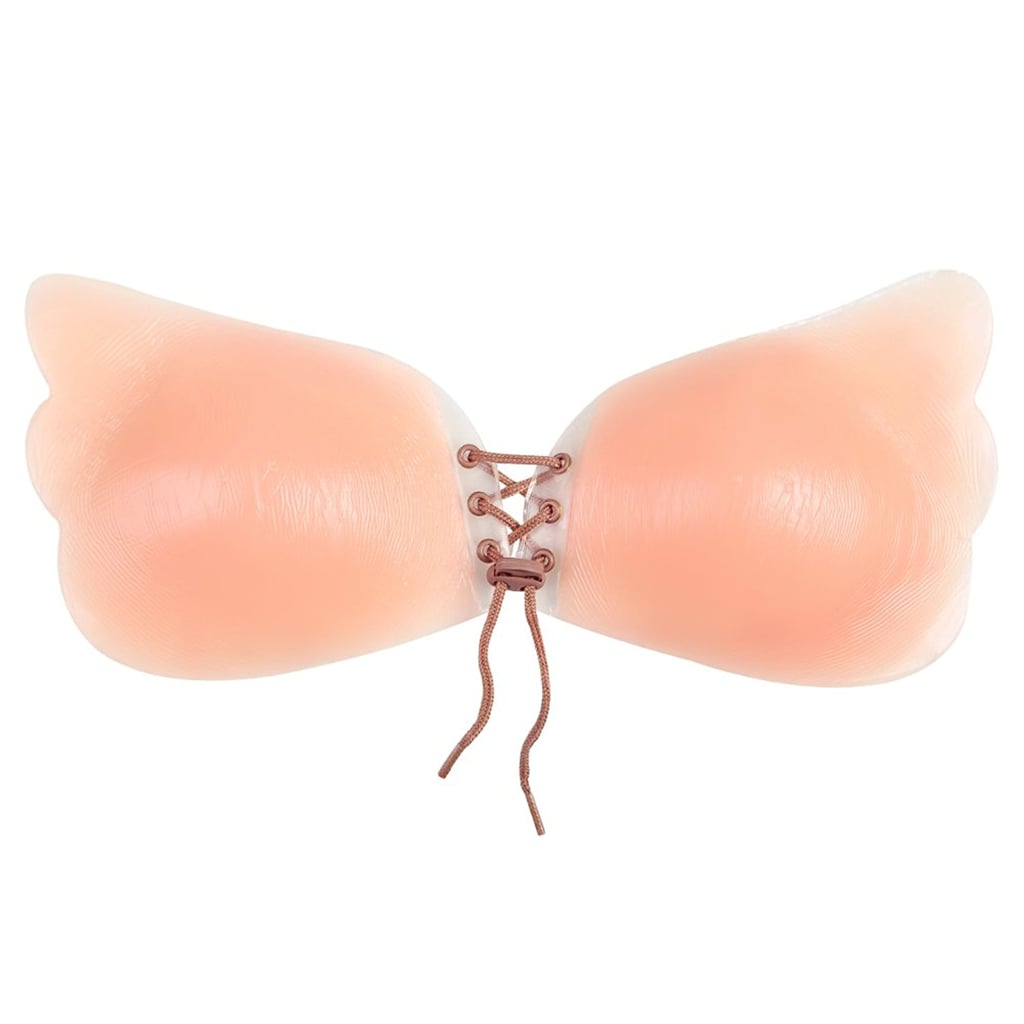 Source: Read Full Article