Summer is in the air, but alas, the summer air is humid and hot. Factor in the salt water and chlorine threatening my hair and the UV rays targeting me for premature wrinkles and sun damage, and you could say I'm proceeding with caution when it comes to glamming for the beach. With this in mind, I've been browsing Sephora's new releases with great attention, in search of some must-haves to save my skin and hair from the heat. Luckily, a ton of new beauty products at Sephora fit the bill for what I'm looking for, from SPF-packed formulas and long-lasting finishes to instant bronzing miracles.
Achieving the perfect summer lewk is all about the right combination of haircare, skincare, and makeup products. And once you've nailed the basics, the possibilities are endless. Summer beauty is hardly a limited concept; to some, it means the dewiest, most natural, no-makeup makeup looks possible, and to others, it means a turquoise eye, coral lip, faux-freckle full mermaid glam. Personally, I opt for both, depending on the day's activities. I want fun, flirty, sunset-inspired shades on summer nights out, and hydrated, glowy skin — with sun protection! — if I'm relaxing at the beach or by the pool. Not to mention, a combination of the two is ideal if I feel like taking some beach-y pics for the 'Gram, à la Miss Bella Hadid: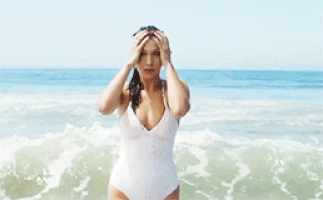 Read on for some top picks for summer beauty, straight from Sephora's New Arrivals section.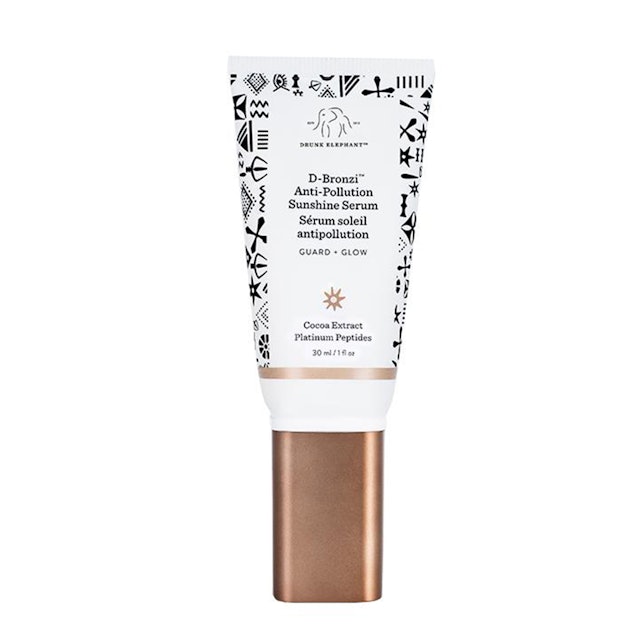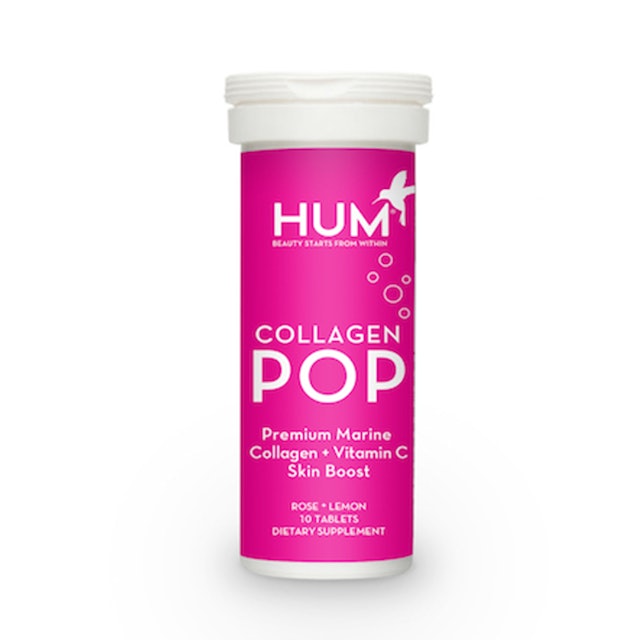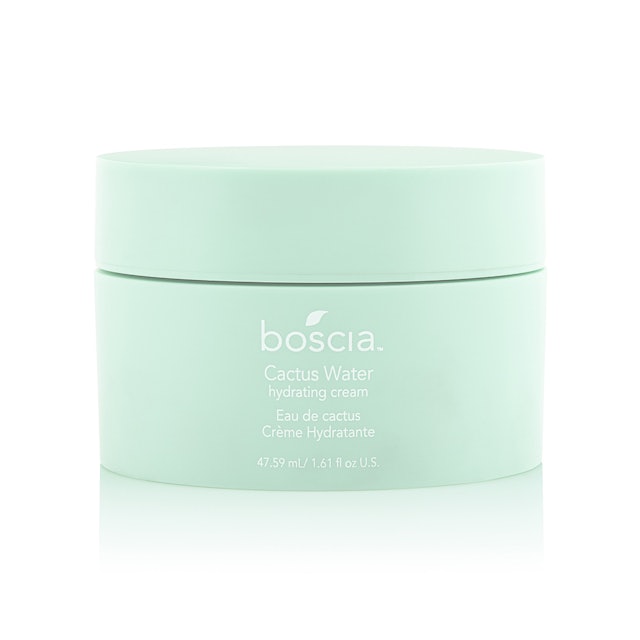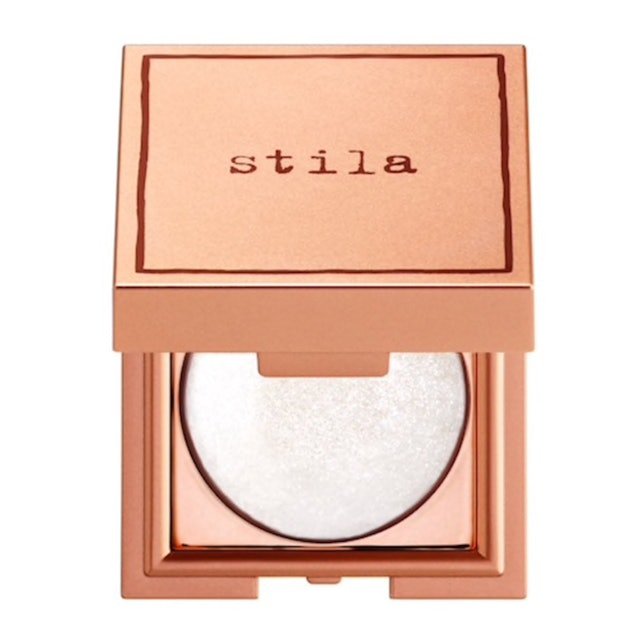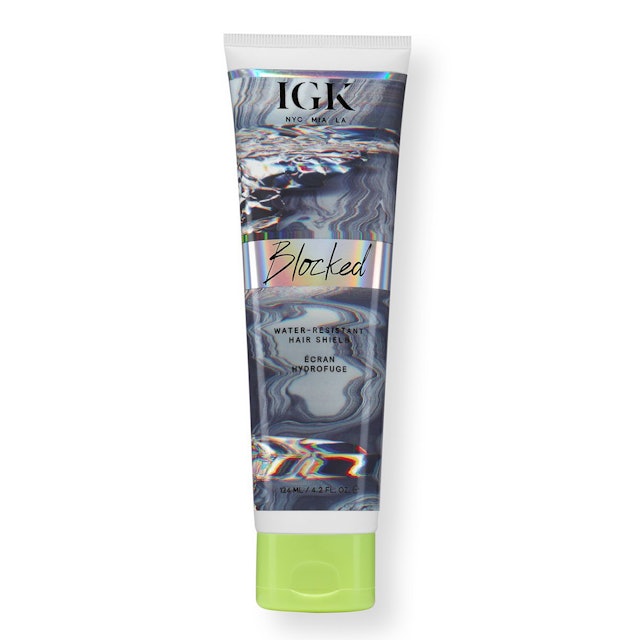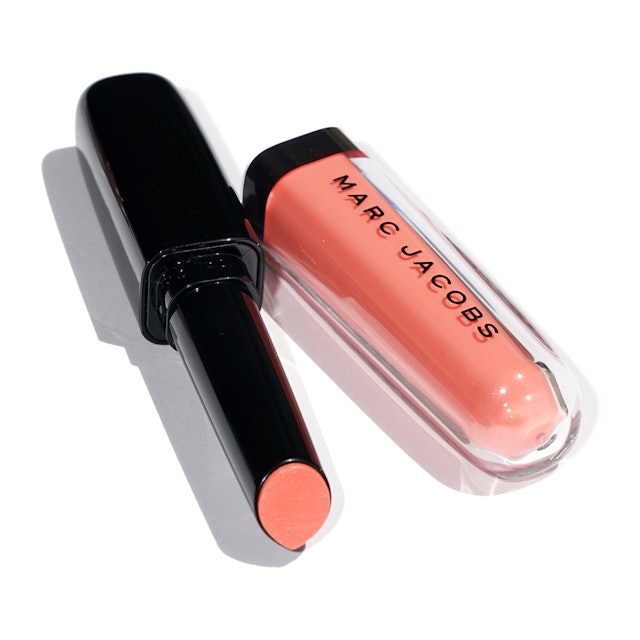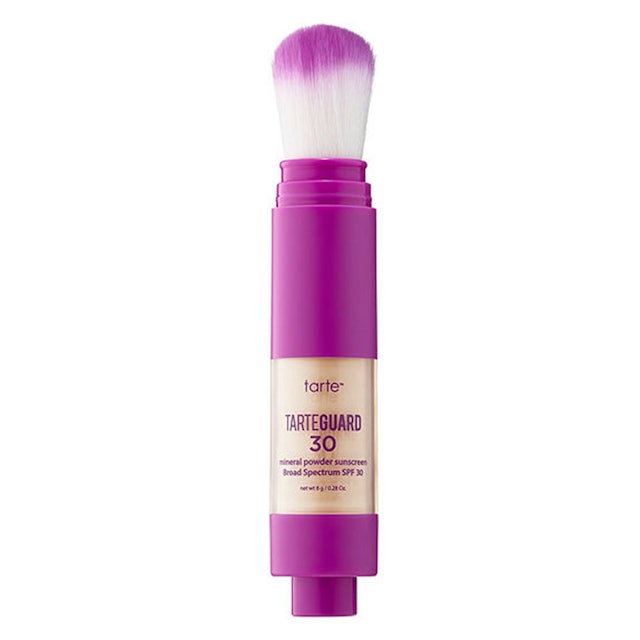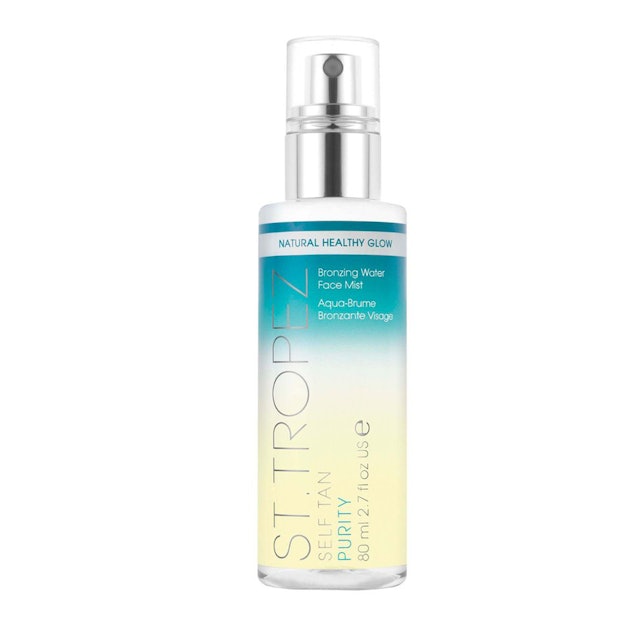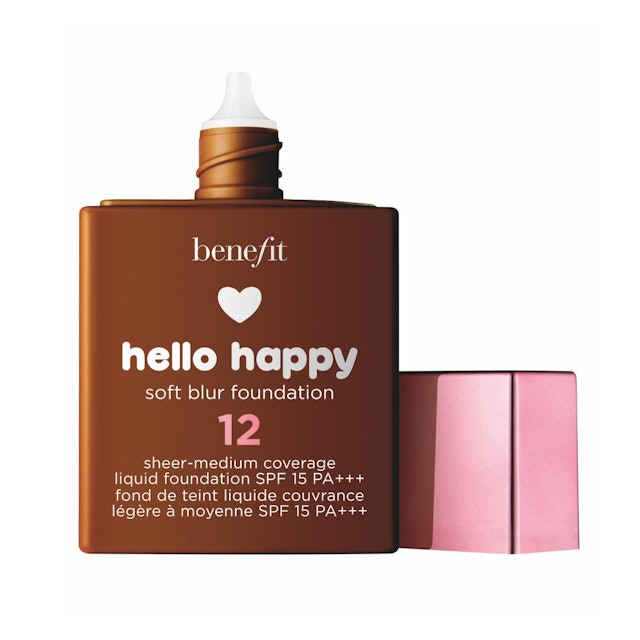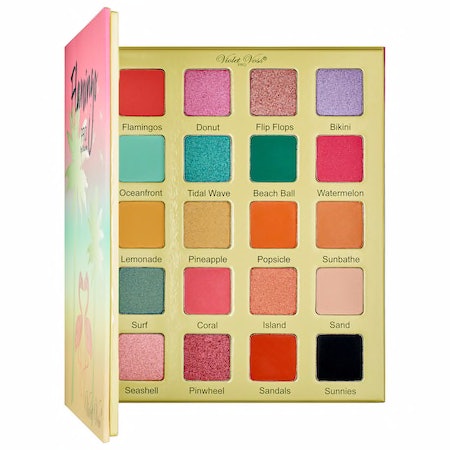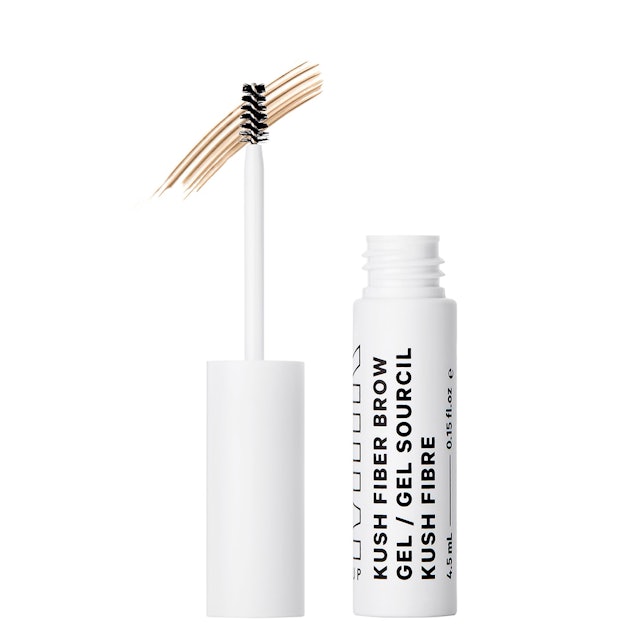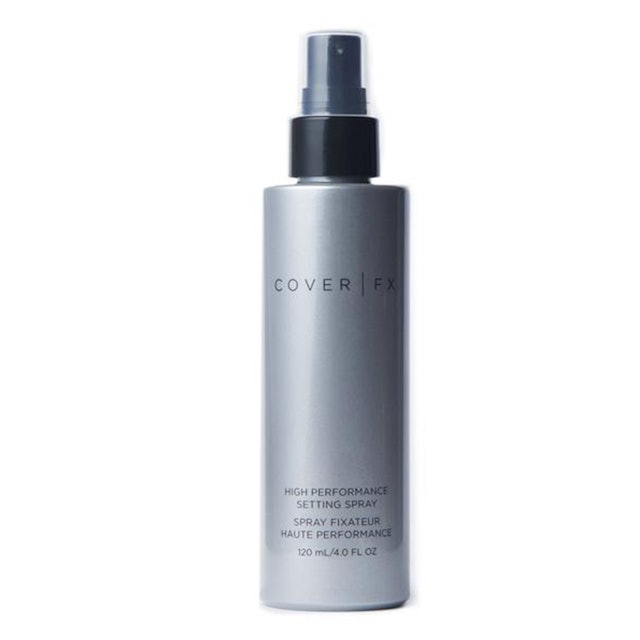 $31
Now that you've added most of the above to your cart, it's time to lock it all in with a setting spray that seals the deal! The Cover FX High Performance Setting Spray ($31, sephora.com) allows for 24-hour makeup longevity and pollutant protection, so you won't have to worry about the sun causing your makeup to slip and slide off your face. Plus, a light mist can be oh-so-refreshing when you're sweating in the heat!
Source: Read Full Article