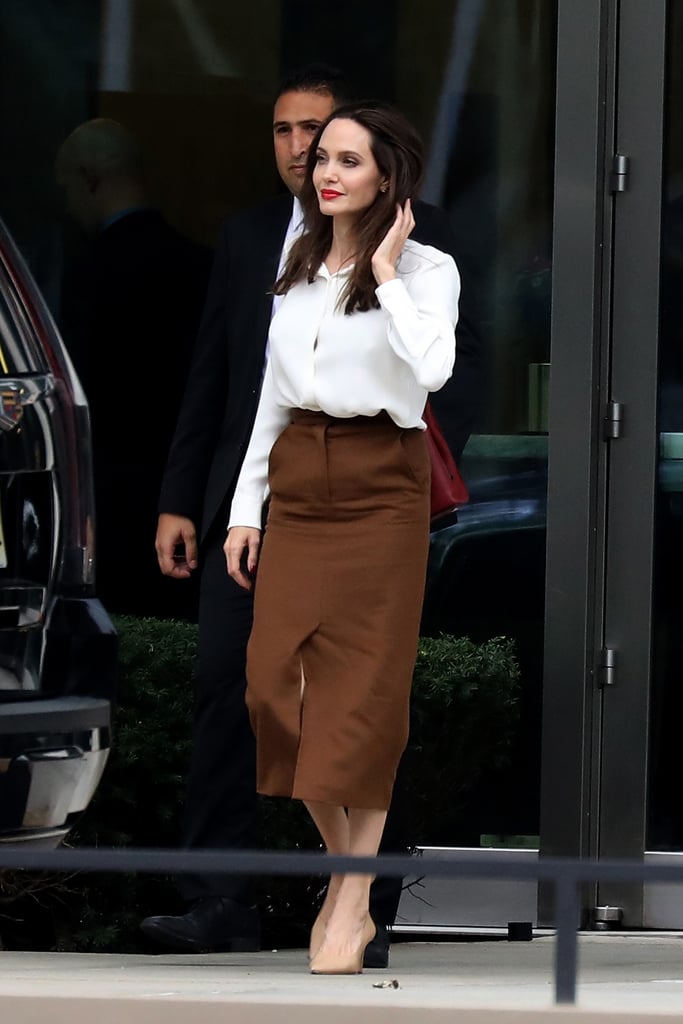 Midi Skirts Are Elegant and Tasteful

Humanitarian, US Special Envoy, actress — Angelina Jolie carries out all of these roles with grace and style. She's the ultimate boss lady with a wardrobe to match. You'll often see her in neutral colors such as black, beige, and cream, and Angelina's skirt suit collection could rival that of any royal's. Her demure way of dressing is appropriate for visits to the United Nations and meetings with important public figures.
To sum up her work style, Angelina's mastered the art of power dressing. Whether she's in a pussy-bow blouse or a designer midi skirt, the star always looks sophisticated and timeless. We've decoded a few of her power woman outfits ahead, so that you too can re-create the looks.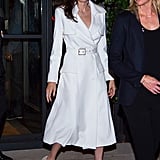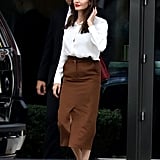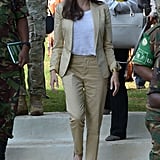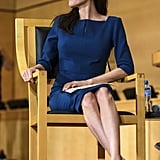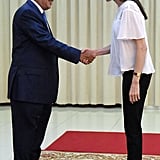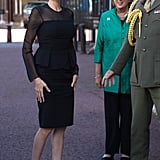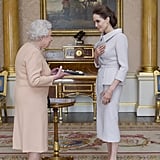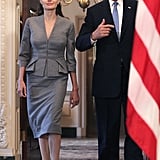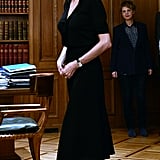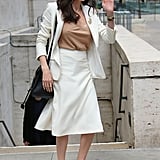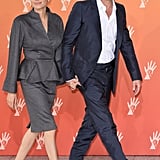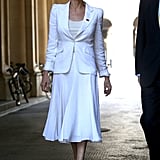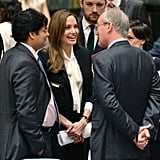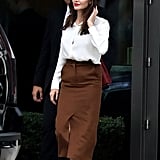 Source: Read Full Article