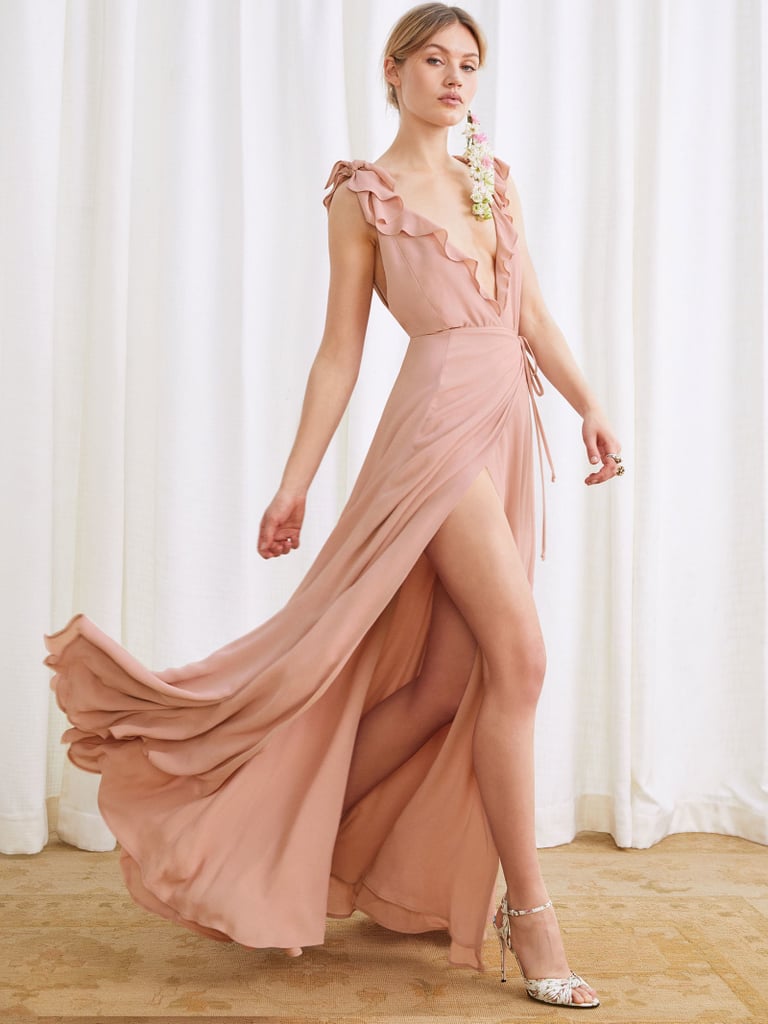 15 Pink Wedding Dresses That Will Make You the Prettiest Bride in All the Land

It's always fun to see brides break traditions and find ways to make their wedding dresses stand out from the rest. One way that we've been seeing brides do that? By choosing a dreamy pink wedding dress for their walk down the aisle. Over the past couple of seasons, we've noticed the wedding dress color palette change up to make way for more pink hues.
Even celebrities like Kaley Cuoco and Jessica Biel famously chose the vibrant hue for their big days, and it was all anyone could talk about. From a stunning blush-tone tulle dress to a hot pink number that features a bow, we're counting down 15 wedding dresses that have completely captured our hearts. Keep reading to shop our favorite selects ahead.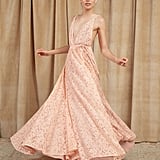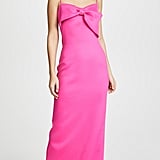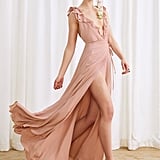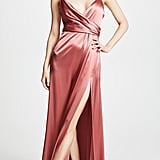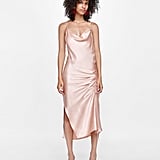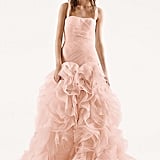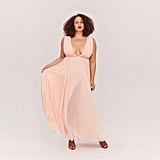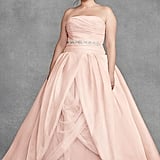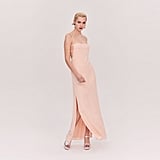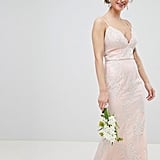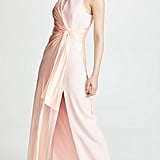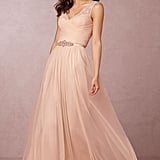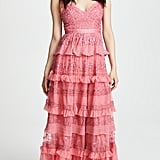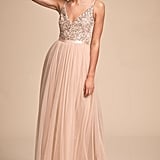 Source: Read Full Article