17 Supermodels Who Have Done Halloween Right Over the Years

When it comes to Halloween costumes, supermodels have a leg up on the rest of us (pun intended). Not only do these glamazons have tons of experience playing dress-up (for a living!), they've got access to all the wardrobe options a fashion insider's heart desires. There's nary a look they can't re-create.
It may seem like an unfair advantage but it's not like Kendall Jenner, Gigi Hadid, and co. don't pay it forward. Every year, the supermodel pack shares their best looks from the holiday, often stepping out in multiple costumes and bestowing upon us a whole new crop of Halloween inspiration. Since it's never too early to start hunting down ideas, scroll through the most haunting model costumes we've spotted over the years. Whether you're looking to go spooky, sexy, funny, or all of the above, these are guaranteed to point you toward something, well, super.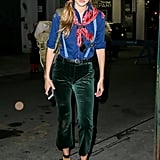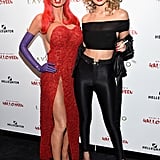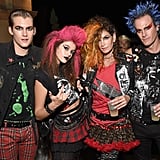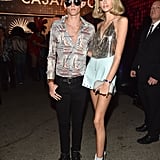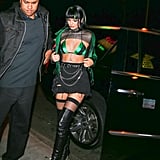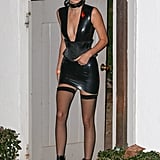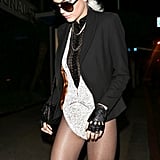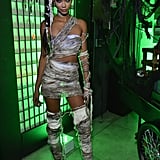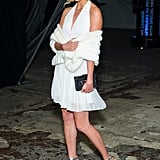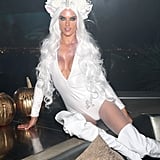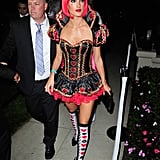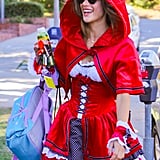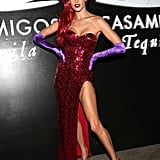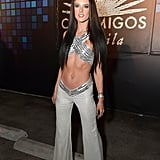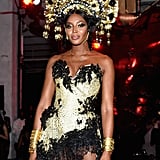 Source: Read Full Article