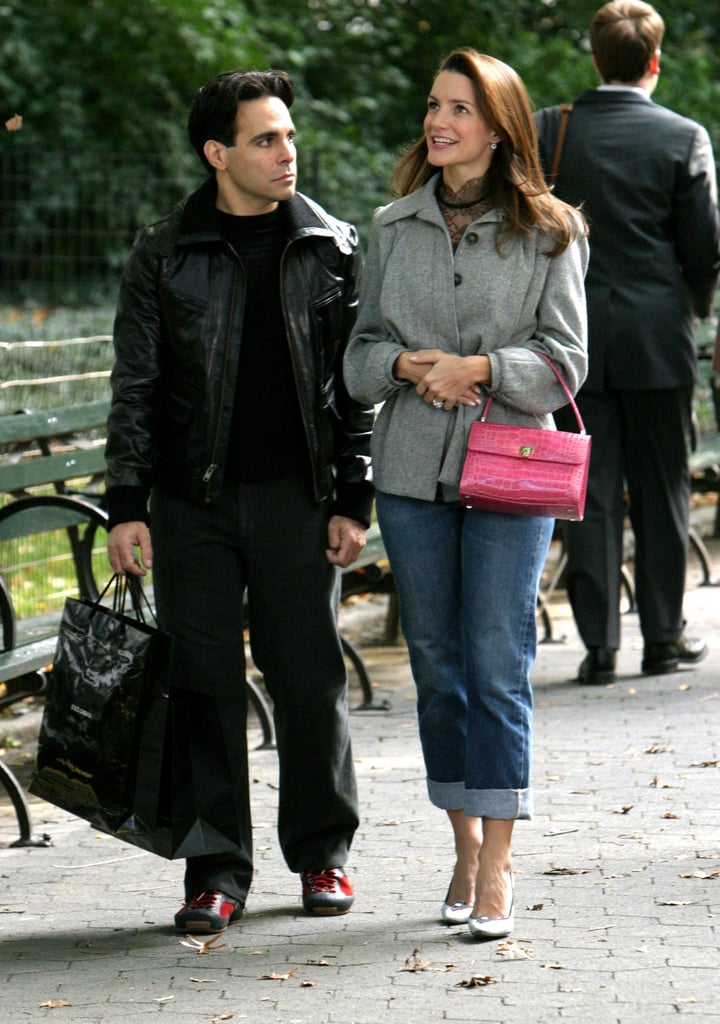 20 Years Later, and We Still Want to Raid Charlotte's Sex and the City Wardrobe

When it comes to Sex and the City's iconic style moments, you may have been a fan of Carrie's head-turning outfits, Samantha's skin-tight ensembles, and Miranda's boss-lady power suits, but Charlotte's chic feminine and preppy looks should not be overlooked. While the other girls were trendsetters of their time, Charlotte's classic all-American wardrobe is still very much in style, more than two decades later.
Not only was her style timeless and attainable, but women everywhere are still finding sartorial inspiration from her looks. The show's stylist, Patricia Field, told us, "Charlotte is the girl that every guy wants to take home to mother. As such, I tended to dress her in silhouettes that gave a nod to the '50s." Because Charlotte always wore such classic and timeless pieces, her style has truly stood the test of time, perhaps better than the rest, and we have the proof. Click through to see some of her chicest moments from both the films and the show.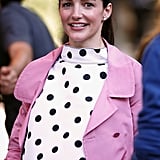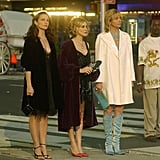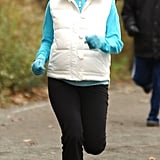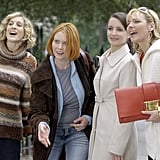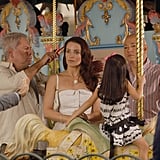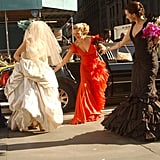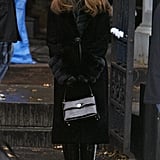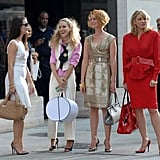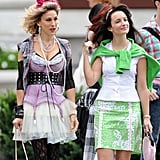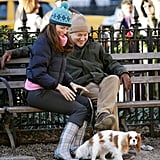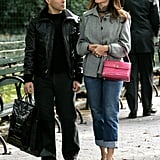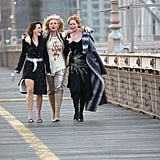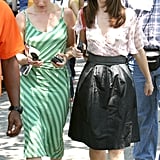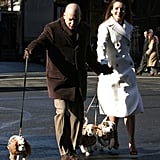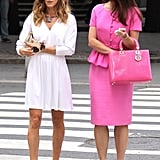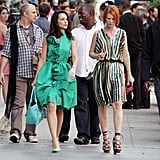 Source: Read Full Article