A Tinsel Midi Dress Made For the Holidays

Getting dressed up for a holiday gathering at your best girlfriend's house is one thing, but the office? That might throw you for a loop. If your coworkers are celebrating right at 5 p.m., you'll need to wear something you don't mind sitting in all day long. And then there are the obvious questions you might ask yourself when you peer in the mirror: Is my hemline too short? Is this dress too sparkly, too New Year's Eve? Should I be wearing tights with this?
If you can't construct the perfect outfit with what's already in your closet at home, fear not — we've got 31 different solutions. The looks ahead straddle the line between sophisticated and glamorous, and you'll feel perfectly comfortable enjoying a cocktail in them. In fact, they might even make you feel like a boss, and that's as good a gift as any this time of year. Read on for all the inspiration you need, then get to shopping.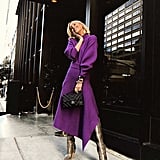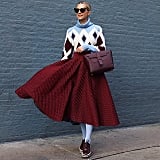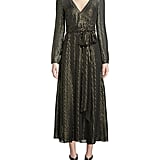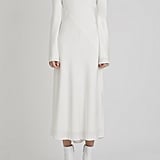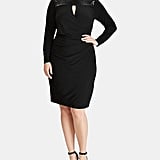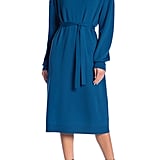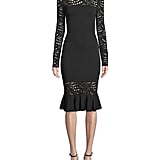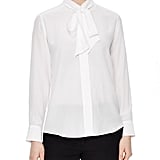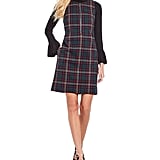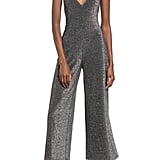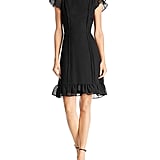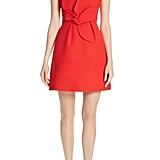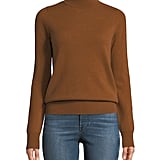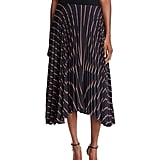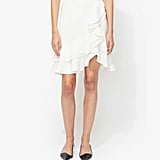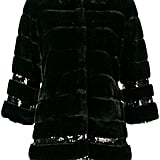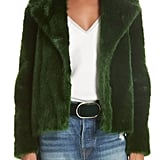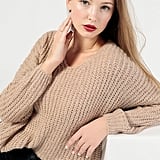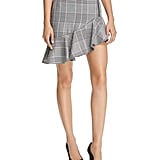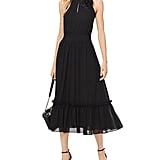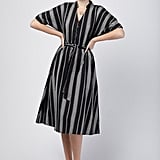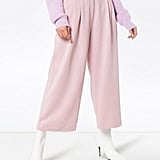 Source: Read Full Article