I'm married and not breaking up (I just had to clarify before I get a call from my husband wondering what's going on). However, if for some reason we ever did separate (again, not happening!), I've imagined I'd have this Eat, Pray, Love moment where I move to Italy and completely reinvent my life. On one hand, starting over is thrilling — on the other hand, skipping town and spending the rest of your days jobless in some exotic country is completely unrealistic. So, instead of emptying your 401K, try these easy ways to change up your look.
Before I met Jerry (the hubs), I dated and dealt with breakups. Like most girls, my hairstylist was one of the first people I called. I never made any drastic changes, but even a trim and blowout boosted my mood. For me, switching it up was never about looking good to find a new man or to get the old one to come back — it was about making myself feel better. Whether you're going through a breakup, the loss of a job, or you're just bored with your current beauty routine, sometimes you just need to switch things up. Here's how I completely transformed my look — you know, just for fun.
Before:
This is me before I switched things up. I'm wearing foundation, I filled in my brows, applied eye shadow, and finished with some blush and nude gloss. I wear eyeliner on my upper lash line every day, but it's rare that I fill in my waterline. I left my hair down and natural. I also usually part it on the right side and swipe it over to the left.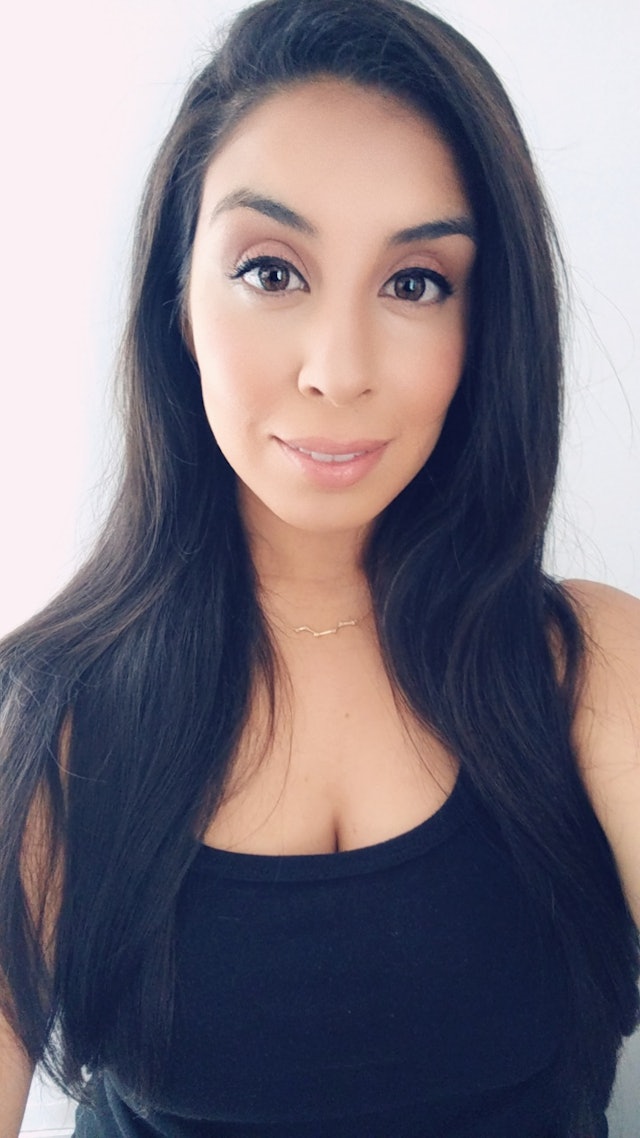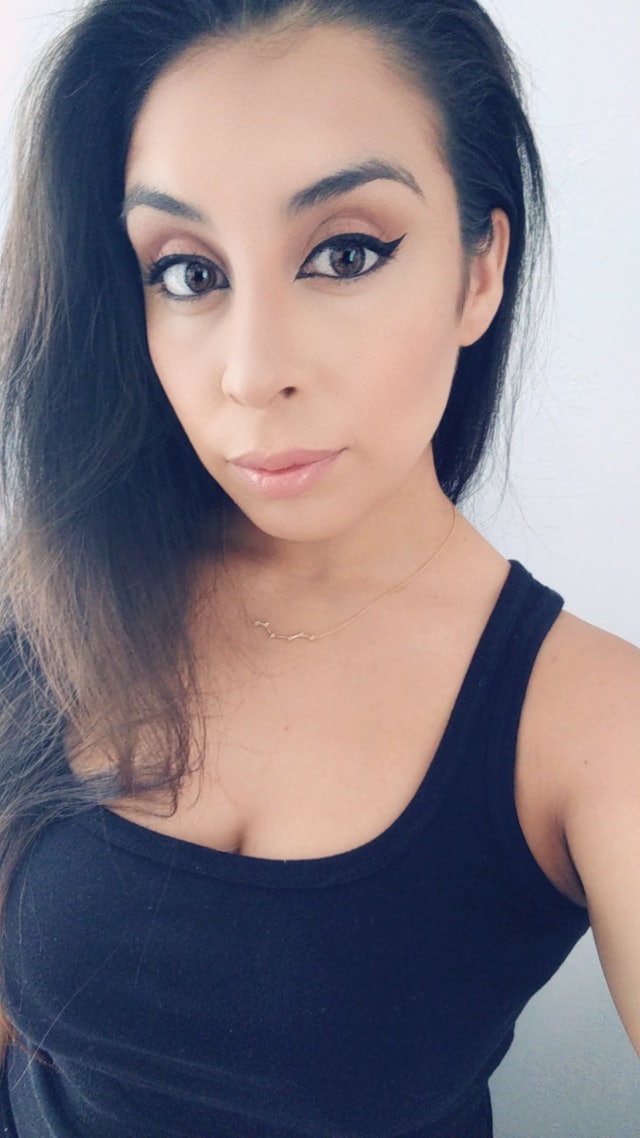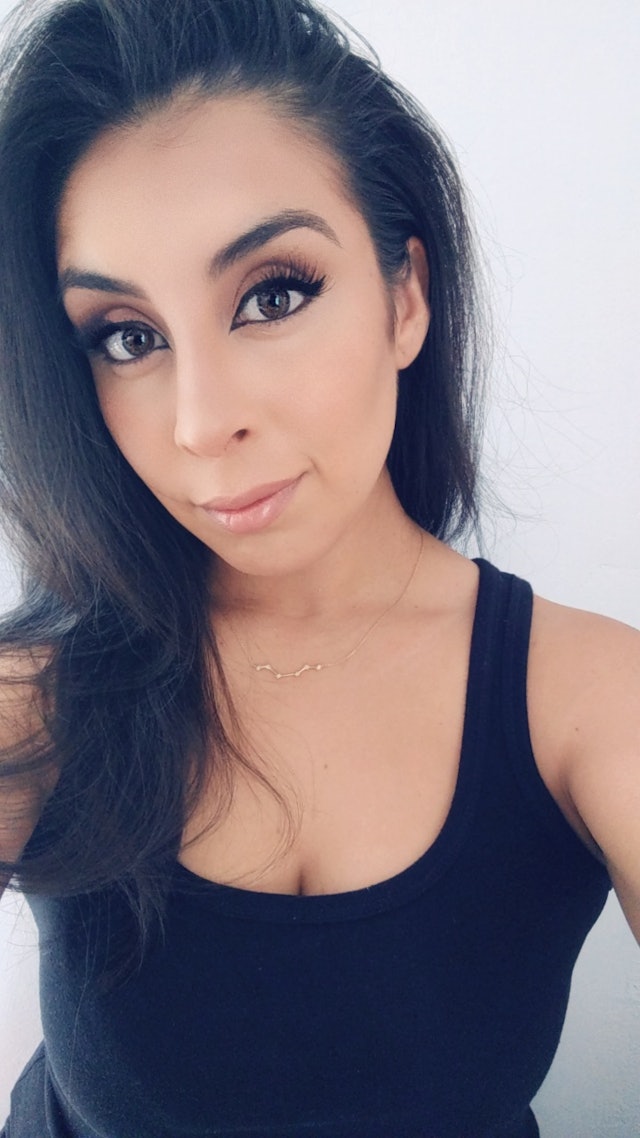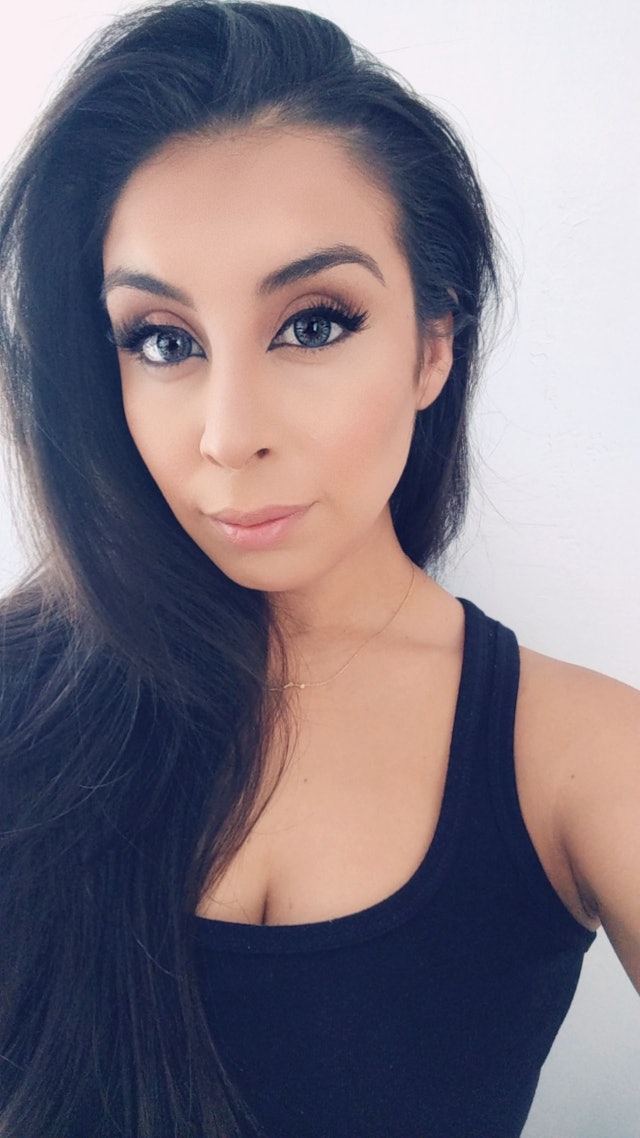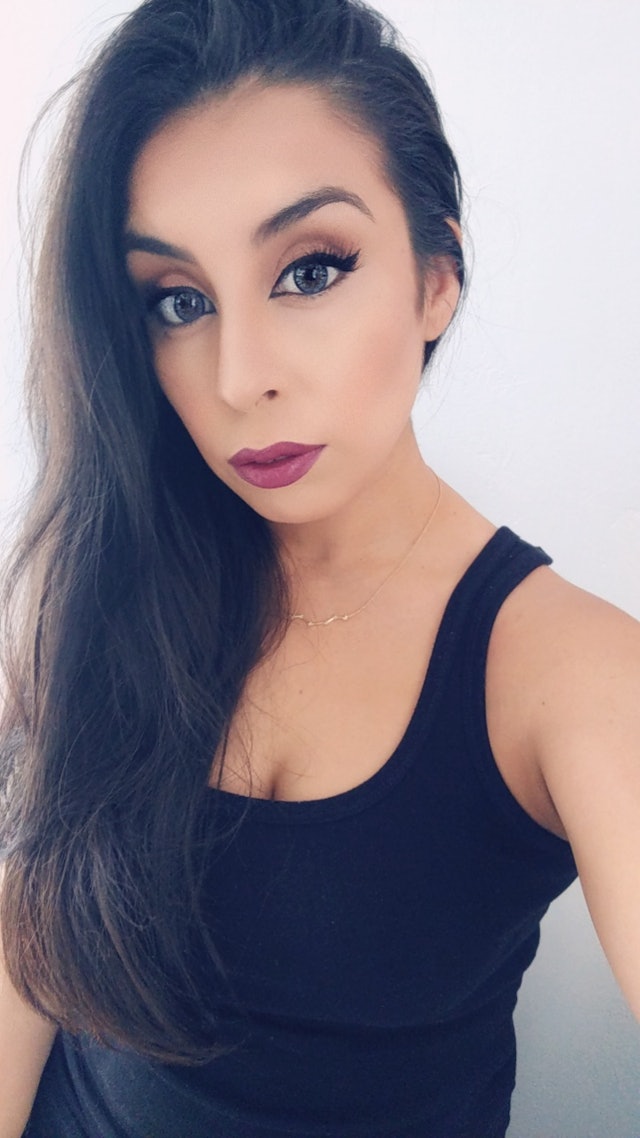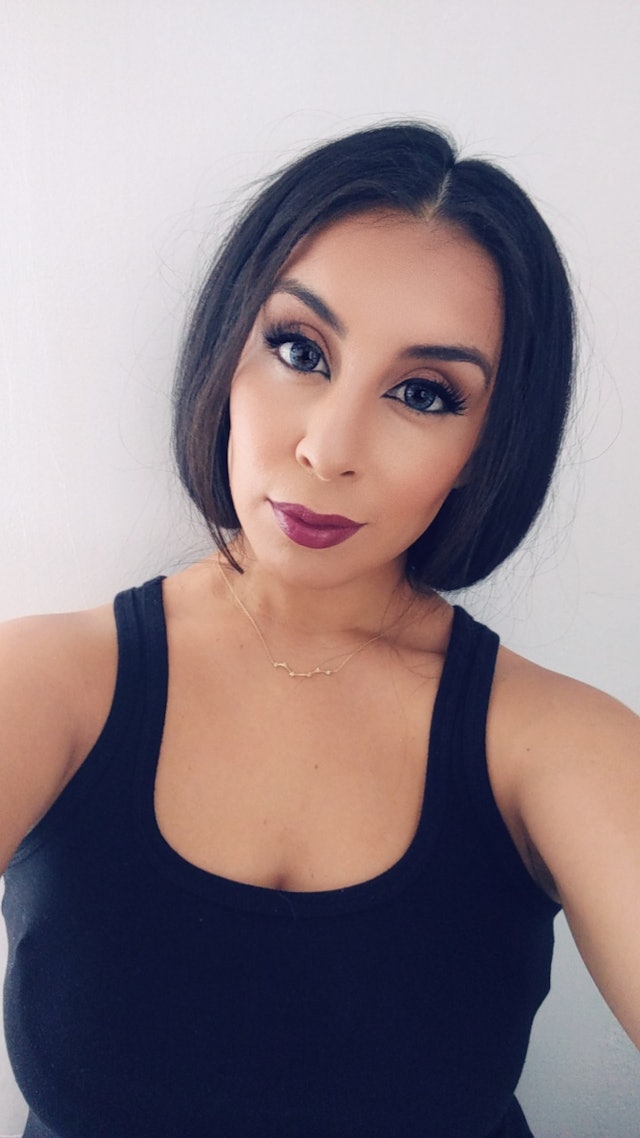 If you already have short hair, play with extensions or wigs (I have wigs on my list of things to try!). Even switching the placement of your part makes a huge difference.
In the end, make sure you're switching up your look for all the right reasons.
You already know to never change for a man (at least, you better know that!), but it's important to know that you never need to change for yourself, either. It's fun to play with new looks, but makeup can be washed off, hair can grow back, and contacts can be removed. What really matters is that you love how you look, with and without all the smoke and mirrors.
Source: Read Full Article