6 Things the World Is Buying Because of Meghan Markle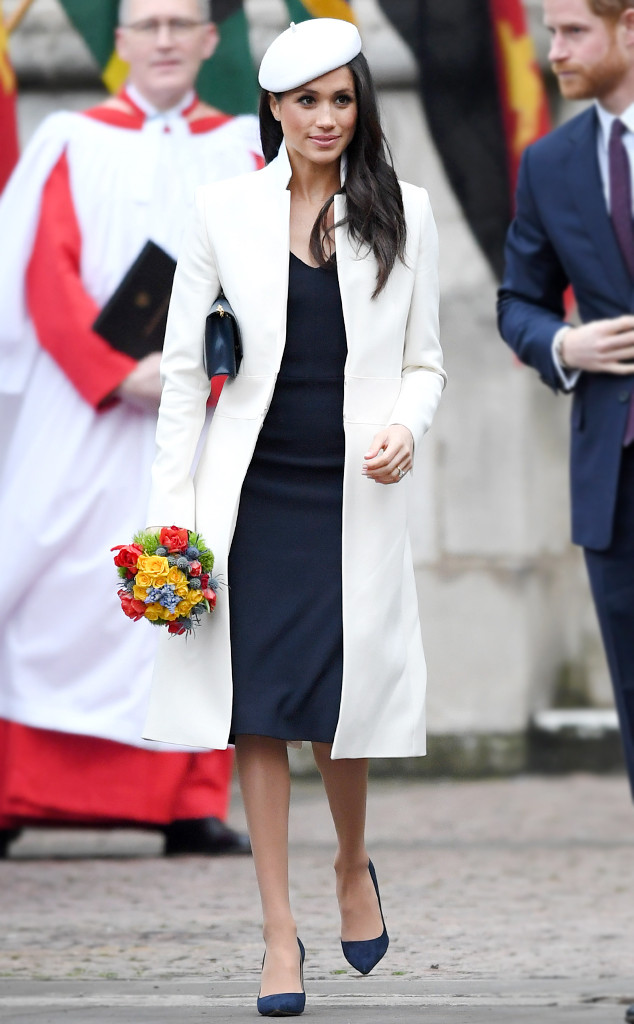 Karwai Tang/WireImage
"The Meghan Effect" is very real.
Although Prince Harry and Meghan Markle have yet to say "I do," the princess-to-be has already made a major global impact on style. Rising to the Kate Middleton's level of stardom since the engagement announcement in November, she has failed to disappoint with conservative yet colorful fashion choices.
From the epic outerwear that kept the California-raised philanthropist chic and warm during the London winter to her standout bags, she's served major inspiration that has translated into an increase in sales in the US, as reported by Poshmark. The online fashion marketplace, which allows shoppers to buy and sell their goods, has revealed just how real the "Meghan Effect" has become.
Photos
Meghan Markle's Best Looks
Although Meghan has moved to the United Kingdom, the "Megan Effect" has encouraged US shoppers to buy from brands like Mulberry and Burberry more frequently. Or, in the case of Poshmark, selling the items Meghan has been spotted in.
Check out the six items from Meghan's closet that people are buying! Hurry, they'll sell out fast.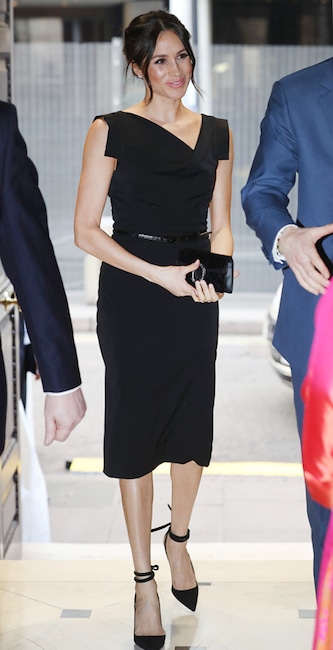 Chris Jackson – WPA Pool/Getty Images
Gucci

Since Meghan Markle stepped out in an all-black ensemble for a women's empowerment seminar, the sales of Gucci mini bags increased 214 percent, as reported by Poshmark. Beyoncé, Kourtney Kardashian and Margot Robbie have also been spotted wearing clutches from the brand this season. Between the various fabrics, shapes and clasp details, the brand allow customers to join in on the popular trend with a personalized style.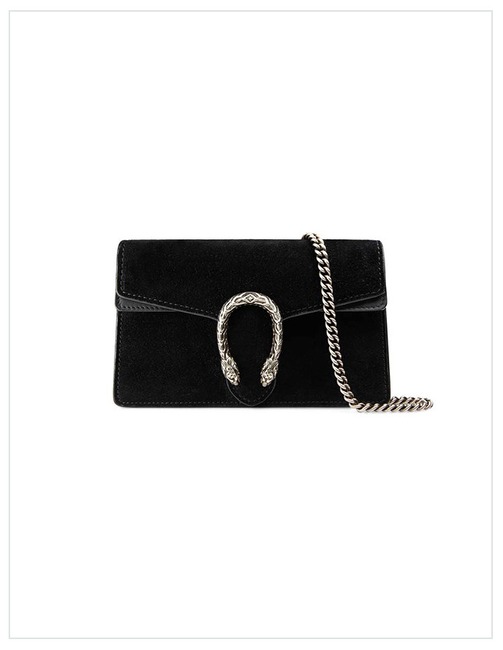 Gucci

Dionysus Suede Super Mini Bag, $725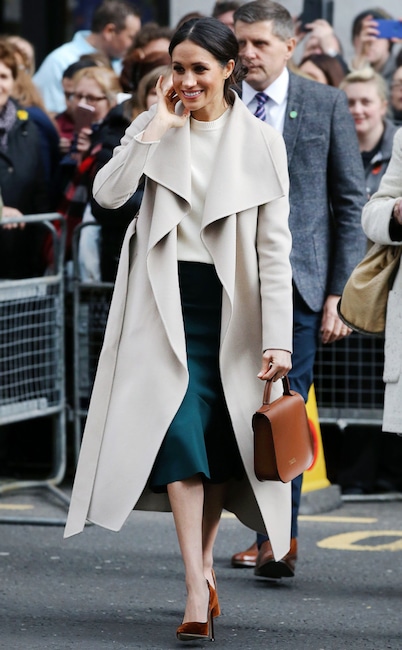 KELVIN BOYES/AFP/Getty Images
Mackage

For her first visit to Northern Ireland, the princess-to-be wore a nude peacoat from Mackage with a cream sweater, teal pencil skirt, auburn pumps and a Charlotte Elizabeth bag. Since then, purchases of the brand's outerwear has risen by 193 percent, demonstrating its appeal as a spring essential.
Article continues below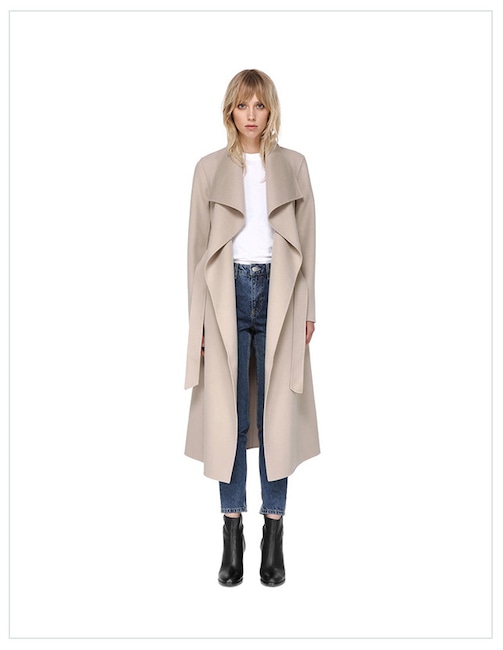 Mackage

Mai Belted Wool Coat With Waterfall Collar, $750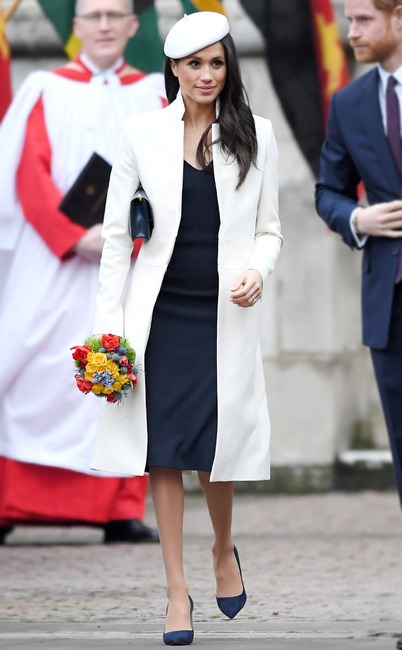 Karwai Tang/WireImage
Mulberry

The navy blue satchel that Meghan wore on Commonwealth Day also made a major impact on sales. After she wore it, purchases of the Mulberry bag increased by 95 percent.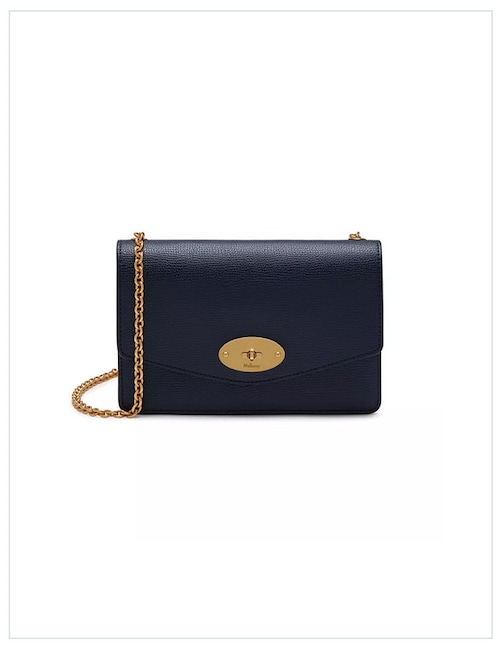 Mulberry

Small Darley Bright Navy Cross Grain Leather, $725
Article continues below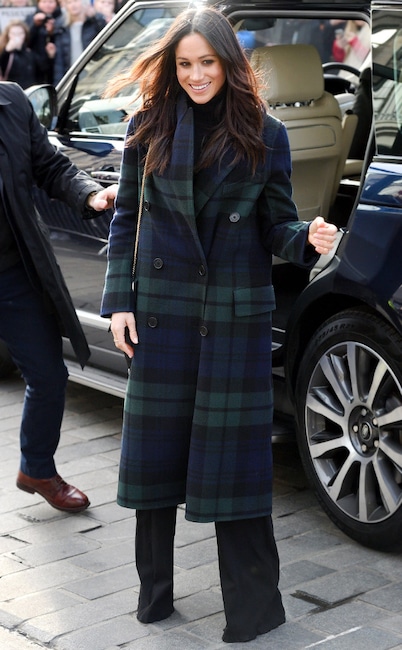 Karwai Tang/WireImage
Burberry

This plaid peacoat made the star's outfit. Paired with a black top, bottoms and purse, it's a standout piece that saw an 80 percent increase in sales after Prince Harry's fiancé stunned during her visit to Ireland.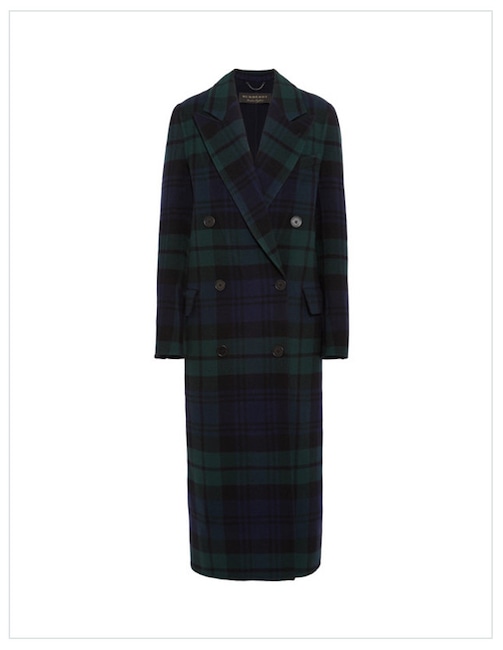 Burberry

Double Breasted Tartan Wool and Cashmere-Blend Coat, $2,895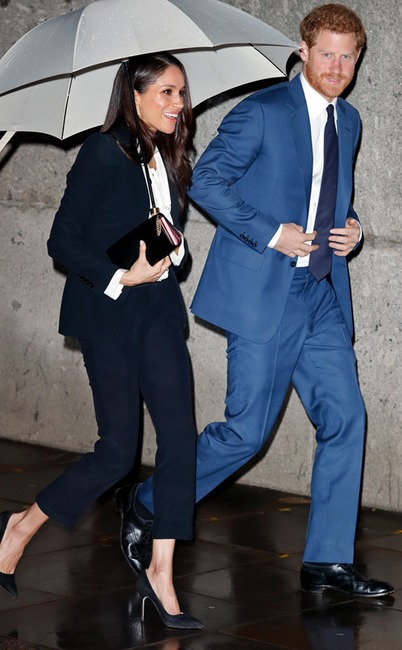 Max Mumby/Indigo/Getty Images
Prada

This clutch with a pop of pale pink caught the attention of US shoppers. Since Meghan wore the purse, the number of listings from people that already owned the bag increased by 51 percent on Poshmark's site, with shoppers attempting to make a little cash off of Meghan's fashion prowess.
Article continues below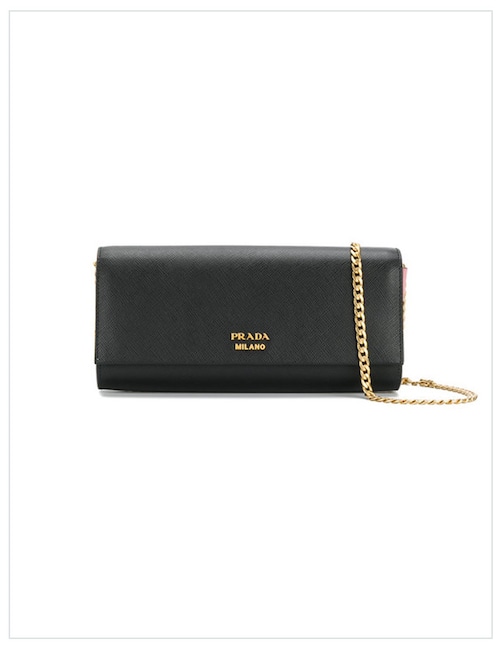 Prada

Saffiano Clutch Bag, $1,820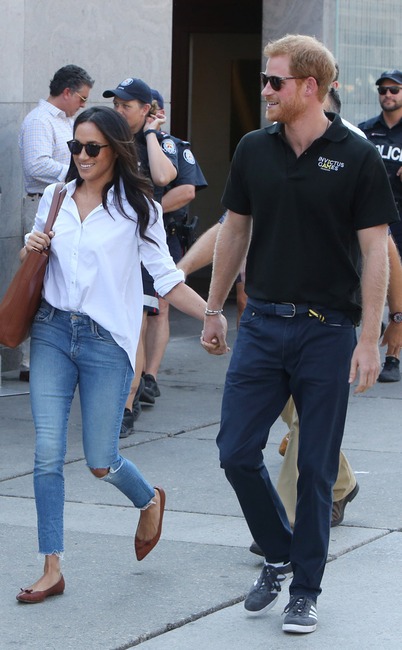 Splash News
Mother Denim

Even before the engagement announcement, Meghan's style made an impact. After Meghan wore the frayed denim to the 2017 Invictus Games in September, the brand sold out of the jeans and garnered a 400-person waitlist. This March, Mother Denim brought the style back due to its undeniable sales success.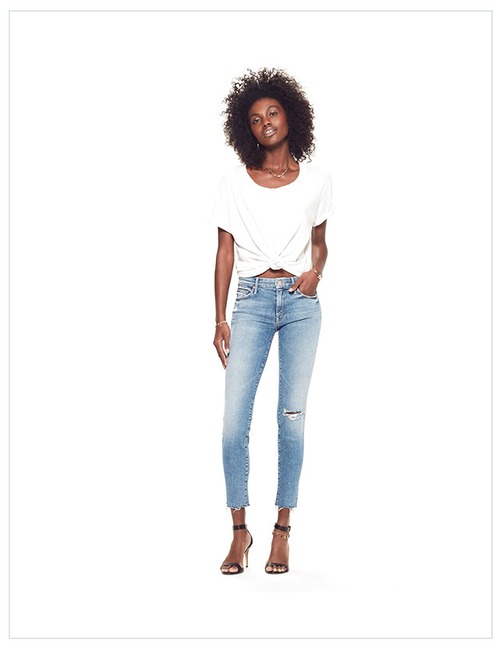 Mother Denim

Looker Ankle Fray Love Gun, $228
Article continues below
RELATED ARTICLE: Meghan Markle's Wedding Dress May Look Like These 15 Celeb Gowns
RELATED ARTICLE: The Best Royal Wedding Dresses of All-Time
Source: Read Full Article