A Brooklyn Escape with Indie Band Wet
Take a melodic journey with Kelly Zutrau and Joe Valle of Brooklyn-based band Wet. In six years' time, the duo has experienced creative evolution while garnering a devoted following with their raw lyrics, soulful tunes, unforgettable live performances, and original style. With the release of their new album "Still Run," an international tour in the works, and Gucci as a fan, there's nothing stopping the band.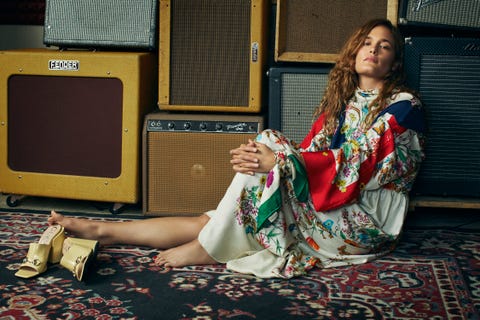 How did the band start?
KZ: Joe and I met in New York in 2007 or so and became friends. We started making music together in the summer of 2012 and slowly started putting songs up on the internet and playing shows, and then eventually we were signed to Columbia Records.
SHOP THE SHOOT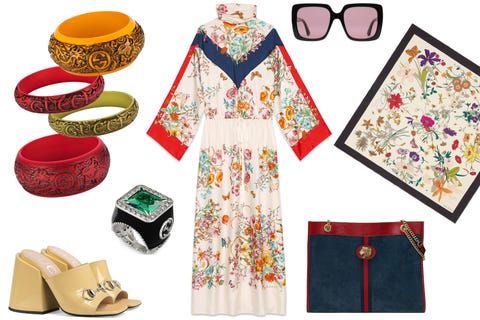 "I was trying to write my own version of the national anthem to make sense of what was going on."
What sets your music style apart from others?
KZ: I'm interested in making music that can be nuanced and doesn't feel prescribed or too derivative, but is also accessible. I want to make something that is real and connected to my soul and is revelatory. I definitely do not always succeed at that, but when there's moments of that in a song or an album, that's when I feel like I'm going in the right direction.
Inspirations behind the new "Still Run" album?
KZ: This album was about leaving relationships, whether they be romantic, work, family, etc., and the aftermath of making those decisions. It was made during a pretty transitional time for the band and is a documentation of that time.
Most meaningful song from the album?
KZ: "This Woman Loves You" stands out to me because it felt like a departure stylistically. It started as a love song about a boy and then turned into being about my struggle to deal with the disappointment I was having with the country, the men I know, and myself in a very dark time for America. I was trying to write my own version of the national anthem to make sense of what was going on.
JV: The songs I feel the most connection to from this album are "There's a Reason" and "Softens." They're the songs I had the most involvement in writing-wise and in terms of instrumentation/production are the two where I feel I had the most artistic license in developing. "There's a Reason" especially comes to mind because I'm particularly happy with the string arrangement.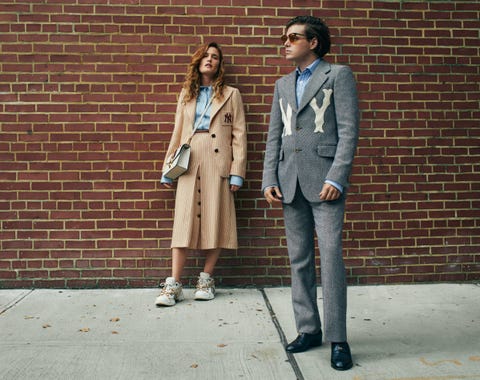 SHOP THE SHOOT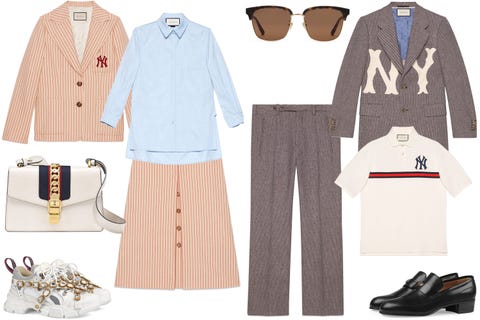 What do you want your listeners to experience from your music?
KZ: I hope that it can bring them some sort of peace, clarity, or joy. Whenever people say that they heard a song and it felt like they were hearing their own story, it always makes me happy to be able to give that kind of connection to someone.
How does your music influence your style and vice versa?
KZ: I tend to think pretty big picture and am less detail-oriented with music, and I think you can see that in how I dress; I try to be as simple as possible with both. But sometimes it's good to incorporate one complication, like a riff or a sound that is ornate, same thing with style. It can be fun to have one elaborate thing that can be at the center of a simple outfit.
JV: I like things to feel worn and lived in, so I end up mostly buying used clothes or not really loving a piece of clothing until it's completely threadbare and worn out. In the same sense, when I am working on music, I want things to sound unique, like they have a life of their own, as opposed to the canned sounds of a sample pack or a synth preset or something. So I spend a lot of time working and reworking these sounds, layering things, sending the audio in and out of the computer and through other gear, etc., until it feels a bit more lived in.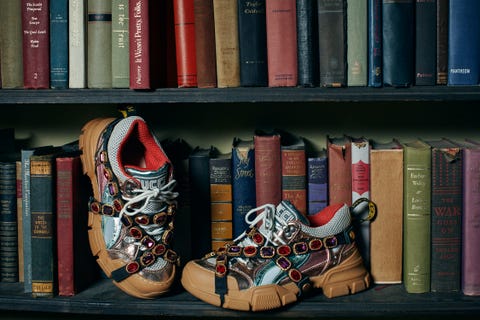 JV: My go-to outfit at the moment is some thrifted wide-leg denim pants with a white tee tucked in, worn in brown boots, and a vintage Yankees baseball hat.
Favorite Gucci pieces from the shoot and why?
KZ: I loved wearing the embellished white sneakers and the floral dress most.
JV: I loved wearing the checkered suit with the Yankees slippers. I don't feel quite myself in most high-end fashion, but it felt very natural wearing these for some reason. I also love the Flashtrek sneaker.
What's next for Wet?
KZ: We have a big tour coming up in the UK and Europe this coming November. We'll be opening for Florence And The Machine throughout the UK, and playing some headline shows as well. Our new Album "Still Run" is out now and we'll be releasing more music soon.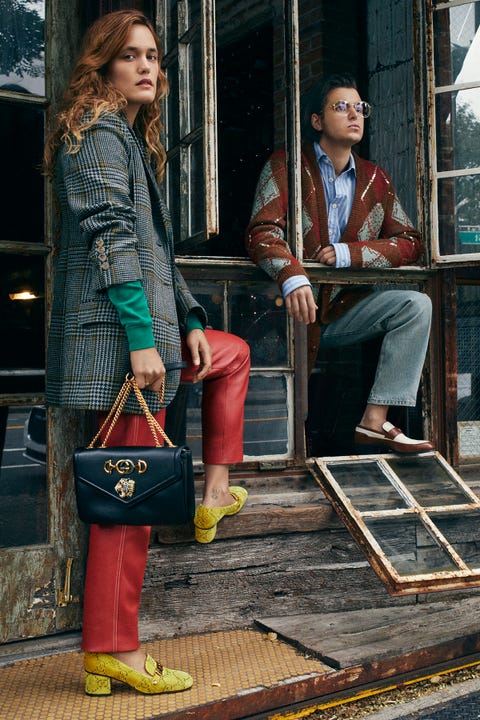 SHOP THE SHOOT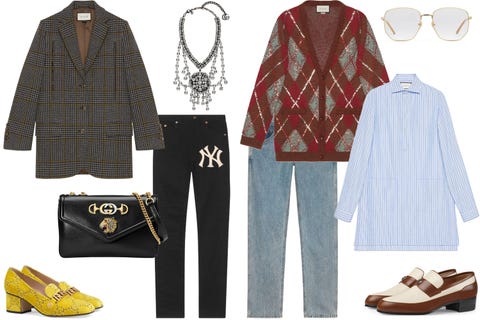 Source: Read Full Article