New York and Milan are two of the world's fashion capitals. From its renowned fashion weeks and street style, to its plethora of successful labels, the two cities have an esteemed history in global fashion. Now drawing on these strong parallels, Roc Nation-owned label Paper Planes has tapped soccer's AC Milan for a unique 7-piece capsule collection.
The Jay-Z-owned entertainment agency first joined forces with the Italian soccer club earlier this year to use concerts and other high-profile events to attract new fans. This, though, isn't the first time a soccer brand has linked up with a brand from a different sphere, after the likes of Juventus and Paris Saint-Germain dropped similar collaborations with Palace and Jordan Brand respectively.
It is, however, the first time AC Milan itself has delved into the world of fashion, and to find out more about the 7-piece capsule collection, HYPEBEAST sat down with Roc Nation's head of lifestyle — and co-founder of Paper Planes — Emory Jones, to find out more about the collection, the links between New York and Milan and how the collaboration came about.
HB: Why AC Milan? What was it about them that appealed to Paper Planes?
EJ: AC Milan understands that greatness is a process and they've built one of the most successful football organizations in the world on the shoulders of this belief. They taught us that if you take your craft seriously — and don't skip steps on your journey — it will take you wherever you need to go, both literally and figuratively. The same way a kid growing up in Milan might aspire to play for AC Milan, a kid from Bedford-Stuyvesant in Brooklyn might dream of performing at the highest level at whatever they do too. The dream is what connects our movements.
How much did Milan's affiliation with the world of fashion influence this collection?
We were specifically drawn to the grittier aspects of how street style and hip-hop culture manifest on that side of the world. They share a lot of parallels with us, from the music and street art, to the way athletes have a direct influence on the everyday fashion experience.1 of 7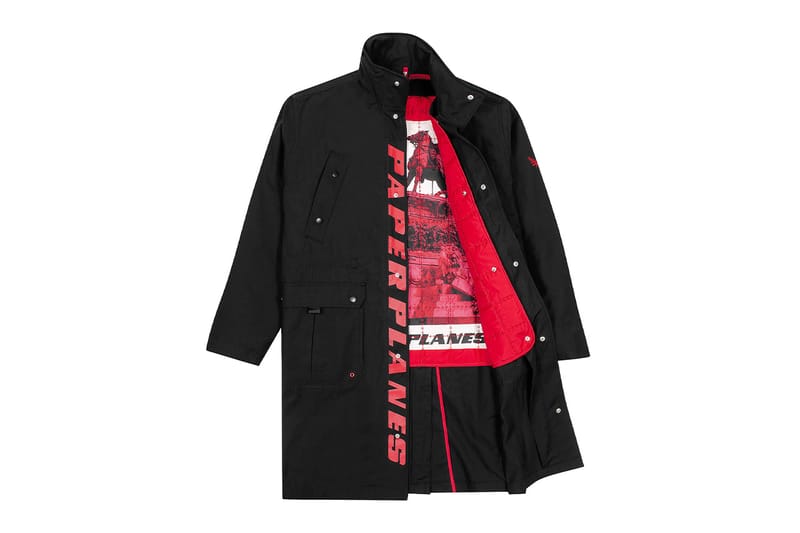 Paper Planes/Ac Milan2 of 7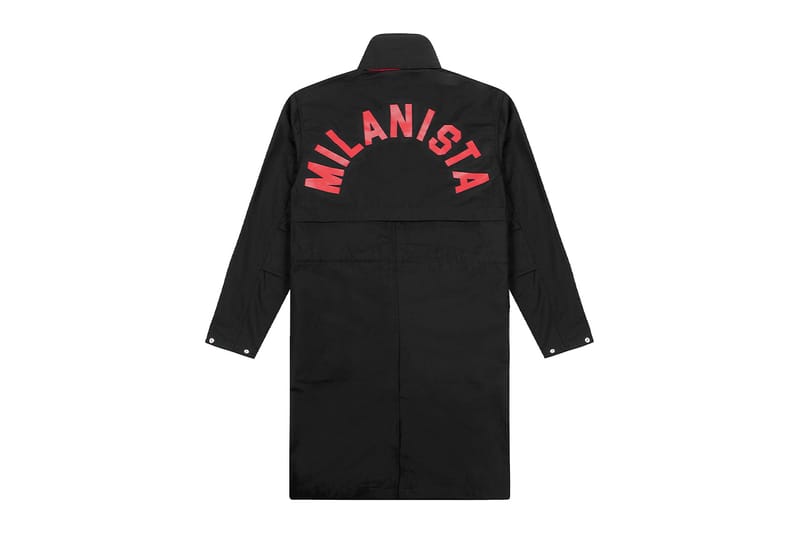 Paper Planes/Ac Milan3 of 7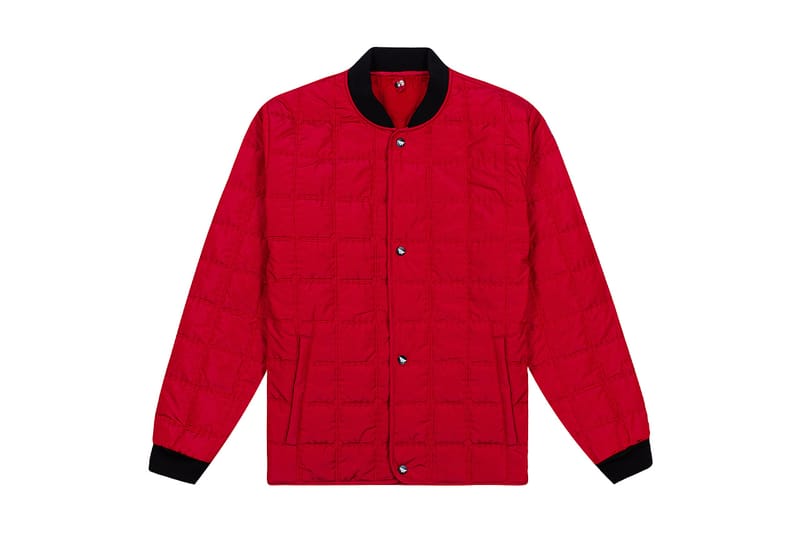 Paper Planes/Ac Milan4 of 7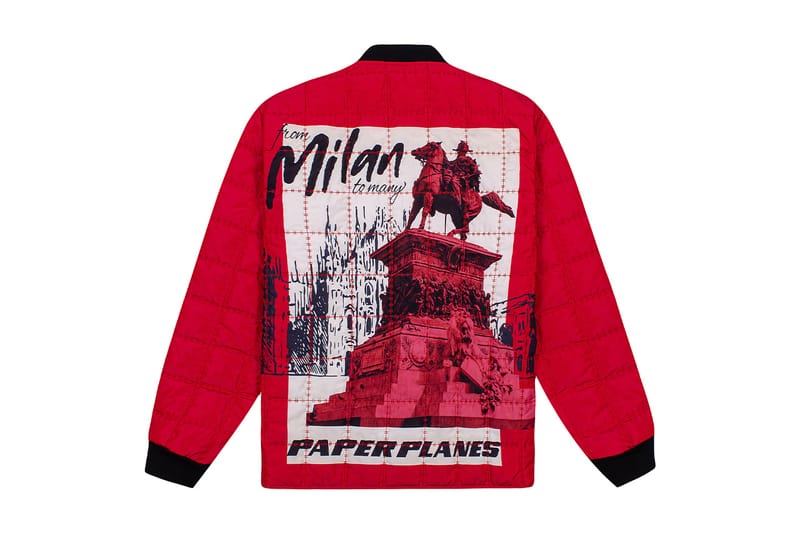 Paper Planes/Ac Milan5 of 7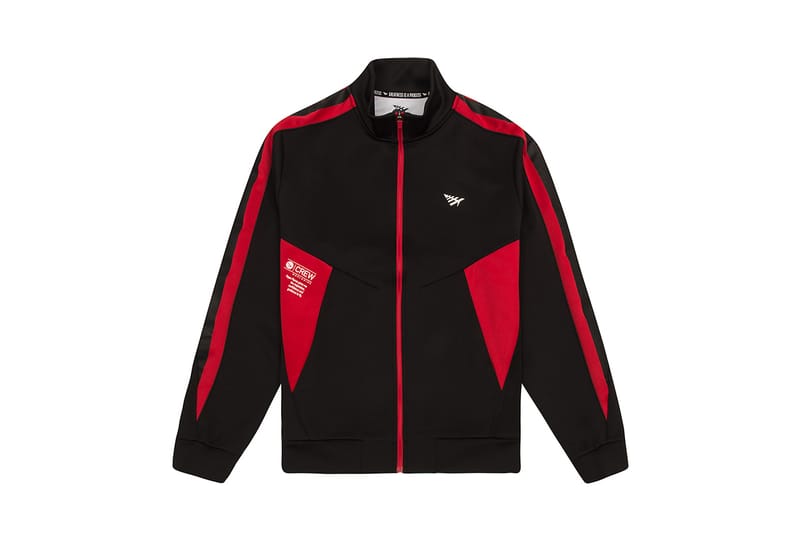 Paper Planes/Ac Milan6 of 7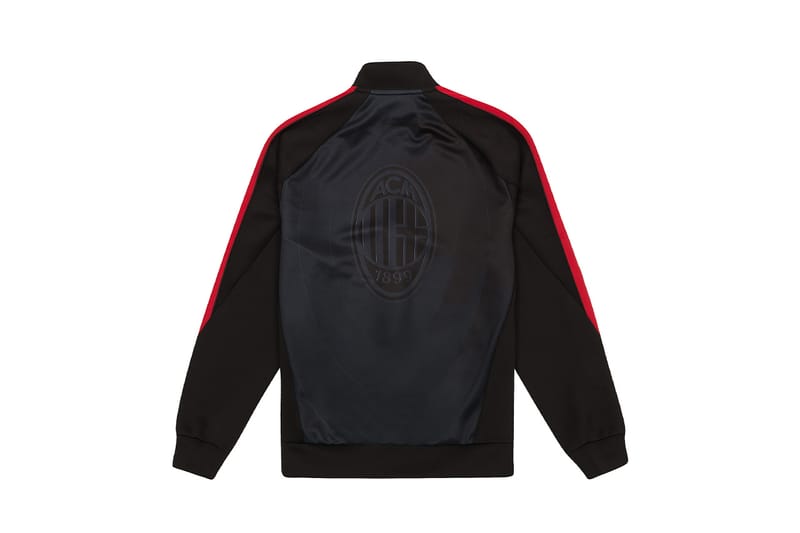 Paper Planes/Ac Milan7 of 7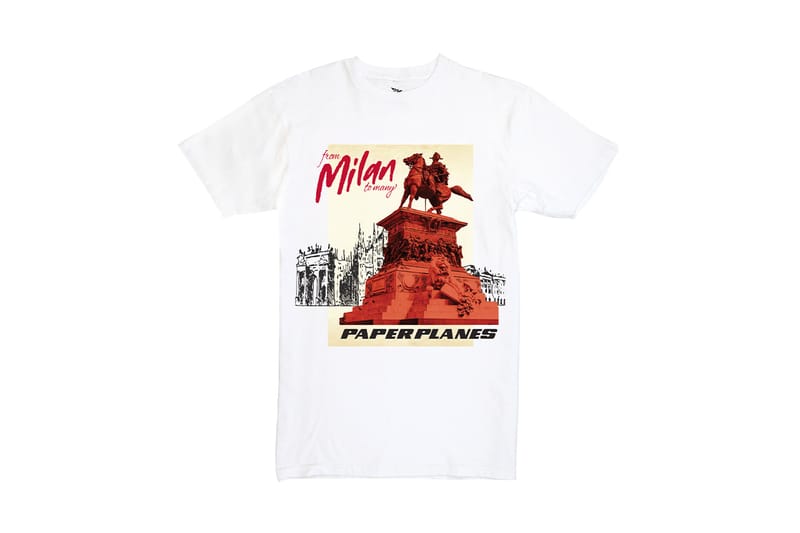 Paper Planes/Ac Milan
How did the collection come about?
The essence of our messaging is that imagination can take you wherever you want to go. The world is so much bigger than what we've been exposed to and Milan's fashion heritage coupled with the drive and the hungry spirit that an organization like AC Milan organically carries saw the collaboration quickly become a no-brainer.
Talk us through the design process…
We were keen to find the sweet spot with every piece; from putting a spin on our signature Crown hat to finding that Paper Planes-way of delivering a winter jacket. We relished the opportunity to learn new things about our brand and reinforce ideas we already had about it at the same time.
Any favourite pieces?
I think I'd go with the red jacket. I'm proud of the whole collection, the team killed it. But a three-quarter jacket for true winter wear isn't something that we've routinely done in the past. I think I'm proudest of it because it was the heaviest lift for us conceptually, and it may very well be the crown jewel of the collection to many.
The full AC Milan x Paper Planes collection is set to launch on December 11 and will be available exclusively via the AC Milan and Paper Plane webstores.
In other news, Palace and Arc'teryx have aimed to unify skate and climb culture with its FW20 collaboration.
Source: Read Full Article