The last time I wore a hair accessory as the focal point of my outfit, it was the '90s and I was in middle school. I'm not a uniform-wearing tween anymore, but the '90s are back and hair accessories are having a moment all over again. Don't believe me? Check out these back-to-school 2018 hair trends.
I don't go back to school when summer ends (in fact, nothing really changes in my schedule anymore as the seasons change), but it's fun to think about how my style would be different if I was a reborn student at 28 years old. To further feed the fantasy, I even test drove some of my favorite back-to-school makeup looks. The best part about the looks is they're bold and eye catching, but they're also super easy to create — as in, you can look amazing, and still get to school (or in my case, work) on time. This got me thinking, what are the big hair trends for back to school and are any of them actually easy to recreate before homeroom? The answer: Yes!
As it turns out, it's less about styling your hair, and more about dressing it up. Don't get too hung up on smoothing flyaways or getting the shape just right. Instead, focus on finding the hair accessories that will make any of your go-to hairstyles look that much more fancy. Trust me, nobody will even know you've been wearing that messy ponytail since gym class.
Bobby Pin Formation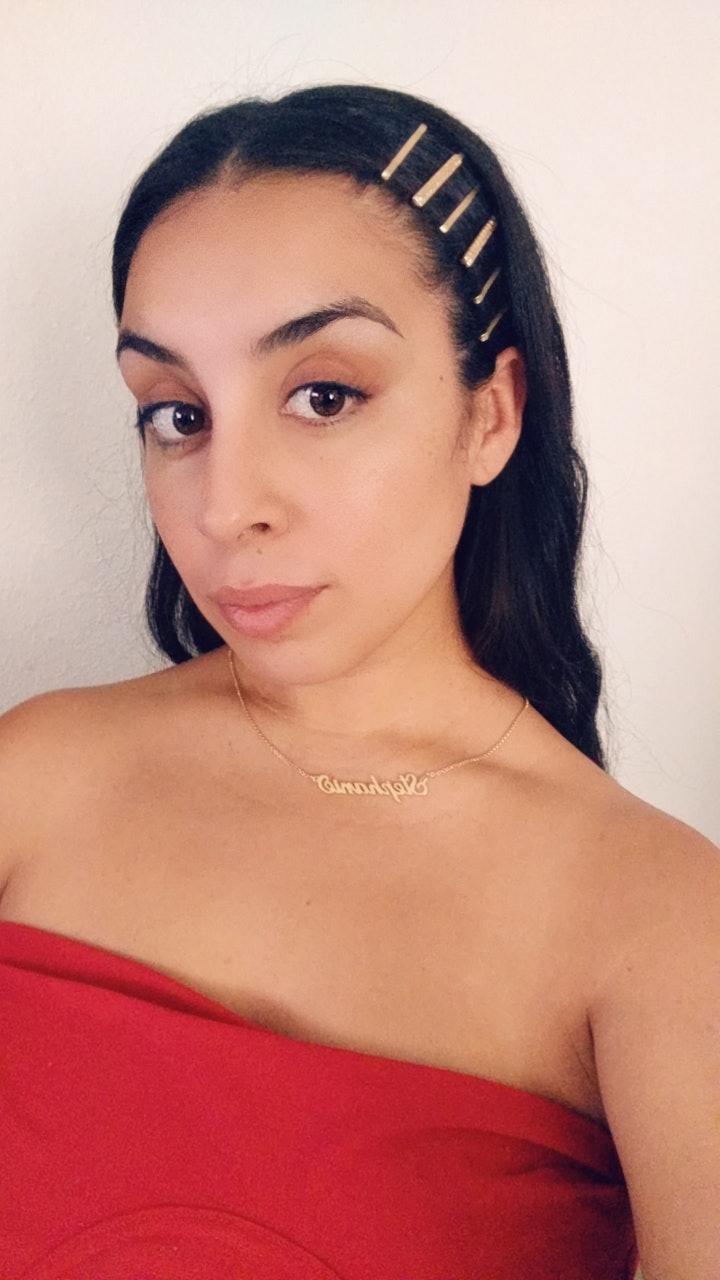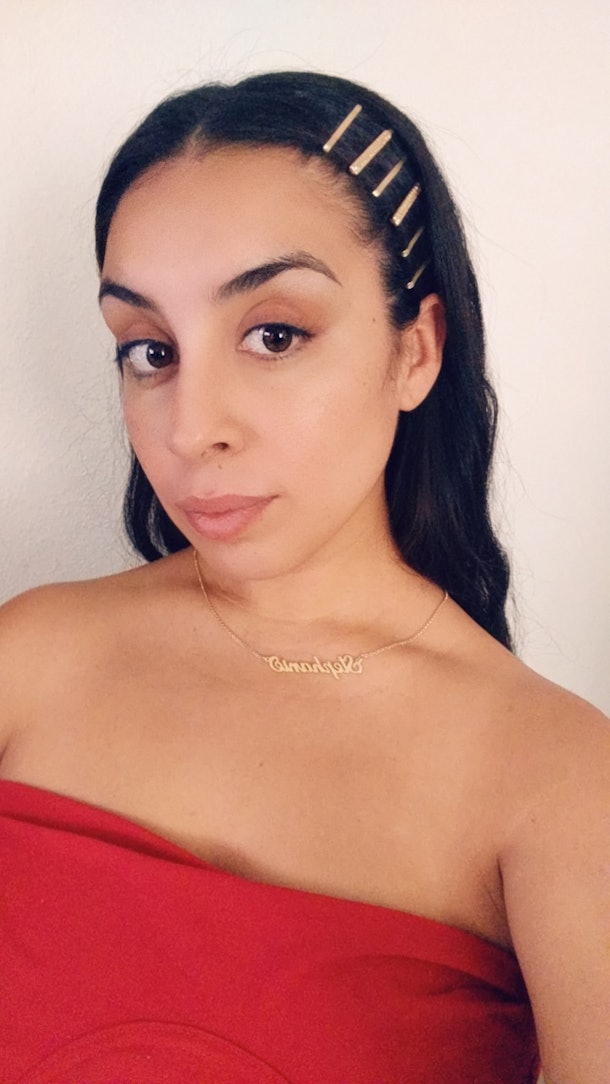 https://www.instagram.com/p/BmJ8f1Yh_FM/
There was once a time when exposed bobby pins were considered a faux pas. These days, the more bobby pins you show off, the better. Think of them as less of a functional tool, and more as an accessory — line them up in a zig zag pattern behind your head (like a backward crown) or along the hairline to frame your face. Shop the look: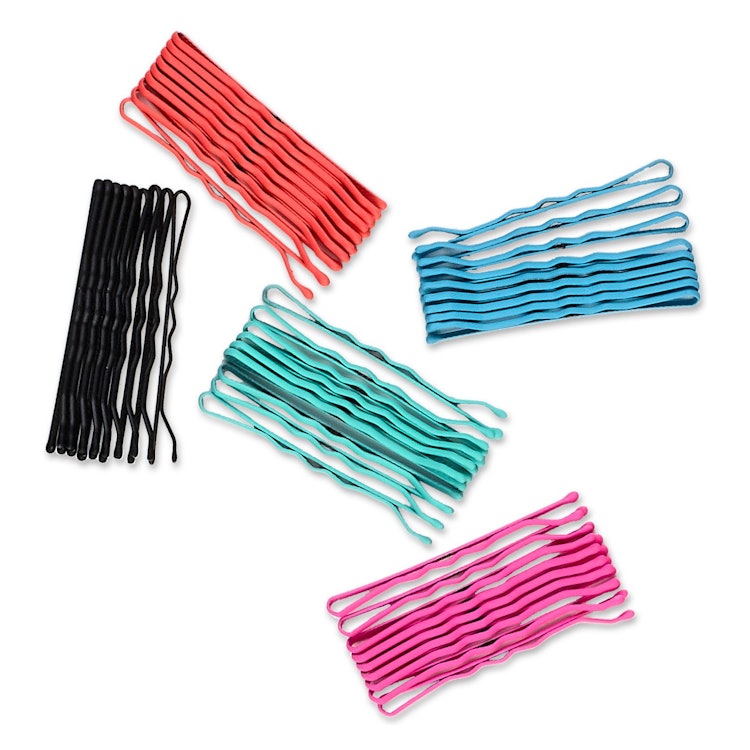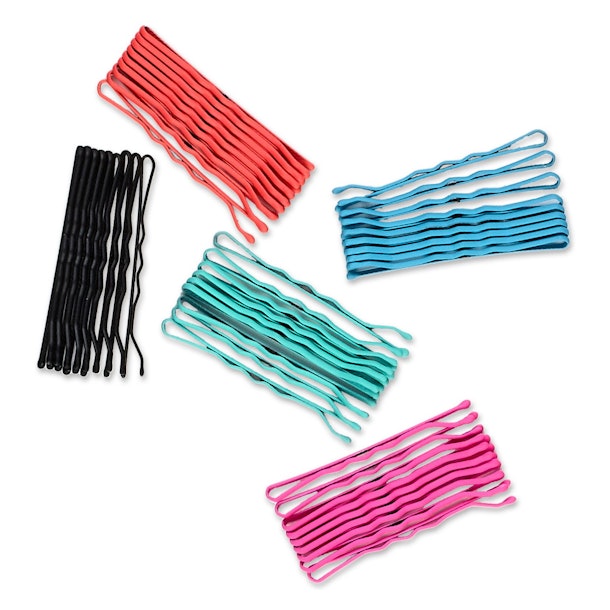 Scunci Everyday & Active No-Slip Grip Bobby Pins ($4; target.com)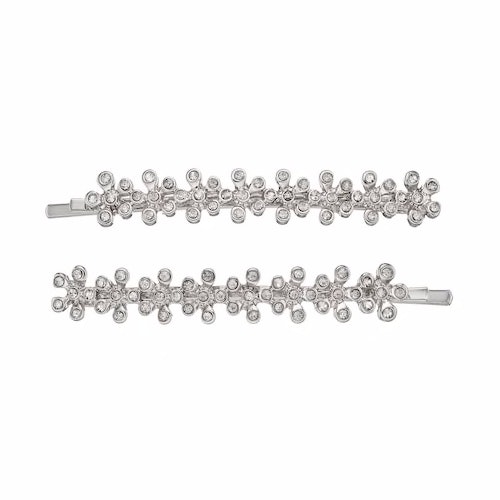 Simulated Crystal Flower Bobby Pin Set ($10; kohls.com)
The Barrette Is Back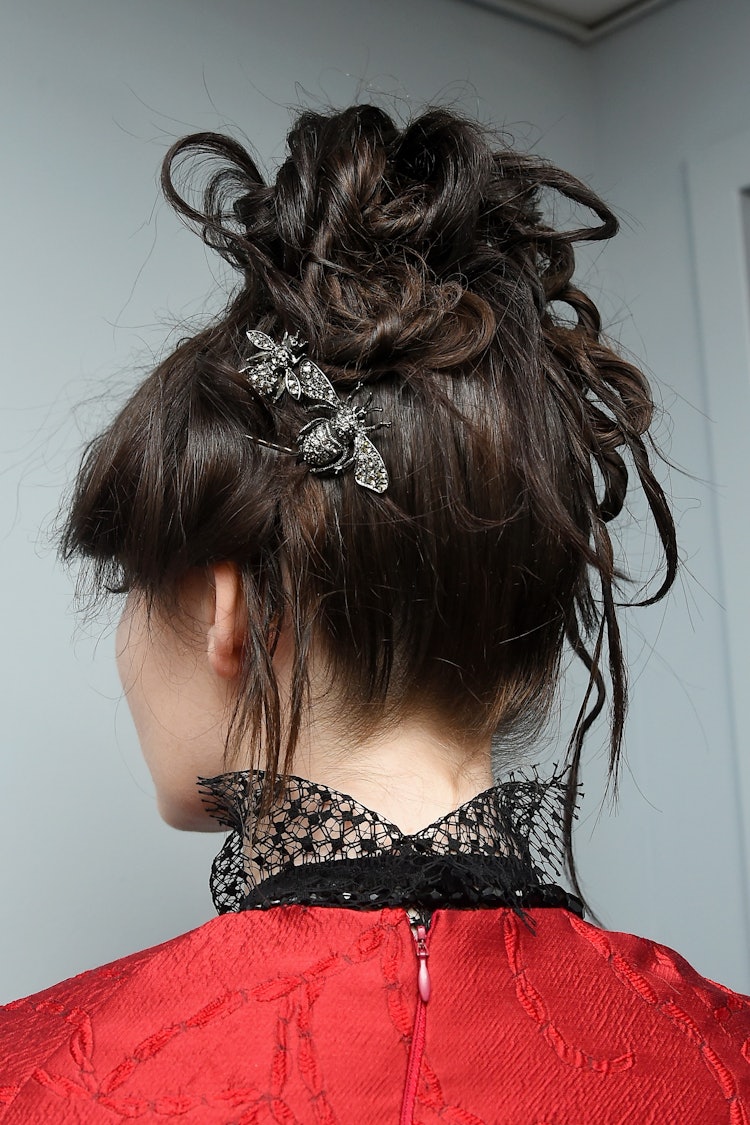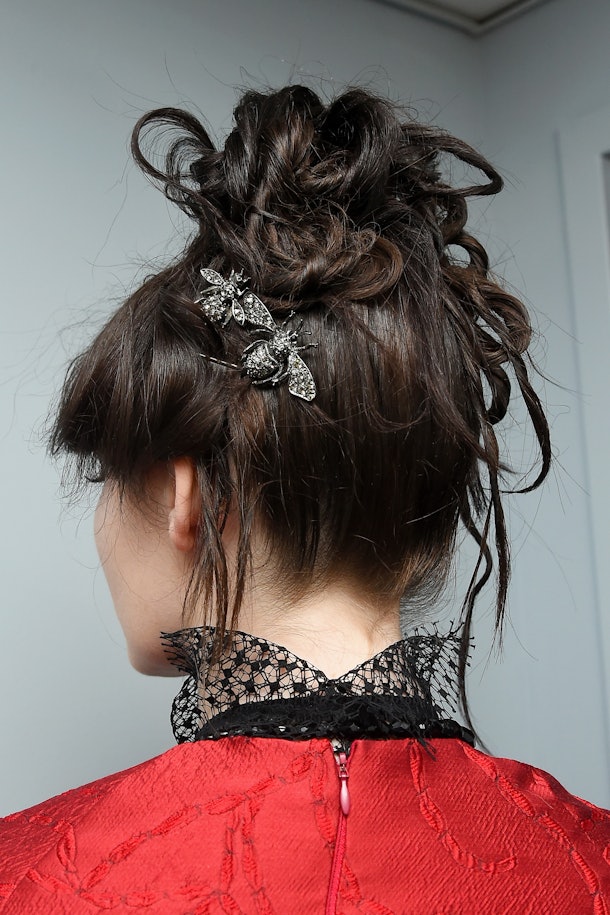 https://www.instagram.com/p/BkQEnc9h_oL/
The barrette or hair broach is about to become the lazy girl's best friend. Can't be bothered to remove your messy topknot? Throw on a sparkly accessory. Dealing with a stubborn cowlick? Hide it with a barrette. Shop the look: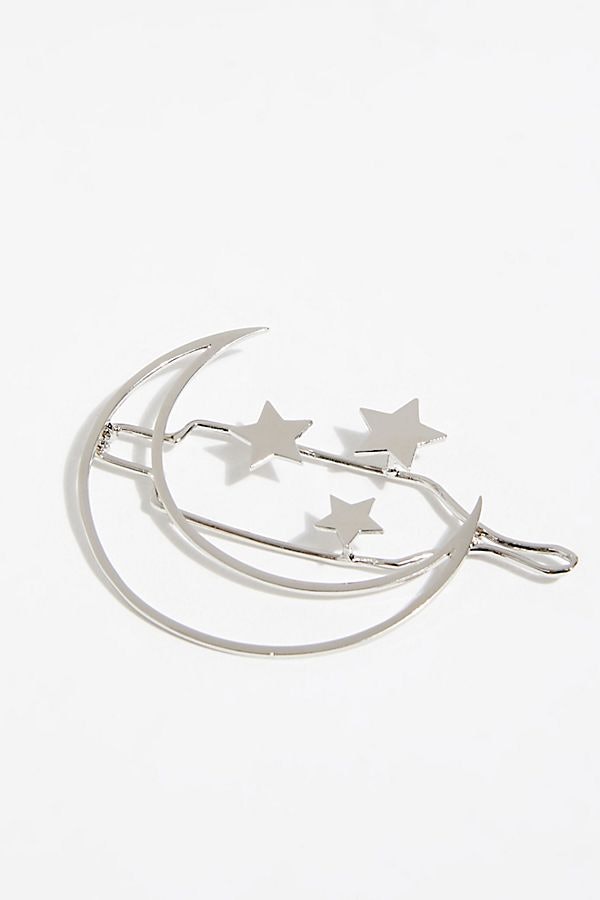 So Lucky Barette ($68; freepeople.com)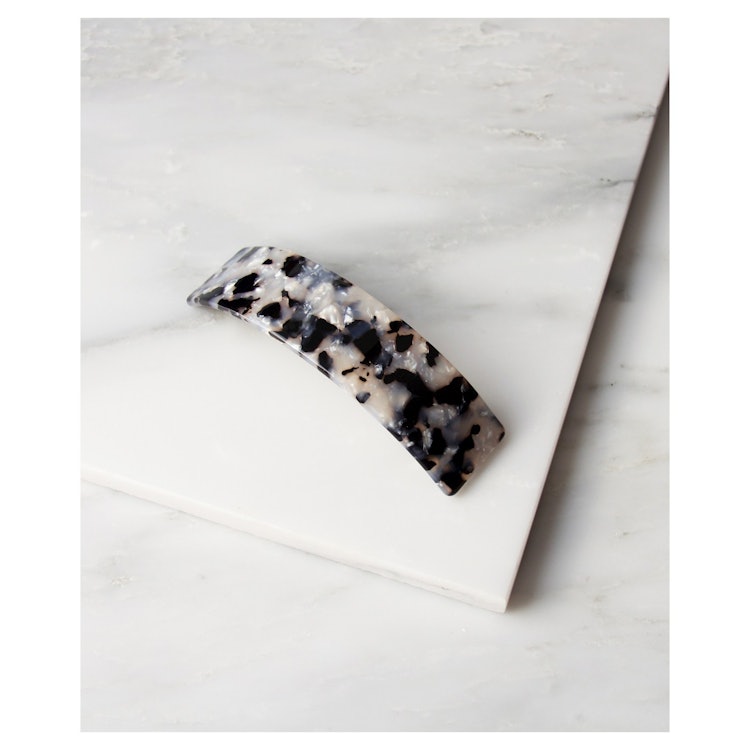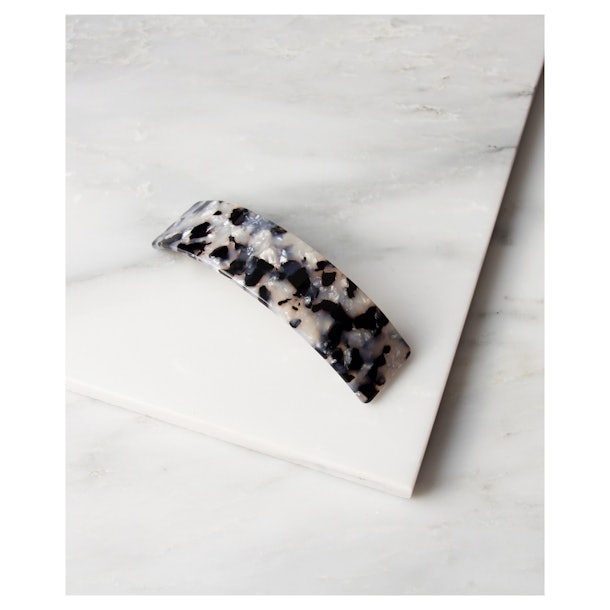 La-ta-da Black & White Modern Tortoise Barrette ($8; target.com)
The Oversized Headband
https://www.instagram.com/p/Bg-L0hPHirI/
Do you need any more proof that the '90s are back? I didn't think so! Though inspired by our favorite past era, the headband feels incredibly modern somehow. Just make sure you opt for a black one (preferably a satin or patent leather) and wear it low along the hairline. A pair of tiny sunglasses and hoop earrings don't hurt either. Shop the look: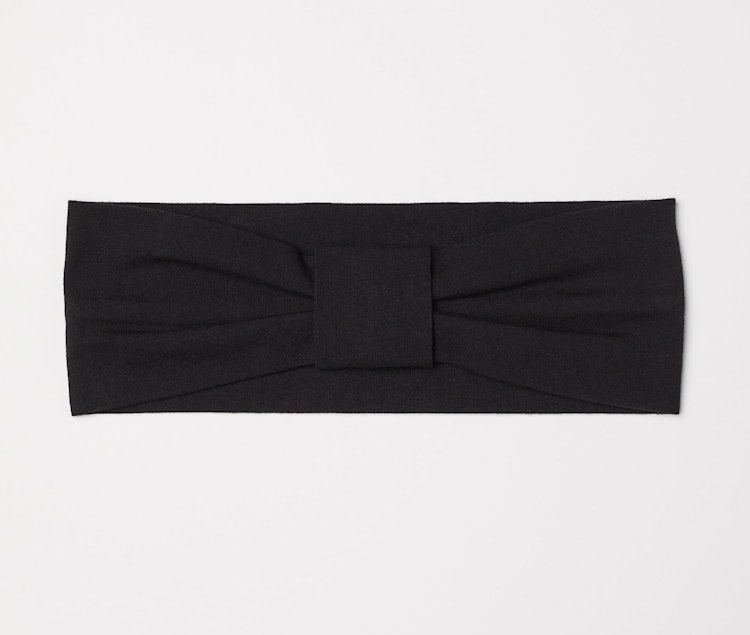 Jersey Headband ($6; hm.com)
Claw Clips
https://www.instagram.com/p/BfCWLvQnt7K/
Whether you're keeping the hair out of your face while head down in class, or you're protecting your fresh blowout in gym class, the claw clip is the perfect back-to-school accessory. Shop the look: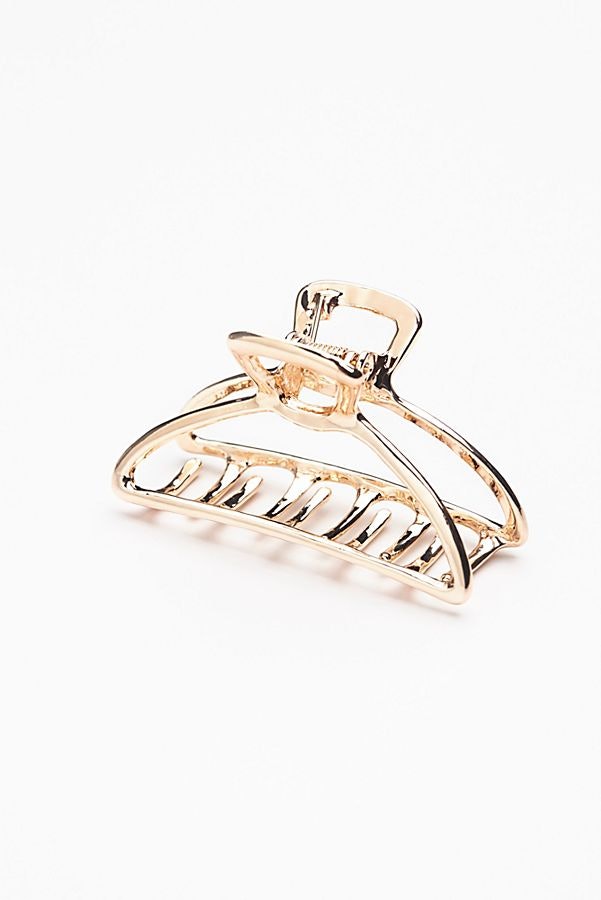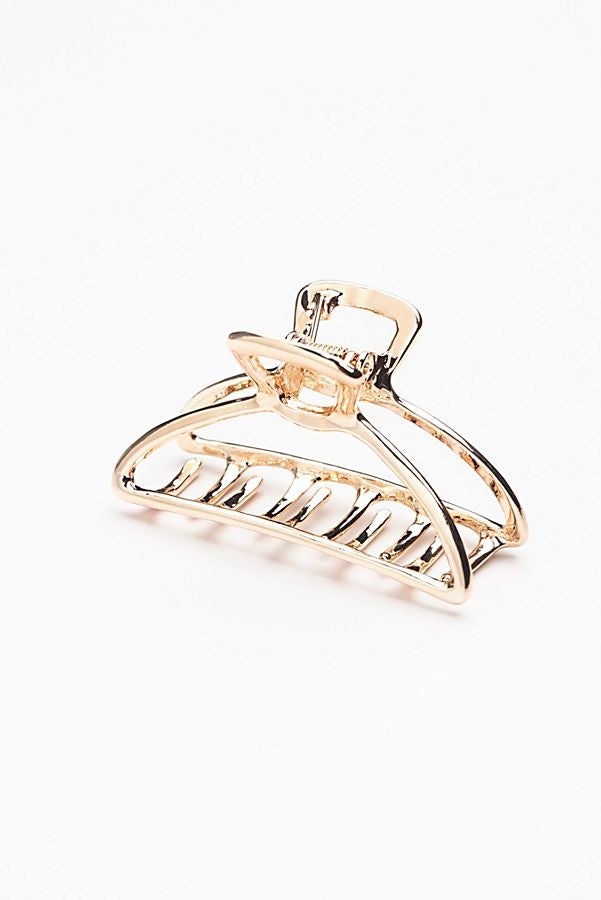 Simple Metal Claw ($10; freepeople.com)
Now, you're more than ready to ace back-to-school hair trends with the above, but if you prefer to DIY your own hair accessory, well I did that, too. Long live the '90s!
Source: Read Full Article