When I was younger, I'd pretend to be a mermaid upon plunging into any body of water — and I know I'm not the only one who wondered what it would be like to be BFFs with Ariel. If you can relate (and still kinda wish you were a mermaid, TBH), this Bath & Body Works Sea-Tox Mermaid Review may just bring you a little bit closer to getting your sea legs. The brand new line (aptly-named Sea-Tox) not only sounds cute, but it'll also add a splash of adorableness to your bathroom.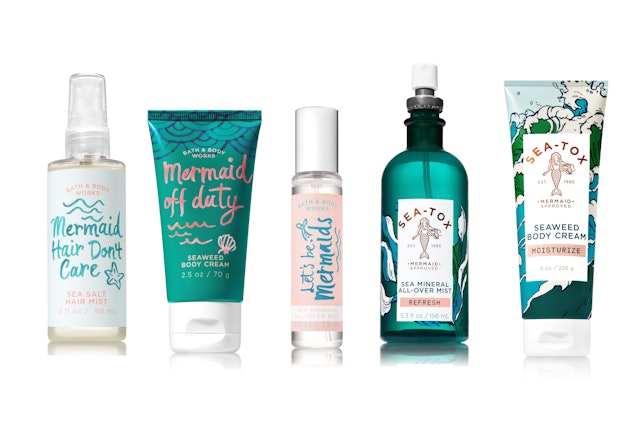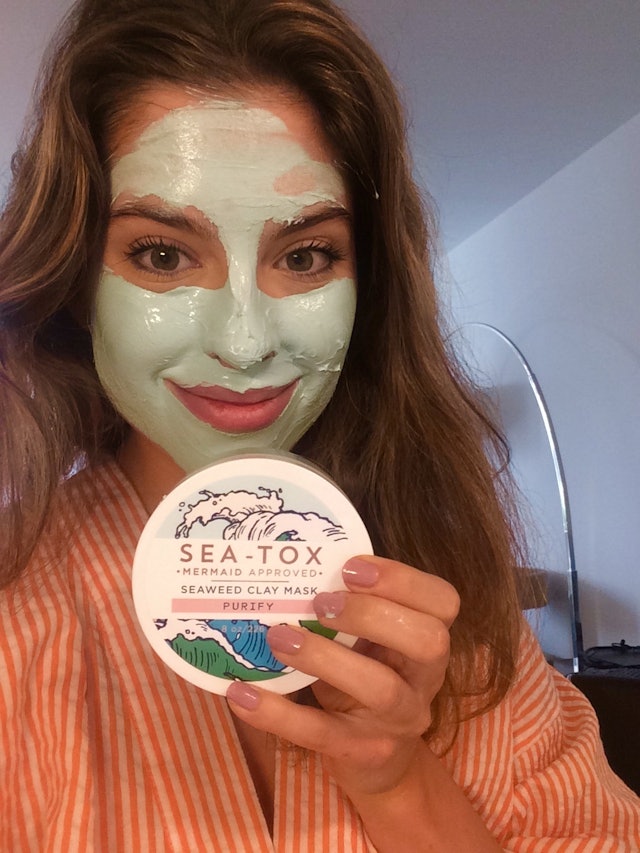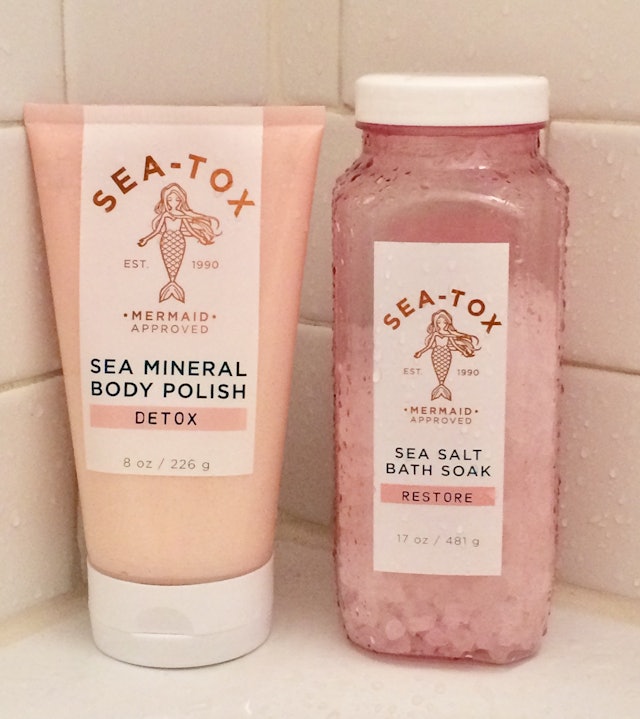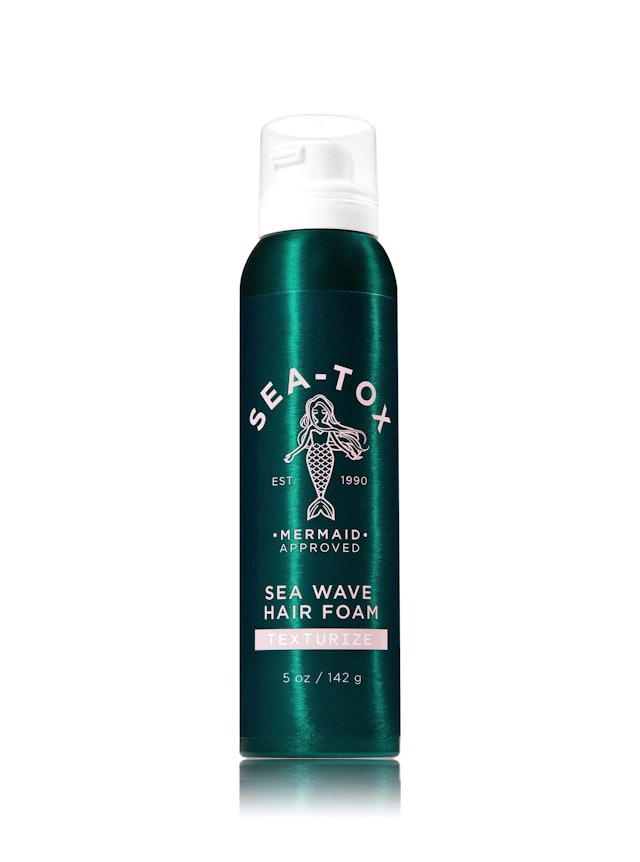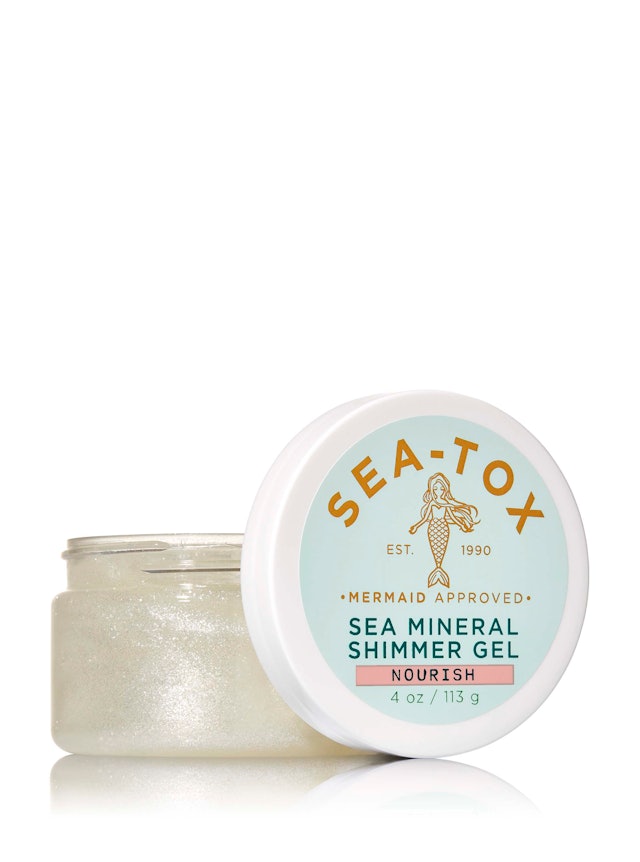 Lastly, I'd be remiss not to mention the Sea Mineral Shimmer Gel ($13.50; bathandbodyworks.com), which simultaneously satisfies my mermaid whims and a nostalgia for the early augts. This body shimmer is an upgrade to the body glitter of the past — the jelly-like formula imparts an iridescence that might actually have people asking whether you're magical. Plus, it contains moisturizing ingredients, so you can feel free to skip your regular lotion on days when you really want to sparkle.
You can snag the entire Sea-Tox collection on Bath &Body Works website and in stores. Happy mermaiding, friends; I'll catch you under the sea!
Source: Read Full Article