Leave it to Beyoncé to turn the performance of a lifetime into a limited edition clothing line. Beyoncé's Coachella merchandise collection features a variety of pieces to commemorate the singer's truly epic performances during the famous music festival, and it's hard not to want to snag a jacket or T-shirt. But if you really want to get your hands on something, now's the time to act as the pop-up merch shop is only live through May 20. The line includes 15 pieces that range from jackets and hoodies to bandanas and T-shirts with Beyoncé's face on them (a wardrobe staple for anyone, really).
Ranging in price from $40 to $115, the collection is fairly affordable and with some items going from S to 2X (though not all), the collection offers a couple more options than your typical S – L sizing chart. Each piece is adorned with a Beyoncé x Coachella logo, but some references are more subtle than others. For example, one T-shirt has Beyoncé's face on the front depicting her as Nefertiti a la her first weekend performance at Coachella. Another simply has a Beyonce x Coachella logo in Greek fraternity-style lettering on the back. The entire collection keeps this Greek life theme, with every piece looking both like something you could snag at a college frat party and also like street style staples. Either way, it all looks very cool and very chic — the kind of merch that can be styled easily for everyday life. This make sense, given Beyonce's position as both a fashion and overall cultural icon in today's world.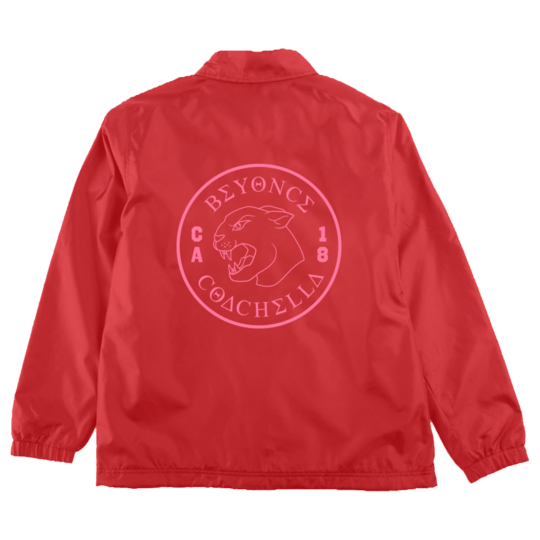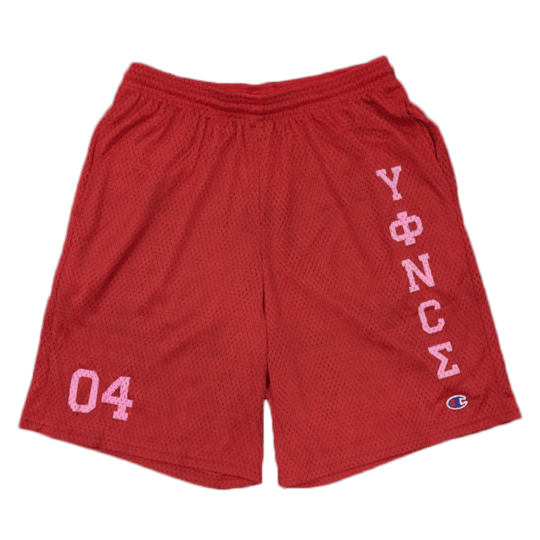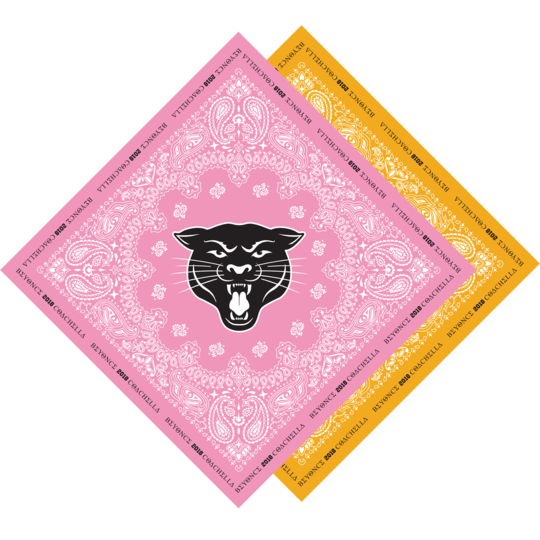 $40
If you're purchasing an item from a location outside of the US, you'll have to wait a bit longer (up to six weeks) for the pieces to reach your front door, according to the website.
In any case, this is a collection that is a piece of history. Beyoncé's Coachella performance wasn't just any performance and this merch collection isn't just any collection, either. So it's probably worth snagging a piece while you can.
Source: Read Full Article