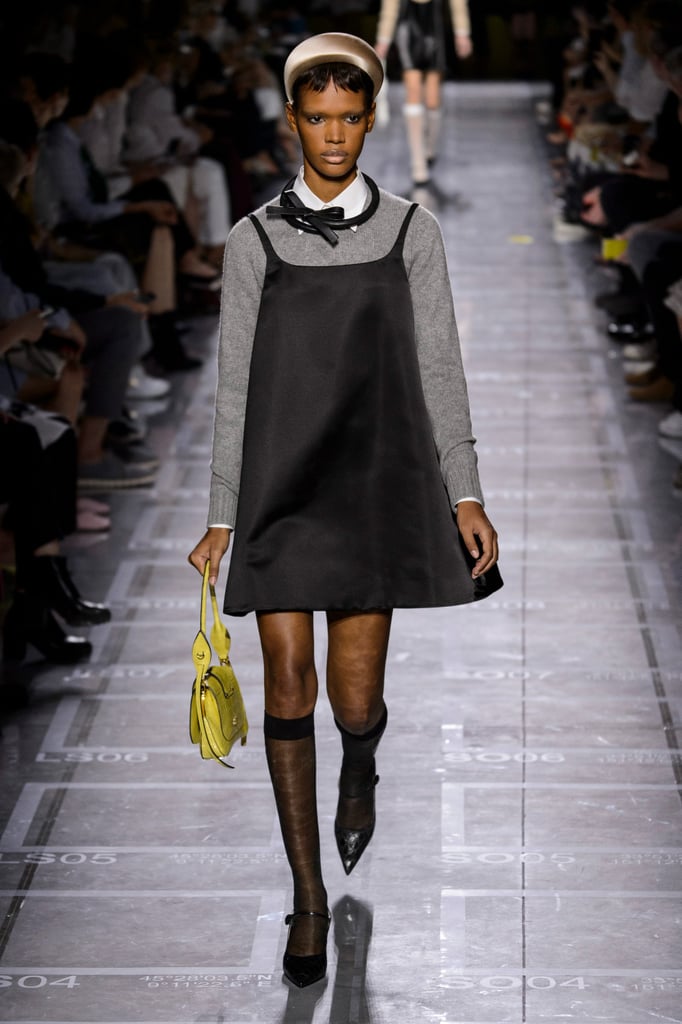 Blair Waldorf Would Go NUTS Over Prada's New Collection

Surrounded splashes of neon decor and clear pouf seating, Prada's Spring 2019 collection made its way down the runway at Fondazione Prada in Milan — and wow, Blair Waldorf would have loved it. Between the sheer knee-highs, tiara-like headbands, pointed collars, and pea coats, we couldn't help but feel it was all very Gossip Girl schoolgirl. With a few twists, of course.
Some of what really stood out? Splashes of neon prints (slime green included), plunging necklines complete with a strap detail, Bermuda-length shorts, drop-waist T-shirt dresses, and a sporty sock-sandal that could easily become the next It shoe. Plus, no Prada collection would be complete without a round of classic, structured bags (please, just take all our money). We hope Madelaine Petsch, Katherine Langford, and Freida Pinto — all of whom sat front row — put their orders in ASAP, because we can't wait to see this stuff front and center on the red carpet.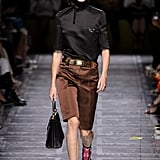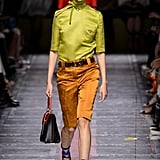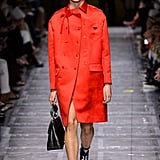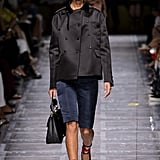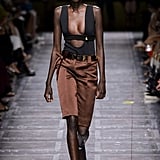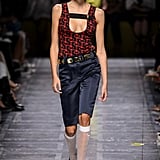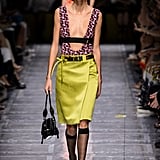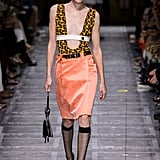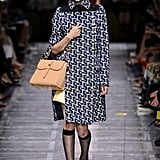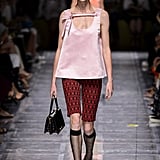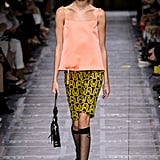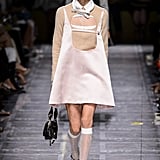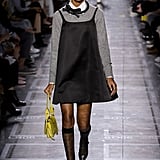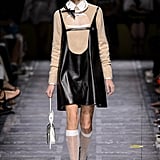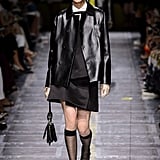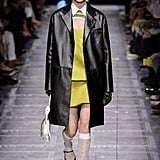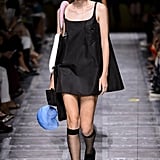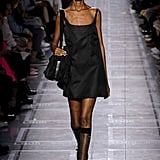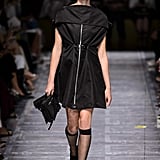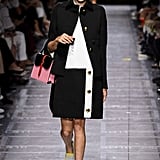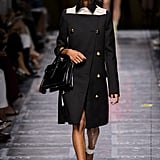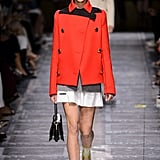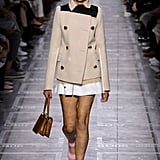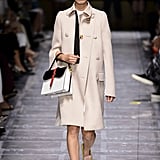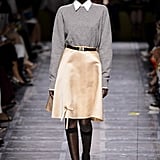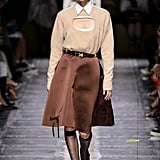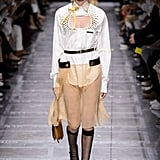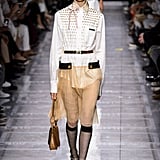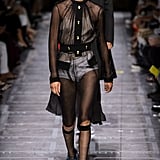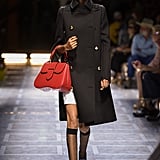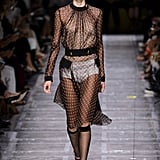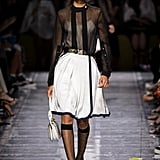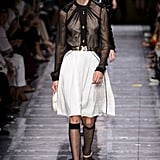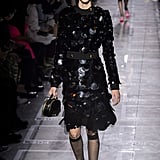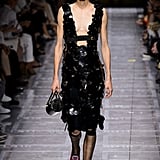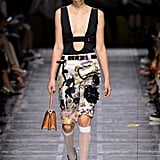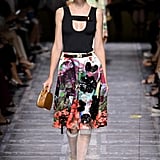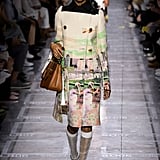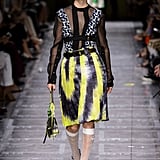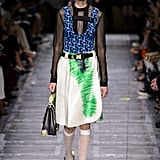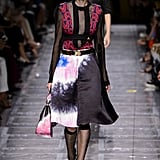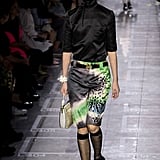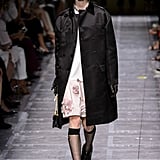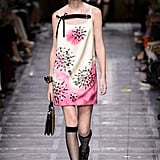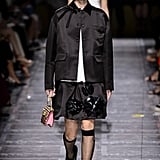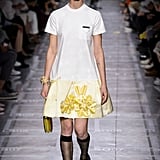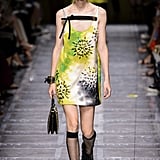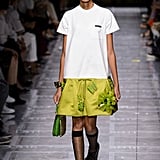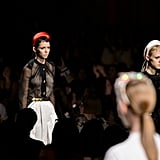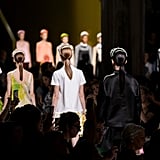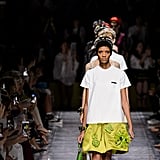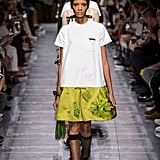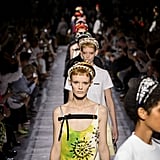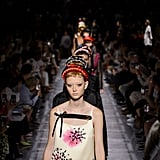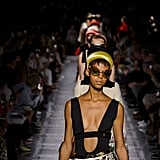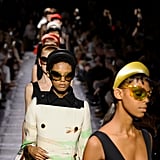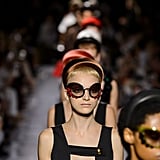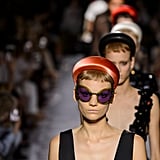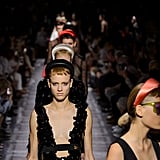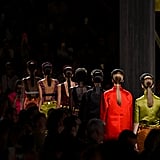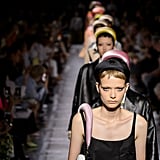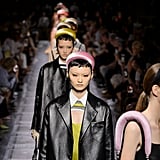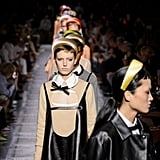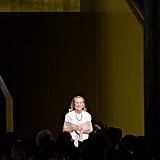 Source: Read Full Article