I was recently walking around in a pair of very expensive sandals when I noticed they felt exceptionally loose. I looked down and discovered that the rope used to tie the sandals around my ankles was about to snap, and I panicked. When I finally arrived home (thankfully still with my sandals holding on for dear life), I realized these were the only pair of flat sandals I owned. Knowing that this would not get me through the Summer weather, I turned to Amazon to have a pair delivered as soon as possible.
I stumbled upon the Ollio Women's Shoe Gladiator Strappy Sandal ($28) and was initially drawn to the low price tag. The sandals come in four colors, have 4.5 stars on Amazon, and have over 181 reviews. After seeing that many other customers liked the shoes, I took the plunge and hit "buy now." They arrived in a couple of days, and I wore them the next day (thank God for Prime).
The first day I wore them, I fell completely in love. I was concerned that the top of the shoe would irritate my ankle, but no such discomfort occurred. Sometimes my feet cramp up if my shoes are too flat, but these shoes lasted through a day of speed-walking around Manhattan without any pain.
I'm so glad my old sandals broke, because my new ones are far more comfortable and durable. I like them so much, I'm even considering buying the same pair in the remaining three colors.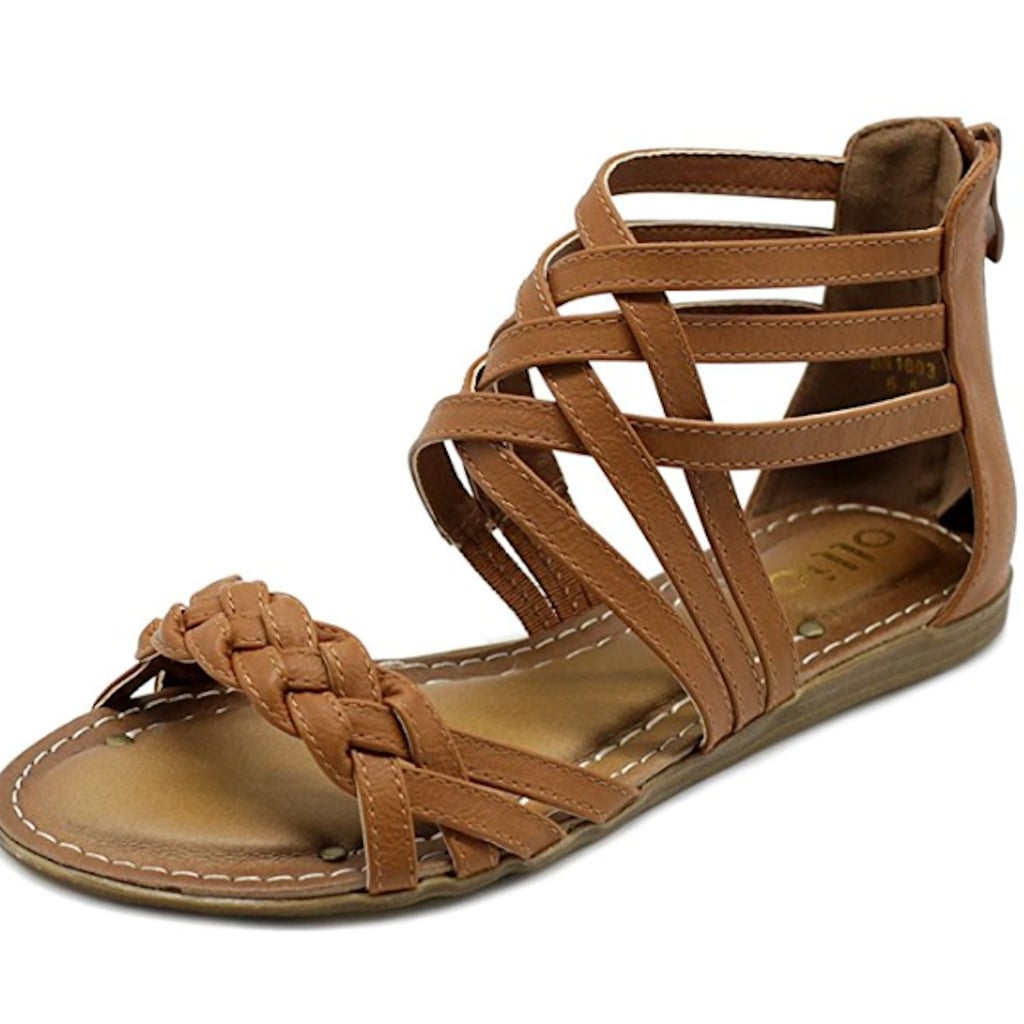 Source: Read Full Article