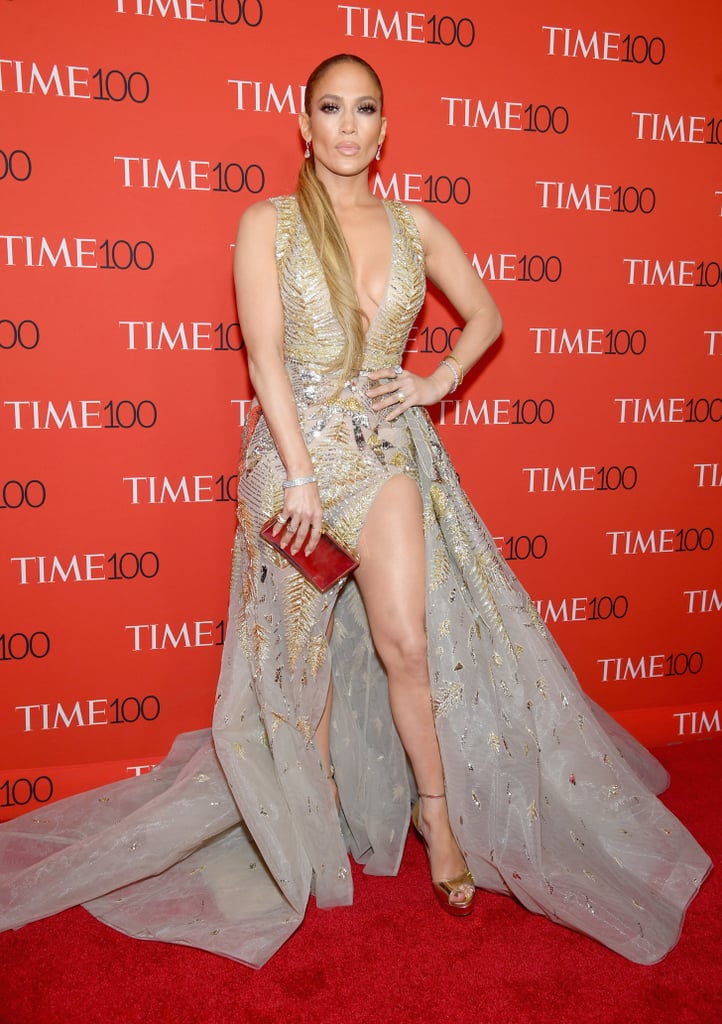 Bow Down, Because These Iconic Outfits Worn By J Lo Practically Make Her Fashion Royalty

A woman of true style, Jennifer Lopez never ceases to amaze us. From iconic looks in the '90s to one of the most head-turning Met Gala outfits of 2019, she has been serving the best looks of the last couple of decades. Her bold style choices make her even more groundbreaking (aside from her wow-worthy performances and killer voice), and it's no lie that she is always the most eye-catching celebrity at any red carpet event. J Lo rocks every outfit she wears with utter confidence, beauty, and grace, and she does so all while looking nothing short of fabulous.
Ahead of her 50th birthday on July 24, take a look at Jenny from the block's best looks yet. These outfits are proof that this style icon could wear anything, and we mean anything, and still look damn good. Here's to the J Lo, and of course, her unparalleled sense of fashion.
Source: Read Full Article