What constitutes an "It girl?" In the past, the term was strictly reserved for top models, socialites, and celebrities. But in the era of #MeToo, British designer Catherine Quin is looking to transcend the definition.
This week, Quin launched 'Women of Purpose,' a different kind of fashion campaign starring a lineup of inspiring women who've excelled in their professional and philanthropic endeavors. Forgoing a traditional model casting, the photo series features women from an array of backgrounds including actress/activist Freida Pinto, women's rights activist Brita Fernandez Schmidt, playwright Polly Stenham, musician Margot, artist Martynka Wawrzyniak, film maker Liza Voloshin, jewelry designers Phoebe and Annette Stephens, and more.
FREIDA PINTO, ACTRESS AND ACTIVIST: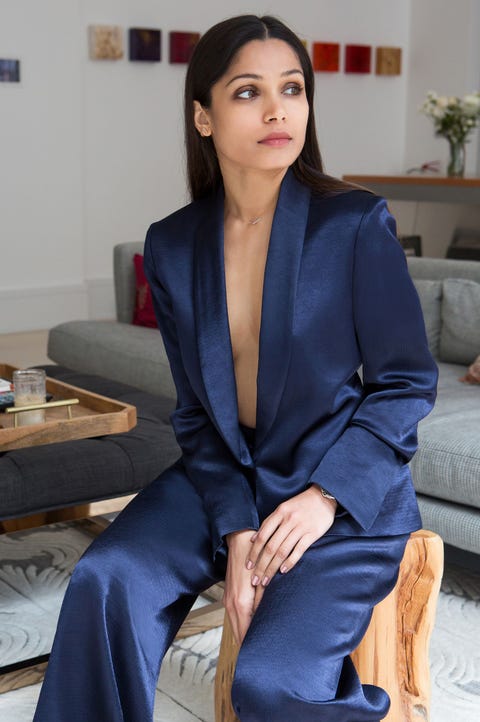 Cory Tran
"In an age where celebrity lifestyles too often eclipse contribution and achievement, my goal is to celebrate women who live their lives with intention, determination and grace." Quin said of the Women of Purpose project. "With this initiative, I wanted to inspire women and offer talented and purposeful role models."
Coinciding with the photo series, Quin is also launching the Women of Purpose collection, which will donate 25 percent of all proceeds to Women for Women International, a non-profit organization that helps women of marginalized communities around the world rebuild their lives. All of the women featured in the campaign were photographed in pieces from the collection.
"It was important that we make a tangible contribution to help empower women on a global level. Partnering with the Women for Women charity and donating to their sister program has great synergy with our own initiative and our values as a brand," Quin told BAZAAR.com.
BRITTA FERNANDEZ SCHMIDT, WOMEN'S RIGHTS ACTIVIST: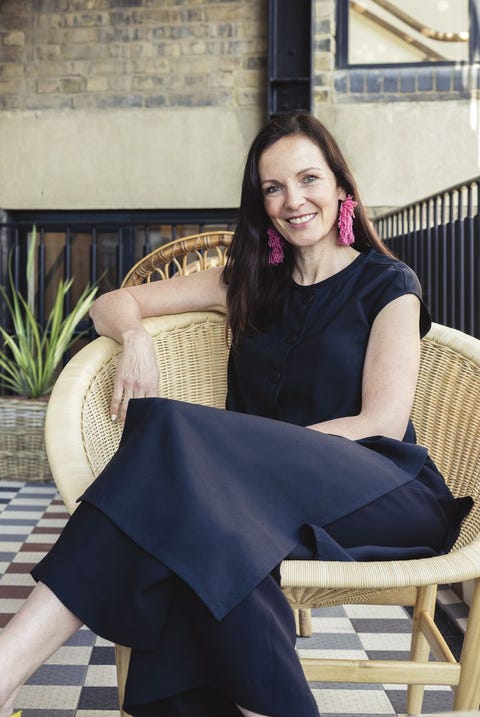 Akira Trees
SHOP THE WOMEN OF PURPOSE COLLECTION NOW
As an increasing number of brands look for new ways to join the conversation around female empowerment, Quin's Women of Purpose project serves as an actionable way to genuinely support women's rights—it's a reminder for more fashion brands to herald everyday women making a difference, not just the same It girl models over and over again.
See more of the women featured in the Women of Purpose series below:
NYASHA MATONHODZE, MODEL AND ACTIVIST: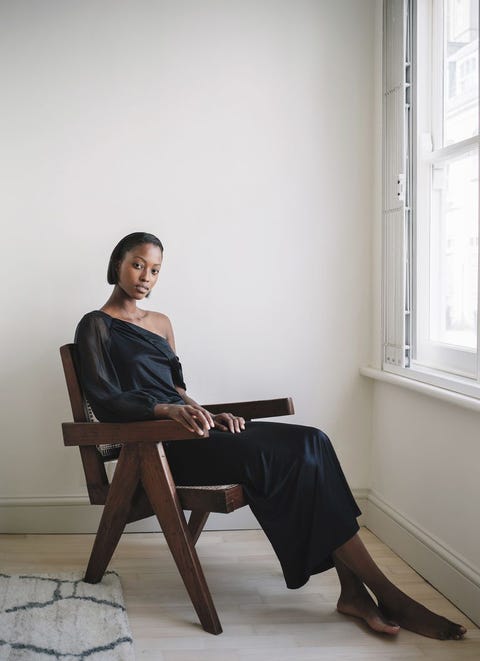 CASEY FREMONT, DIRECTOR OF THE ART PRODUCTION FUND: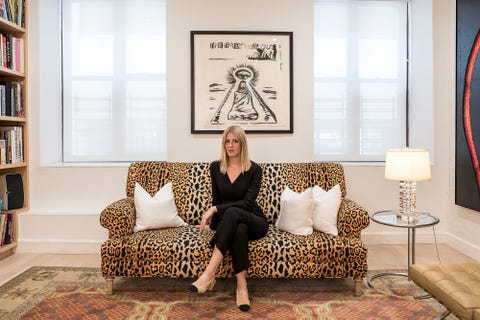 Lane Coder
MARGOT, MUSICIAN OF HOOKED ON DOLLS: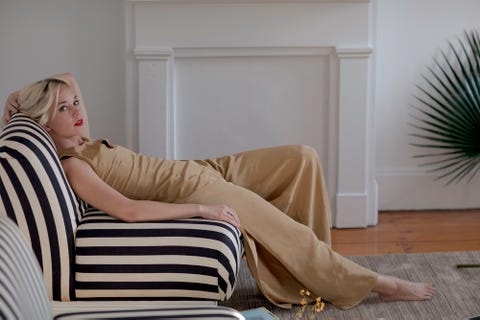 Liza Voloshin
MARTYNKA WAWRZYNIAK, ARTIST: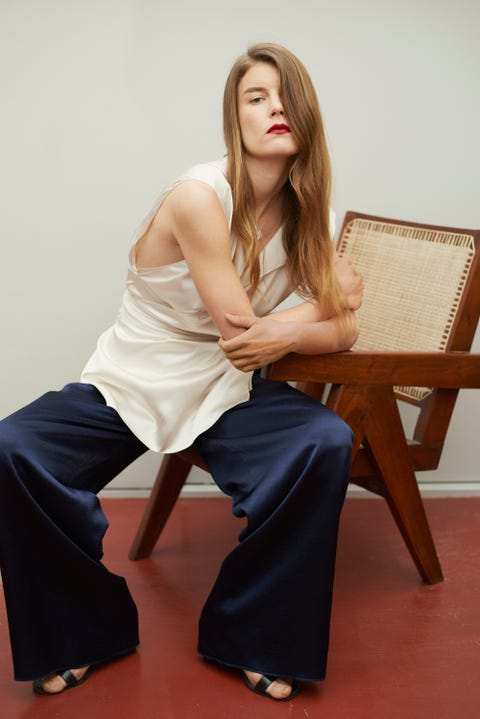 PHOEBE AND ANNETTE STEPHENS, JEWELRY DESIGNERS: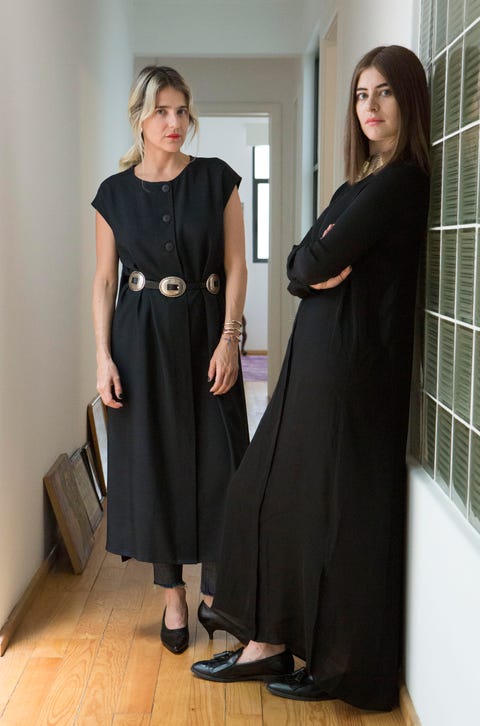 Fabiola Zamora
CHIARA CLEMENTE, FILM MAKER: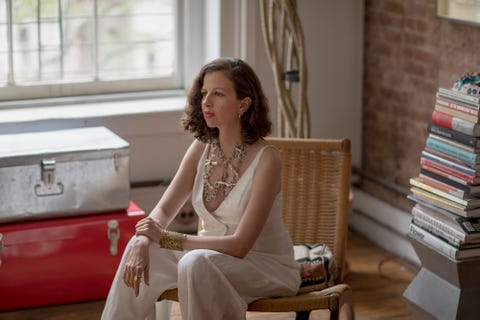 SHOP THE WOMEN OF PURPOSE COLLECTION NOW
Source: Read Full Article