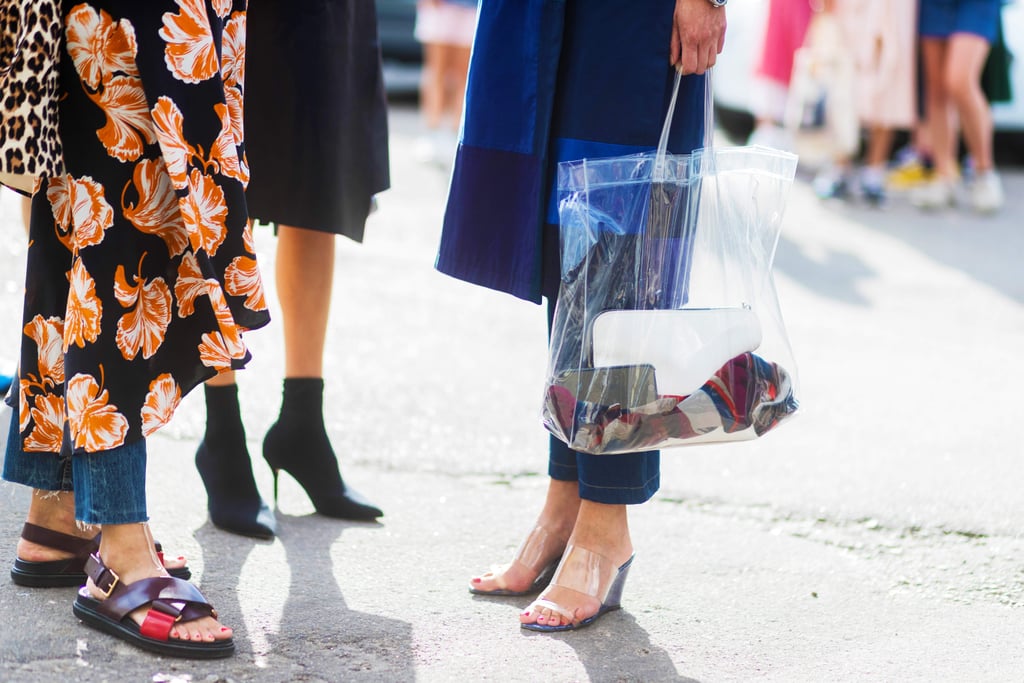 We Can't Keep Our Hands Off Wedges Right Now, and These Are Our Favorites

Wedges: you either love them or hate them. Those with fashion-forward taste may consider them the anti-chic, while others rely on them for comfort. If you fall in the former camp, listen up. Wedges are back, and they're chicer than ever.
Given the freshest of updates, the latest iterations come in a range of styles, from trendy PVC to pastel hues and festive ornamentation. Pared-back options are on offer, too. A clean lace-up espadrille is endlessly versatile with everything from cropped pants to midi-length dresses and skirts.
This street style set further proves our point, styling a variety of wedges with floaty dresses, easy summer separates, and even with a rocker tee and jeans. See? Versatile!
Here, we've pulled together an assortment of wedge-centric looks to inspire you — yes, even those who find wedges less than appealing will love these looks. If you're without a go-to pair or are craving a fresh version, shop our list and embrace the return of the wedge ahead.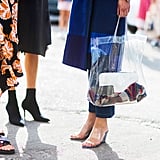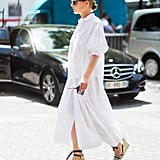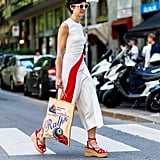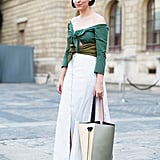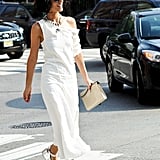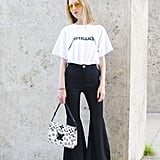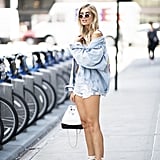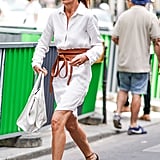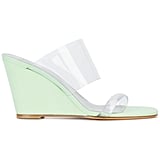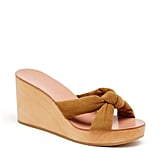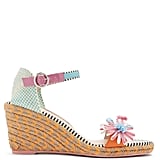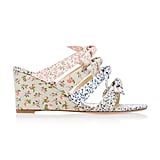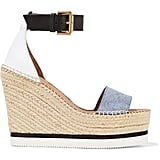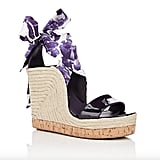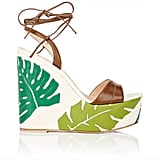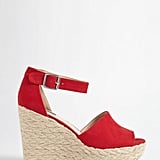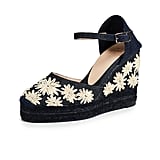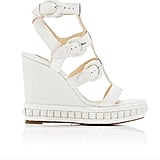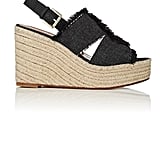 Source: Read Full Article