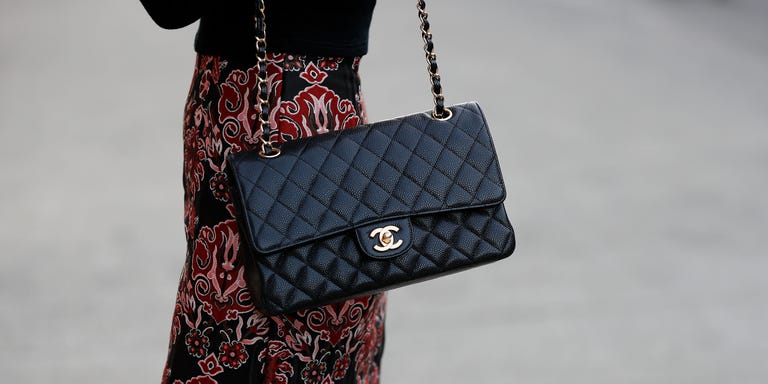 With its over-the-top runway shows, iconic quilted logo bags, and 108-year brand history, we've always known Chanel was one of the top luxury fashion houses in the world. But yesterday, for the first time ever, the brand released its annual earning report to the public, revealing it garnered a cool $9.62 billion in sales last year.
At nearly $10 billion in sales from 2017 alone, Chanel surpasses many of its rival luxury fashion houses like Gucci, which earned $7.1 billion in 2017. Though LVMH doesn't reveal the individual earnings of each of its luxury brands, it's estimated that Louis Vuitton brings in somewhere between $9.28 billion and $11.6 billion annually.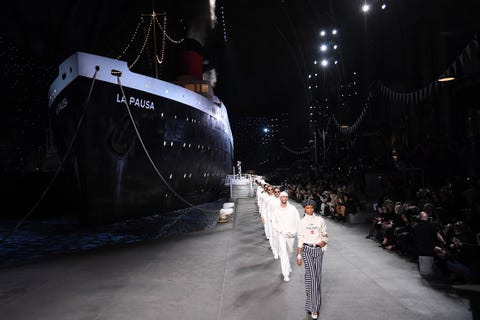 The report revealed Chanel's sales for 2017 were up 11% from the previous year. It also detailed that the fashion house spent a whopping $1.46 billion last year on its extravagant runway shows and international custom events alone (which is no surprise when you think of all its over-the-top runway moments—ahem the actual cruise ship it put on the runway pictured above).
While the brand's decision to release its earnings for the first time ever could indicate it was perhaps interested in selling, Philippe Blondiaux, Chanel's chief financial officer, disputed that rumor.
And that concludes today's lesson in How To Hit 'Em With The Receipts 101.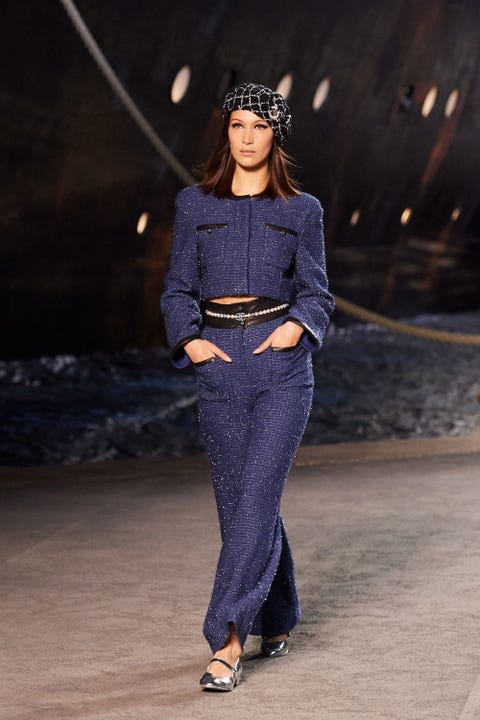 Source: Read Full Article