For most of my life, I wasn't necessarily a "natural" gal. When it came to my beauty, skincare, and hair products, I often prioritized how well they performed or how cute the packaging was over how safe or healthy the ingredients were. I know, now, this was not a great way to approach products I was applying directly onto my skin, but hey, you live and you learn! And now that I've learned, I'm on a quest to find the very best natural beauty products that contain only the safest ingredients, but still deliver my desired results. For these reasons, I'm coming at you with this Crop Natural Smooth Glide Lipgloss review, because if there's ever been a product your lips needed, I'm here to argue it's this one.
When I heard Crop would be releasing color cosmetics, I immediately felt confident that the products would be winners, as I was already caught in a love affair with their skincare collection. Their Purifying Turmeric Mask ($30, cropnatural.com) has become a staple in my weekly masking routine, but I'm here to report that it's now my second favorite yellow product made by the brand. What's the first, you ask? The Crop Natural Smooth Glide Lipgloss ($24, cropnatural.com) in the shade "Golden Glow," thank you very much.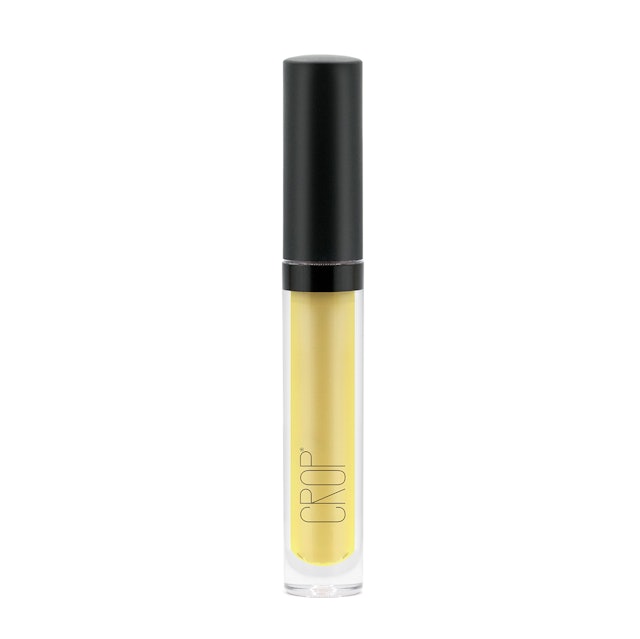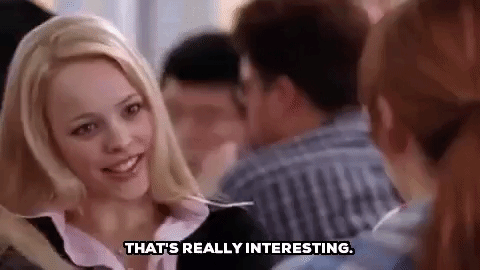 This gloss contains rice water, jojoba oil, and shea butter, and it's both 38 percent organic and 100 percent naturally derived. In fact, it's also one of the first of its kind to be COSMOS-certified, so prepare to learn a little something if the only cosmos coming to mind are the ones you order at the bar. (I'm a martini girl, myself.)
The COSMOS standard was created by a group of European organic and natural cosmetics standard-setting organizations to acknowledge cream-of-the-crop natural beauty products. Certified brands and products are as organic and natural as possible, as well as eco-conscious and sustainably produced. There are a ton of regulations a product has to meet to be COSMOS-certified, so to meet this gold standard of ingredients and still be a bomb cosmetic product is pretty impressive.
Charlie Denton, the founder of Crop, can give a little more insight into why the "Golden Glow" gloss meets the standards other clear glosses don't: "Most synthetic lip glosses contain a various mix of synthetics to give the clear colour," Denton says. "They can also contain a number of proven irritating synthetic Silicones (e.g dimethecone), Polymers (e.g polybutene) and other questionable ingredients including a range of polyethylene glycols (PEGs)."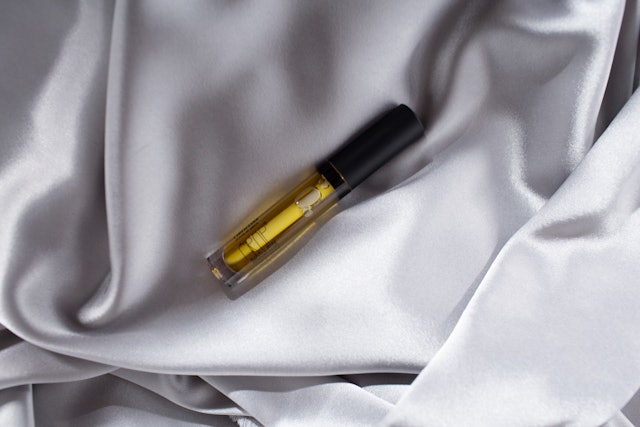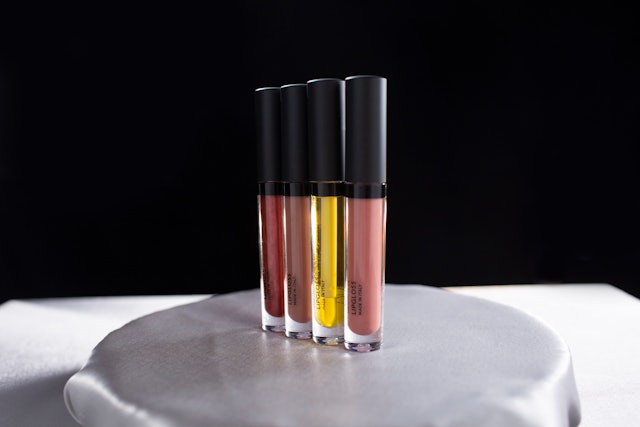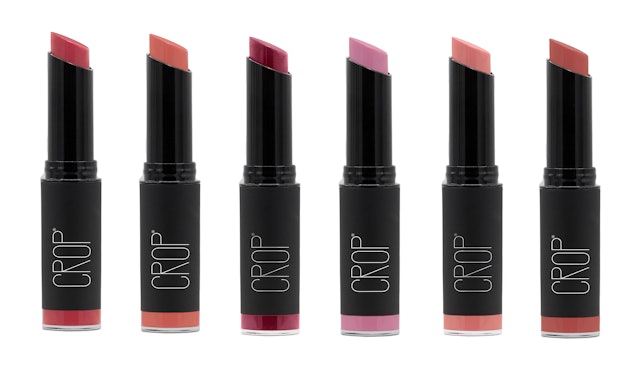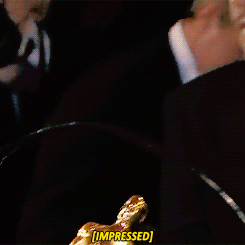 So, next time you see me and I whip out this little yellow tube, know that not only are my lips about to look super glossy and shiny, but they're also being treated to a high-quality, safe, natural formula. After all, they deserve only the best!
Source: Read Full Article