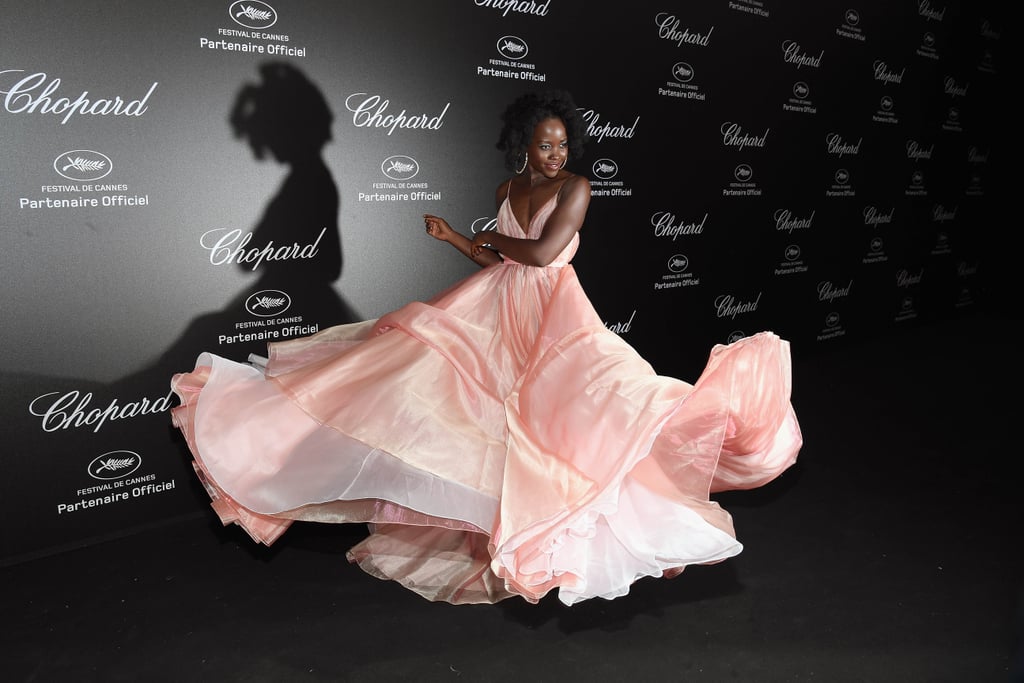 Every Single Time Lupita Nyong'o Proved She Is the Master of the Red Carpet Twirl

There's no denying that Lupita Nyong'o is one of the most fashion-forward actresses in the world. She has worn everything from slinky gold chain-link Versace dresses to bright orange feather-adorned Prada gowns. While she's not afraid to switch up her style, Lupita does have a signature pose that she seems to pull out at every major event she attends.
Practically any time the Black Panther actress hits a red carpet, she uses the opportunity to give a little twirl for the photographers. Not only is the move whimsical, fun, and unexpected, but it is a much-needed break from most stuffy red carpet poses. It also gives Lupita the opportunity to show off her showstopping gowns from literally every angle. Want to learn how to spin and pose like a pro? Check out the master at work and scroll through to see all of Lupita's best red carpet twirls.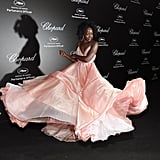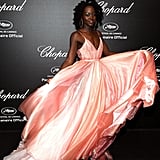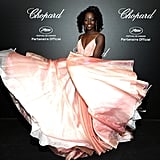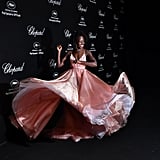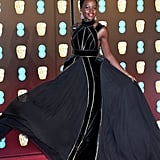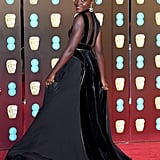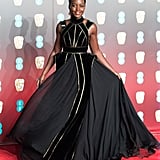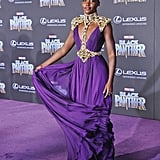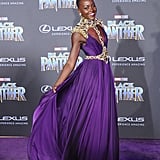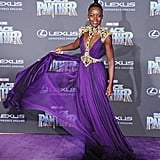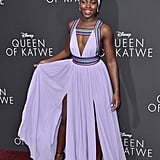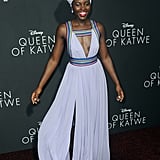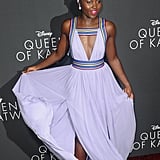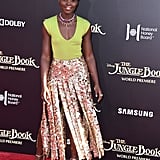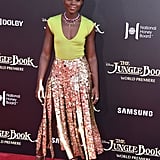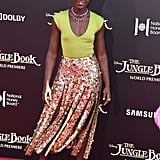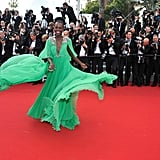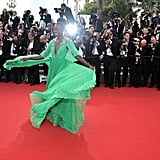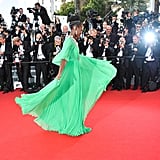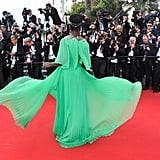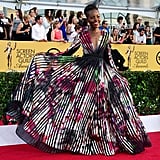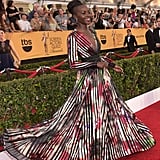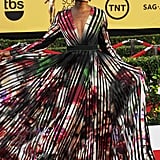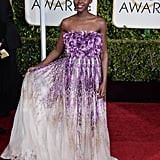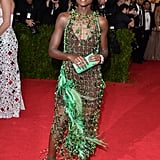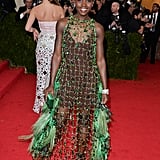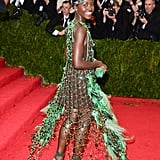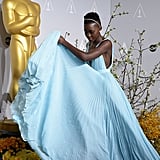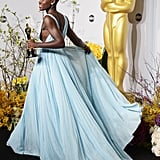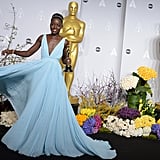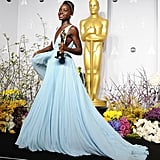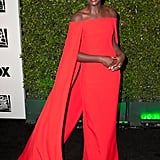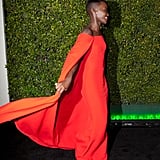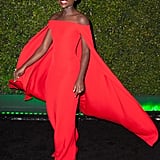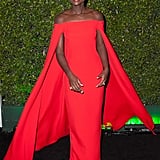 Source: Read Full Article