There's always that one kid on campus that refuses to put the flip flops away, even if there are piles of snow on the ground. They just put on their shorts, zip up their puffer jacket, and walk to class in their sandals, ignoring the frost bite on their ankles. Well, crafters have set out to cater to that wild group, where flip-flop socks exist all over Etsy to keep your feet warm as your toes are out during the nippier winter months.
If you haven't quite come to terms with the fact that summer is over and want to keep living in denial, these knitted socks are the perfect thing to keep your illusions going. Keep the rubber sandals by the door, because you can brave any weather with these knitted numbers keeping your shins warm.
Designed in a bevvy of different colors and patterns, the socks sport both open heels and toes, letting you easily slip into your sandals and run out the door to finish your errands. And before you scoff at them, consider the fact that we have finger-less gloves, right? These clearly have uses.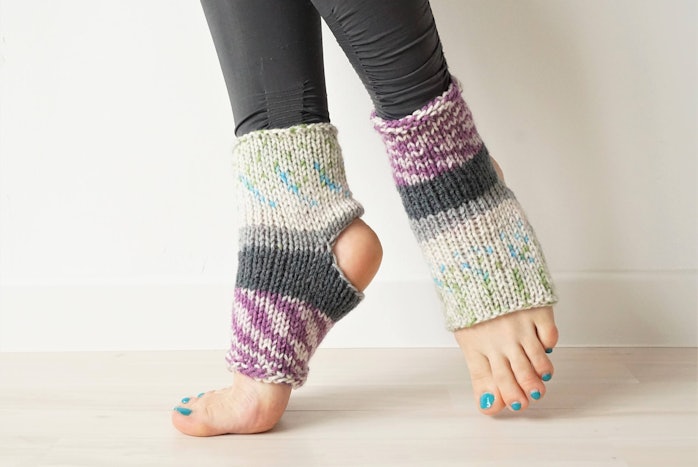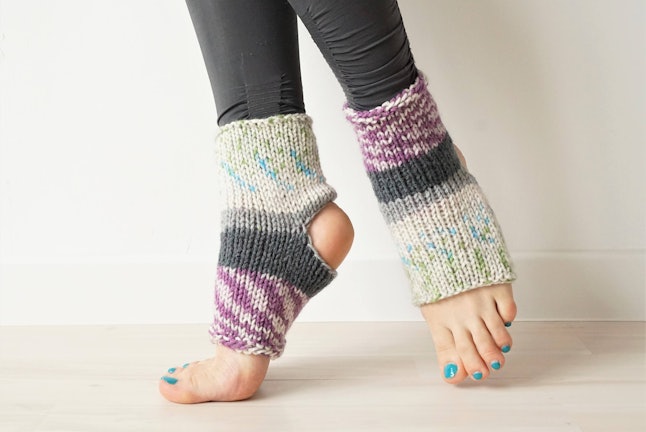 Do you have to go outside and grab the mail but don't want to bend down and tie your shoes? You can just run out in your flip flops and still feel cozy. Are you getting a pedicure during the winter and are afraid your boots will mess the paint up? Well, now you can stay toasty in your flip flops thanks to these toe-less wonders. Do you love walking barefoot around the house but constantly keep fighting with the cold floor? Now you can have the best of both worlds and be both snuggled up and semi-barefoot. It will be your new go-to winter staple, and if you happen to be one of those kids that like to keep their pool slides and $1 Old Navy flip-flops on all year long — no matter how far the thermometer dips — then definitely request these as your stocking stuffers. They will only add to your campus off-duty style.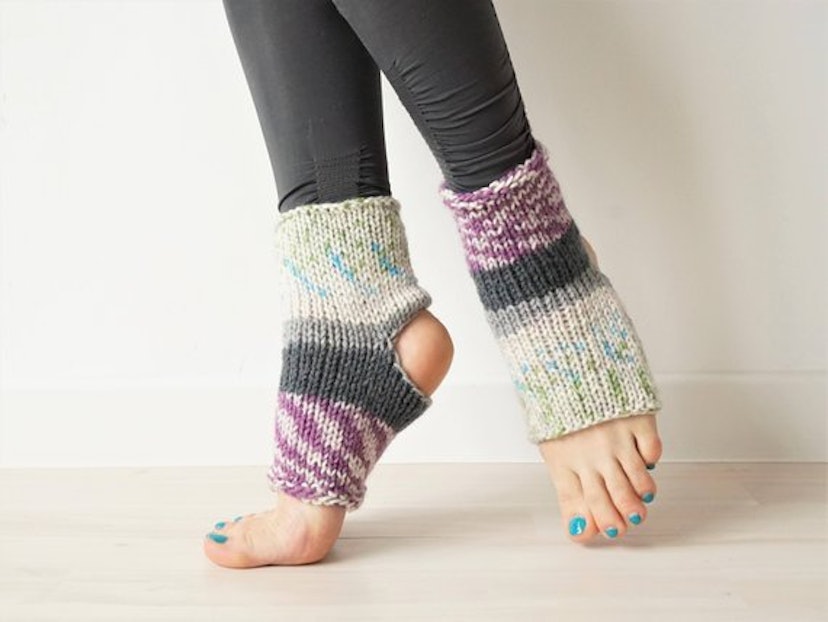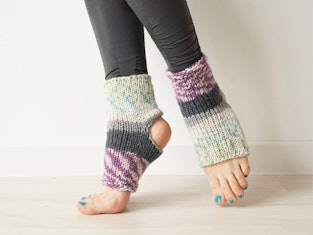 Yoga Socks
$27.95
Etsy
Are you an avid yoga lover? If you like to stretch out into poses at home or go to a weekly session, then you will know that wearing normal socks can sometimes make it hard to keep certain pose for long. You slip, slide, and move when your whole foot is covered. But these socks can save the day. "The socks have an open heel and toe so they will provide an extra grip during yoga postures, dance moves and any other barefoot activity. Great gift for yoga lovers and dancers," the product description reads.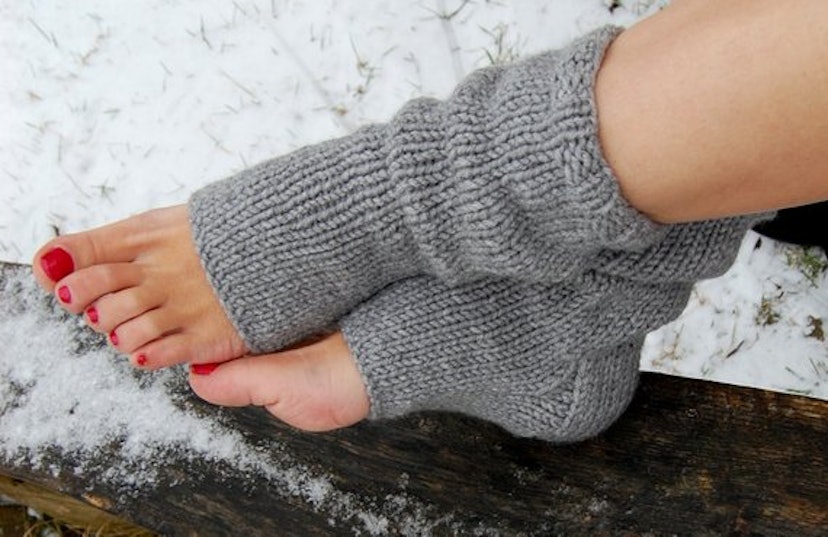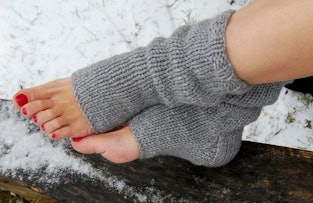 Flip Flop Toeless Heel Socks
$29
Etsy
Hand knit socks made from 50% wool and 50% acrylic yarn, these thick socks are just the thing to keep you cozy during the winter months. The seller says that these hand knit socks are perfect for pedicure visits and as stocking stuffers.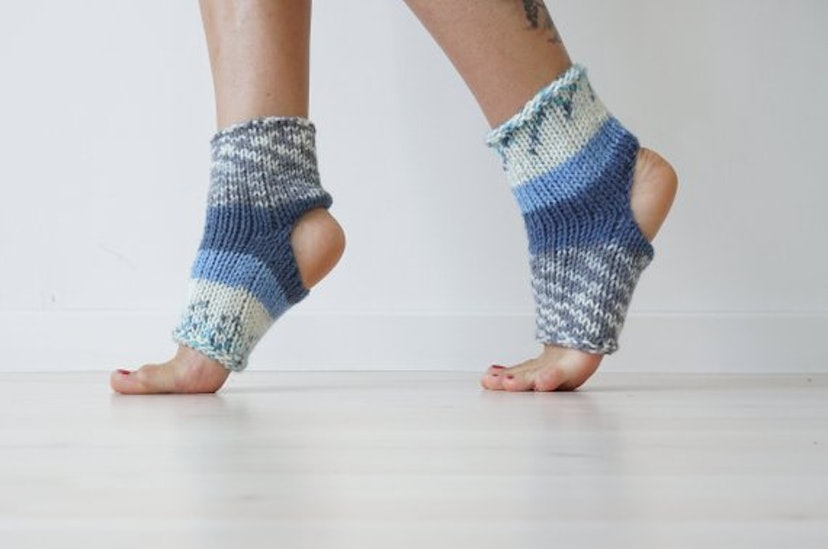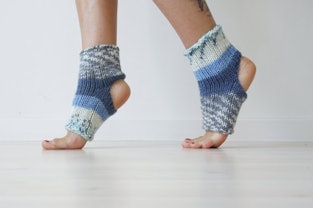 Flip Flop Socks
$27.95
Etsy
These socks take on many different forms: they're ankle warmers that you can layer over another pair of socks and slip under a pair of sweatpants; they're pilate grip socks that will help you keep your pose during workouts; and they're spa accessories, letting you get cozy as you get pampered without clothes getting in the way of the beautician.
Make this the coziest winter yet with these flip flop sock wonders.
Source: Read Full Article