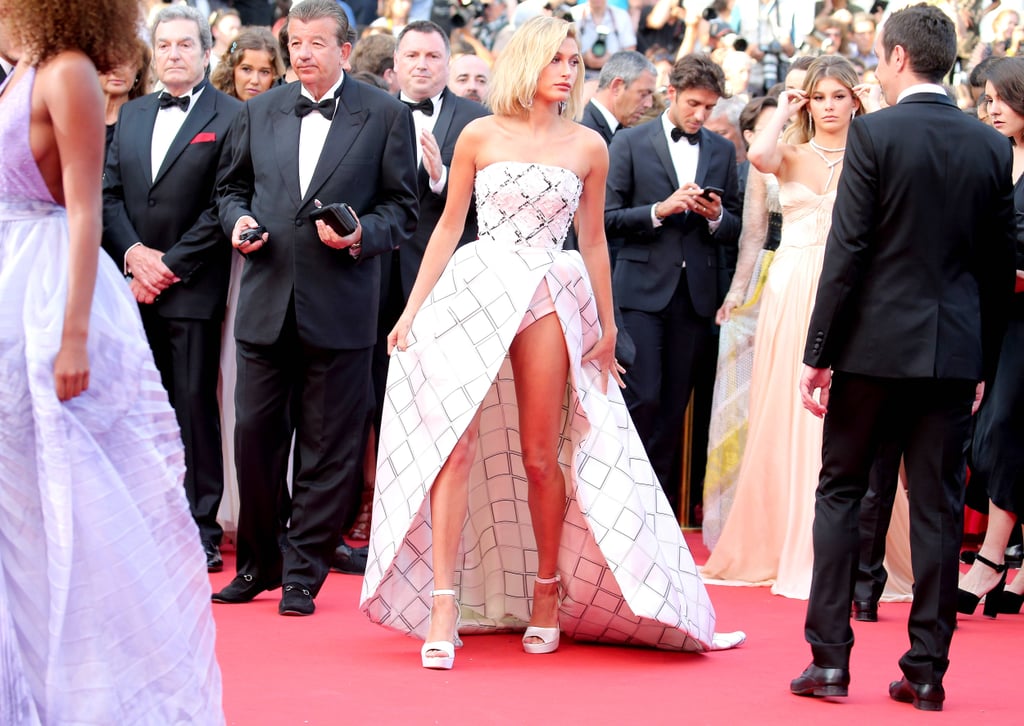 Hailey Baldwin Got Married Alright, but She Still Has Yet to Wear This Wedding Dress

It happened, you guys. Hailey Baldwin totally just married Justin Bieber at a courthouse in NYC. We know it's sudden, but Hailey Baldwin has been amping up to be the perfect bride for years — or so it seems. Aside from being very adamant about specific details of her engagement ring, she's had plenty of practice wearing white. While she wore a flirty minidress and sneakers to secure her marriage license, Hailey and Justin reportedly still plan on a big reception with family and friends, which will likely call for a gown.
Hailey rocks leg slits or extremely short minis whenever she can, so something tells us she'll have a party dress meant for dancing. She's a pro at trekking along in platforms, so the chance of bridal flats is slim to none. And, we have a few ideas for what designer she might tap for the job. Tommy Hilfiger, Virgil Abloh, and the team at Roberto Cavalli best be standing by the phone! Read on for our official guesses as to what Hailey will choose for her special celebration, and let us know if you have any doubts that it'll be damn sexy.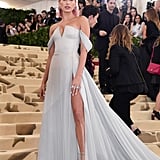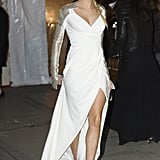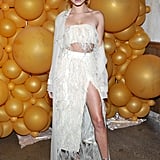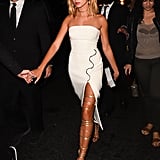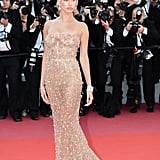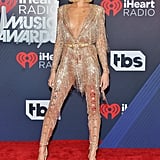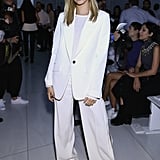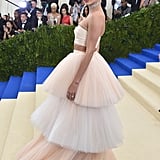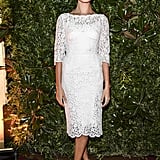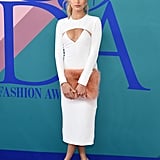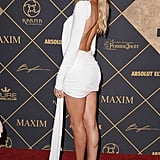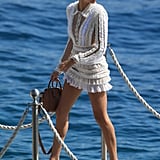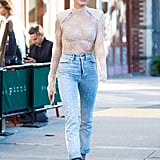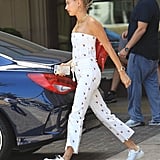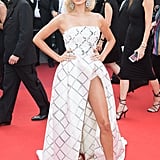 Source: Read Full Article