Help! I Want to Wallpaper My Whole House to Match Meghan Markle's Wrap Dress

Meghan Markle picked the perfect dress for her debut at her first British wedding as a new royal. The 36-year-old Duchess of Sussex walked hand-in-hand with her husband, Prince Harry, to the wedding of his cousin Celia McCorquodale, and they both looked exquisite.
Meghan wore a stunning Oscar de la Renta wrap dress, complete with a blue and white print that belongs on every wall, carpet, card, curtain, you name it. It's a print so good, you should see it more than once. She paired the long-sleeve dress with a white fascinator, complementary heels, and a neutral clutch. Prince Harry matched his wife with a pop of blue in his tie and shining smiles on both their faces. No matter what this couple wears, with their looks of love it's clear to see, they're difficult wedding dates to beat. Keep reading to buy her exact dress, as well as similar options, ahead.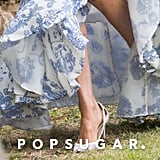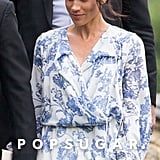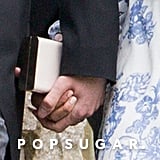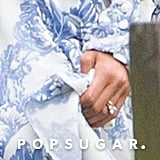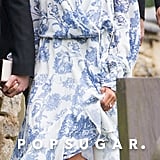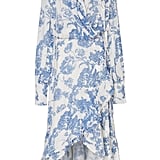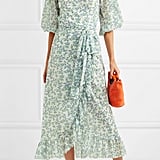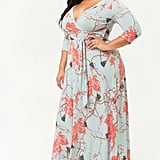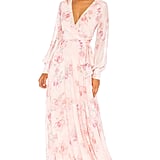 Source: Read Full Article