If you're a television junkie, you probably know that the biggest night in television is approaching fast, and you'll be able to see some of your faves. From the cast of Stranger Things to the ensemble that makes up This Is Us, the 2018 Emmy red carpet is going to be just as major as the award show itself. What time can you actually watch the Emmy red carpet, though? Like always, it's going to start right before the official award, and there's bound to be plenty of pre-show coverage for your viewing pleasure.
If you're a red carpet pro, you know that E! is basically the one-stop shop for everything red carpet related (at least on cable). The network typically starts their coverage of major events around 5:00pm or 6:00pm ET. They're already gearing up for the Emmy's, too. The network has already started prepping fans for their coverage with a preview video recapping their coverage from the 2017 show. As for the time, though, that still seems to be up on the air.
In the video, E! says their coverage is for Sept. 17 (the date of the Emmys), but it doesn't give any sort of information about what time the show will start.
Figuring out when to start tuning in to your network of choice shouldn't be too difficult, though. This year, NBC will be airing the 2018 Emmy Awards, and that means that like almost all other networks before NBC, red carpet coverage will probably start on the network immediately before the show at 7:00pm ET. Typically, there's always network coverage of the red carpet.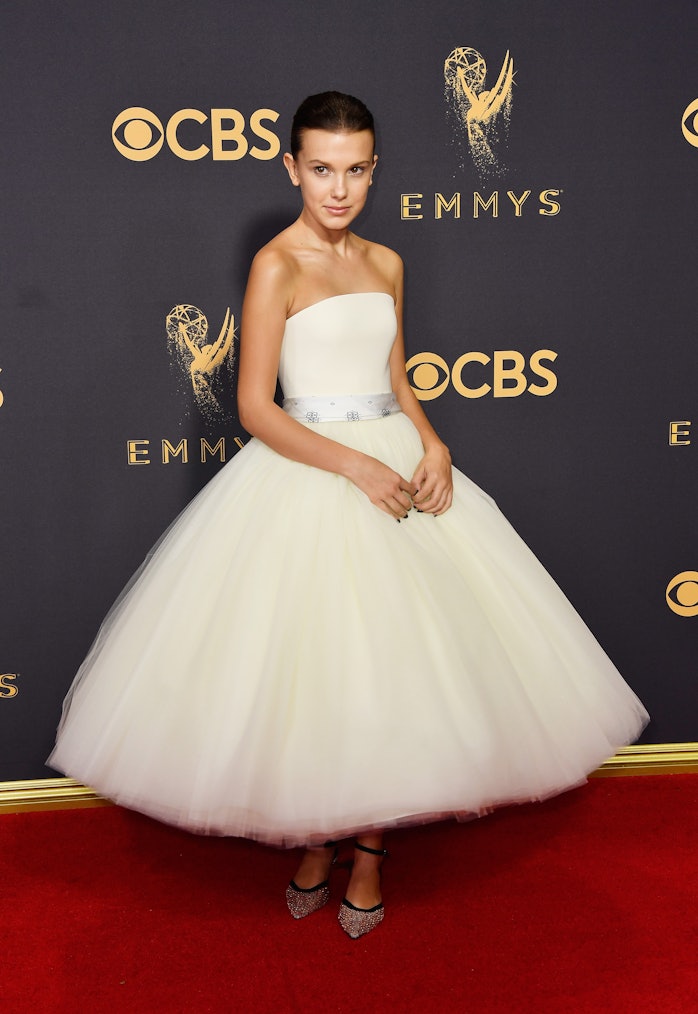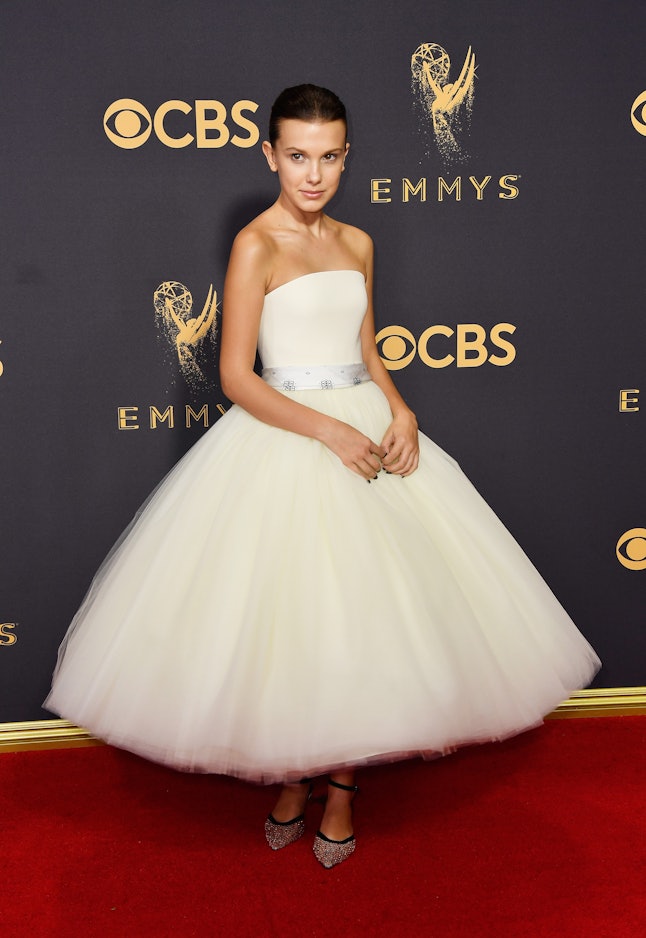 If you don't have cable, don't worry. There are ways to stream the 2018 Emmy Awards. The People TV app, and Entertainment Weekly will both be streaming the red carpet coverage, so you won't have to miss a second of some of television's most famous faces as they make their way into the show.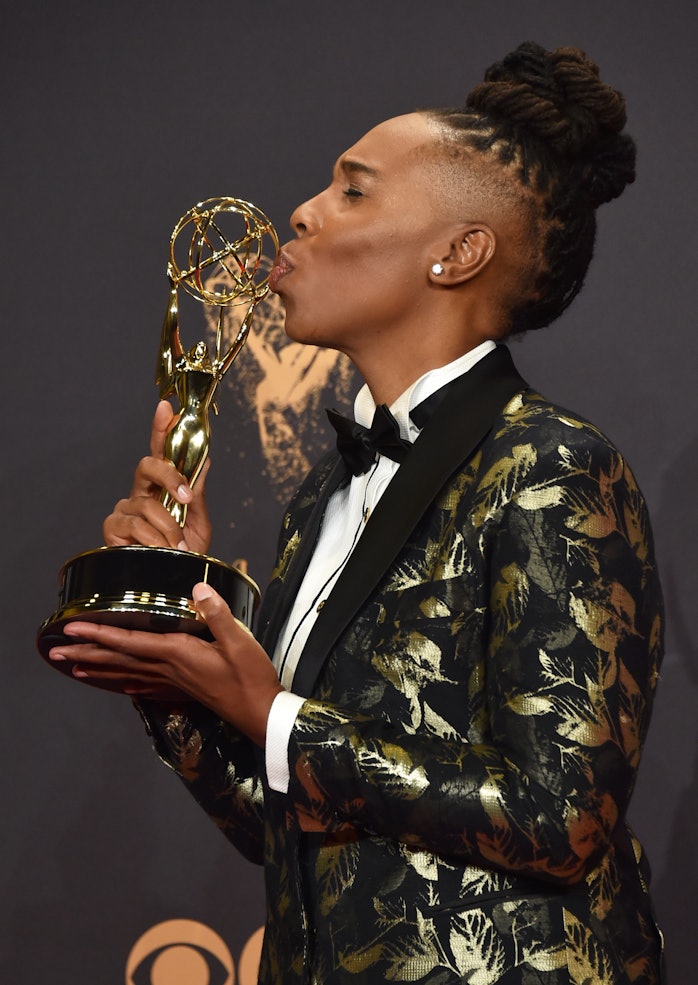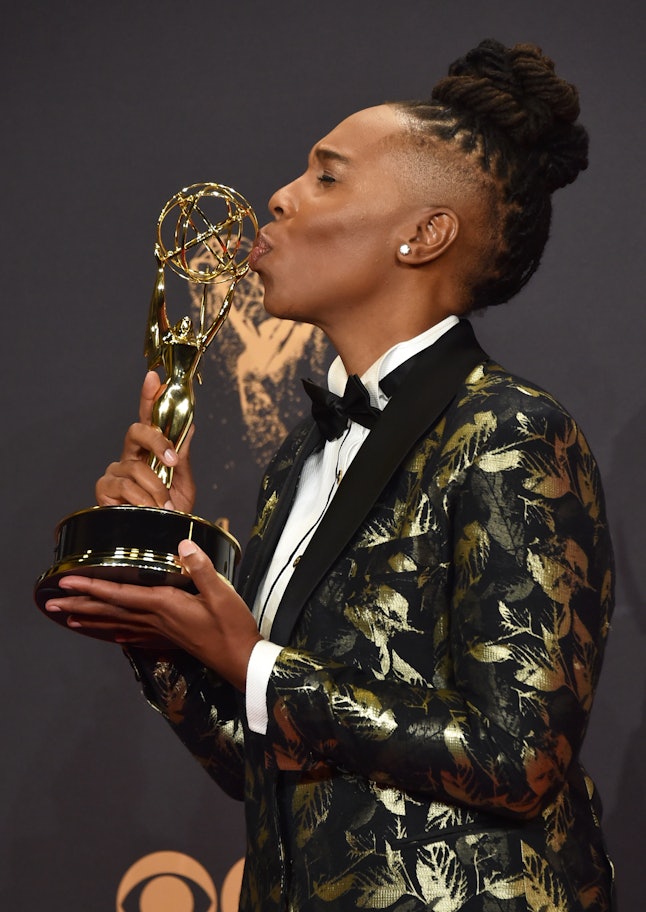 Who could you see while you watch the red carpet? The 2018 Emmy nominees and presenters are seriously star-studded, and it includes favorite actors from comedies to dramas to your favorite Netflix binge-worthy shows.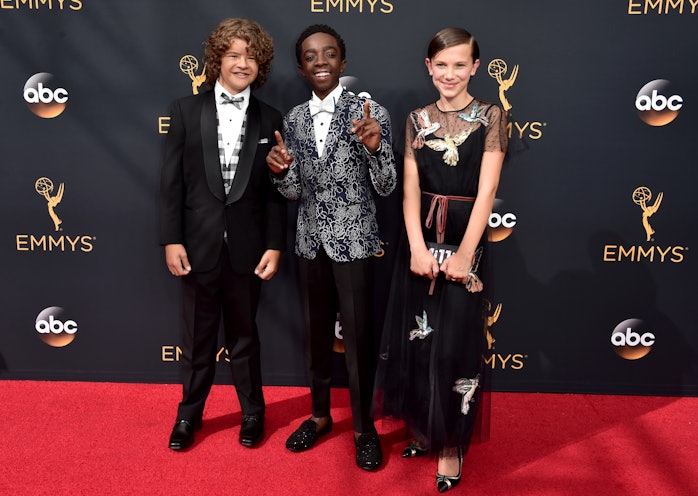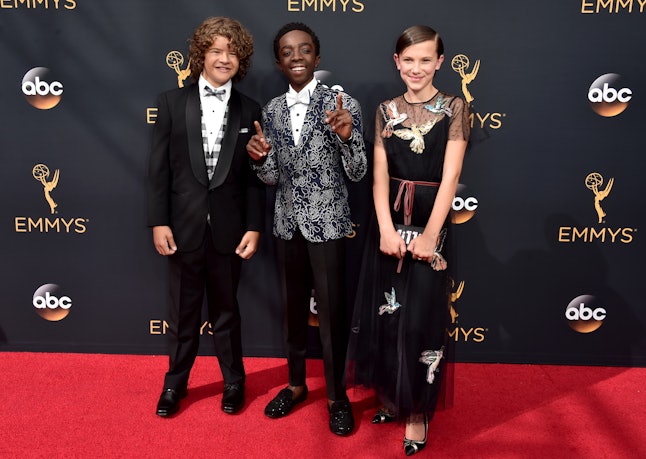 Speaking of Netflix, everyone's favorite residents of Hawkins, Indiana may make appearances on the Emmy red carpet thanks to nominations for the show and for actor Millie Bobby Brown.
Then, there's the cast of Game of Thrones. The show has scored nominations for several of its stars as well as the show as a whole. Given that the show is coming to a close and will only have one more season, this could be one of the last times to see them as a cast on the Emmy's carpet.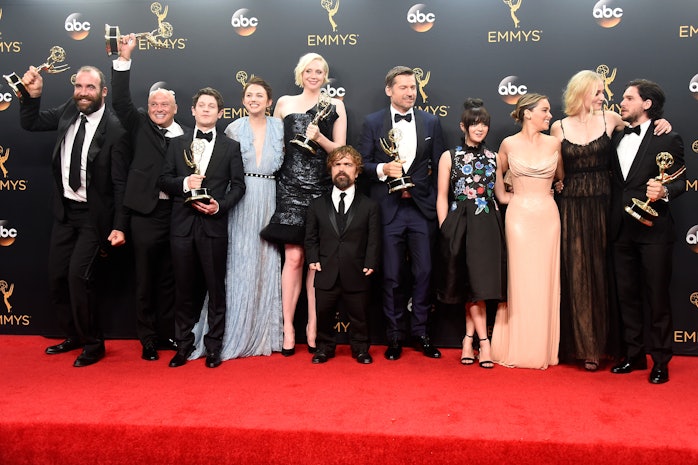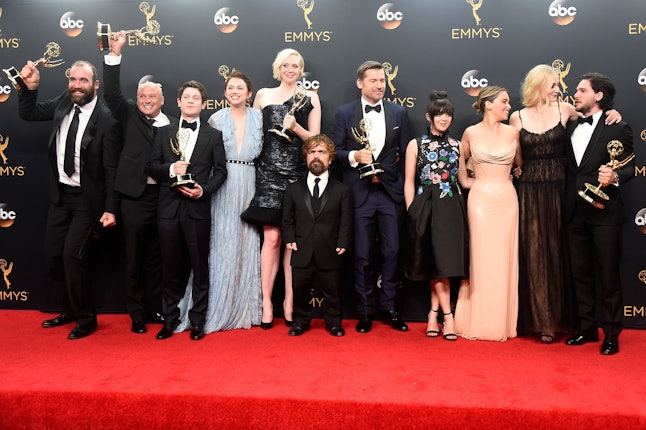 If you don't want to a miss a second of your favorite shows' casts on the 2018 Emmy red carpet, get ready to tune in before the show. While networks like E! haven't announced the time of their coverage, it's not hard to guess when it may start, and you definitely don't want to miss all of the stylist moments.
Source: Read Full Article