HOKA ONE ONE Drops Olympic-Themed "Team Kit" Collection
HOKA ONE ONE has unveiled its commemorative five-piece "Team Kit" footwear collection, inspired by the olympics and the colors of the French national flag. Originally set to drop ahead of the postponed Tokyo 2020 Olympics, the French brand has reworked five of its most popular silhouettes, with red, blue, white and gold accents.
Known for its oversized outsoles and enhanced cushioning, the sneakers featured include the CARBON X-SPE, CLIFTON 7, CLIFTON EDGE and RINCON TK, as well as the brand's ORA RECOVERY SLIDE.
Designed with marathon races in mind, the CARBON X-SPE is the first shoe from HOKA ONE ONE to feature a carbon plae in the midsole. It's also debuting the brand's newly designed PROFLY-X midsole, a fusion of two types of formulated EVA material. Arriving with eye-catching navy dashes across the upper, the shoe has been crafted using polyester mesh to both improve breathability and make the shoe lighter.
The CLIFTON 7 comes with a white upper and a navy midsole, as is brought to life with a soft mesh material. The EVA midsoles also gives an energy return with every step, making these ideal for running long distances. Another rework on the CLIFTON sneaker arrives in the form of the CLIFTON EDGE. With a wide forefoot design and an oversized outsole, they have been designed with high stability in mind. What's more, is thanks to its unique midsole, it gives the feeling of barefoot running, with the benefits of a cushioned shoe.1 of 5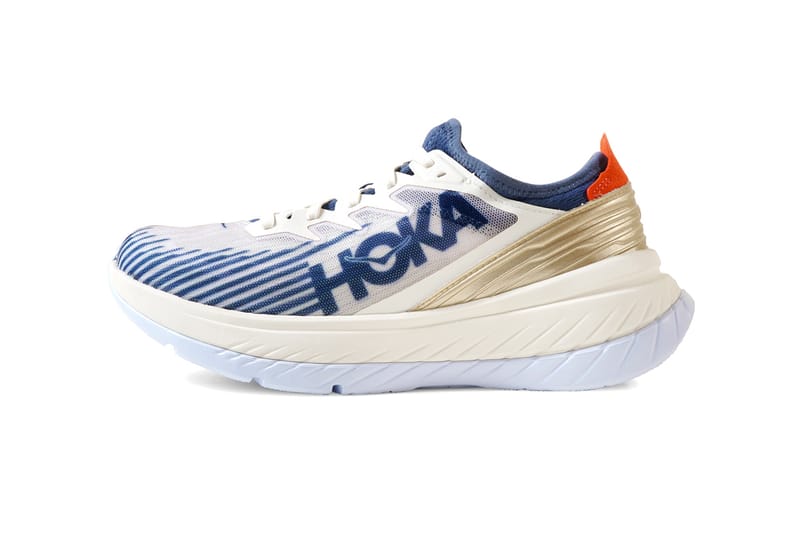 Hoka One One2 of 5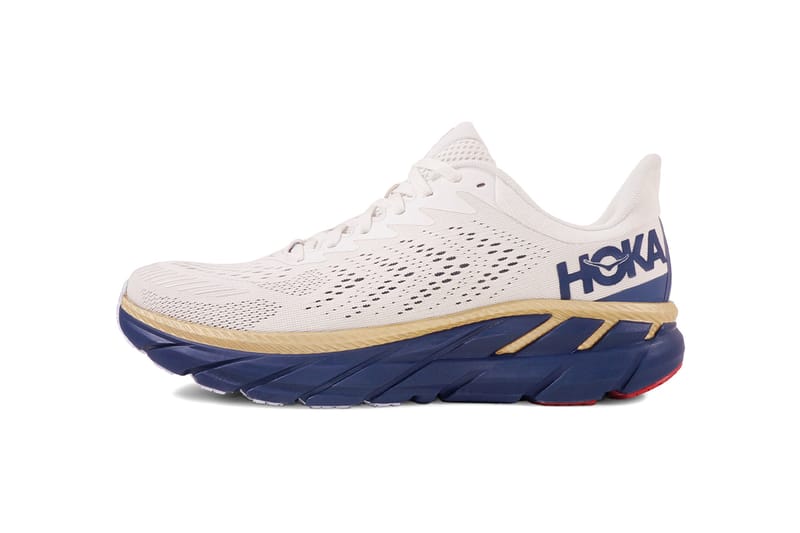 Hoka One One3 of 5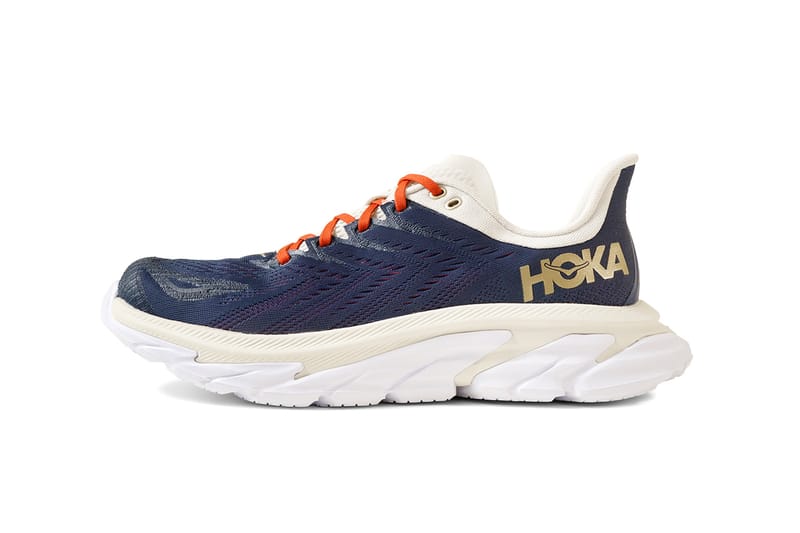 Hoka One One4 of 5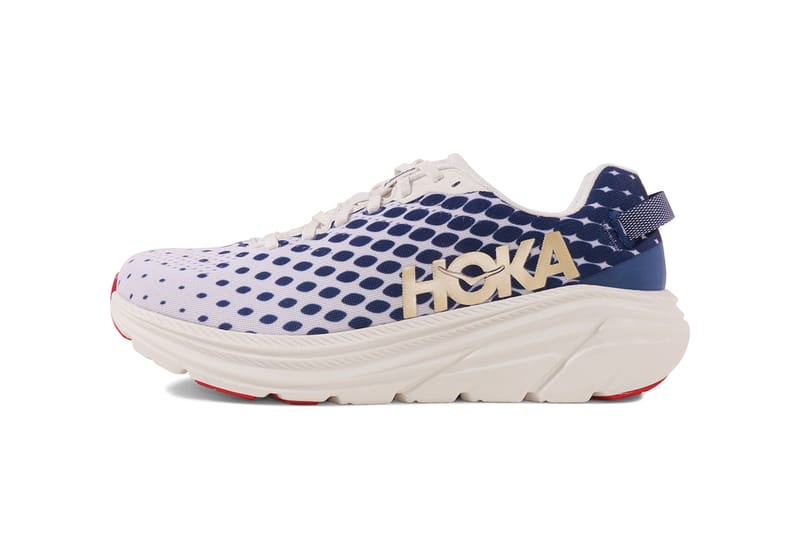 Hoka One One5 of 5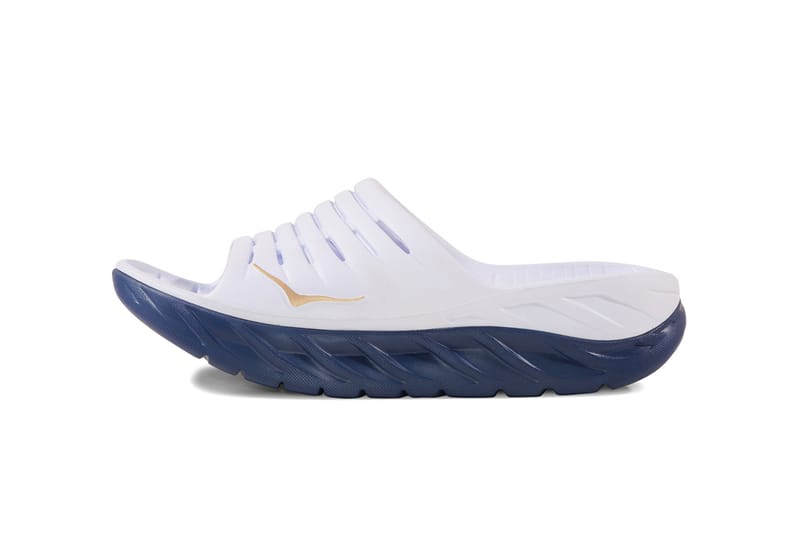 Hoka One One
The final sneaker in the collection is born from the same design as the CLIFTON: the RINCON. A daily running sneaker geared towards all runners, it is lightweight with the same META-ROCKER design as the CLIFTON and its foam midsoles provide support over short-to-mid distances.
Completing the collection is the brand's recovery shoe entitled: ORA RECOVERY SLIDE. With a thick midsole designed to comfort your feet after a long run or a hard session, it's ideal for everyone from professional runners, to those those just looking for a comfortable pair of sliders.
The HOKA ONE ONE "TEAM KIT" Collection is now available at the 432Hz webstore.
In other news, New Balance's X-Racer Trail has been give a creamy "Nimbus Cloud" refresh.
Source: Read Full Article