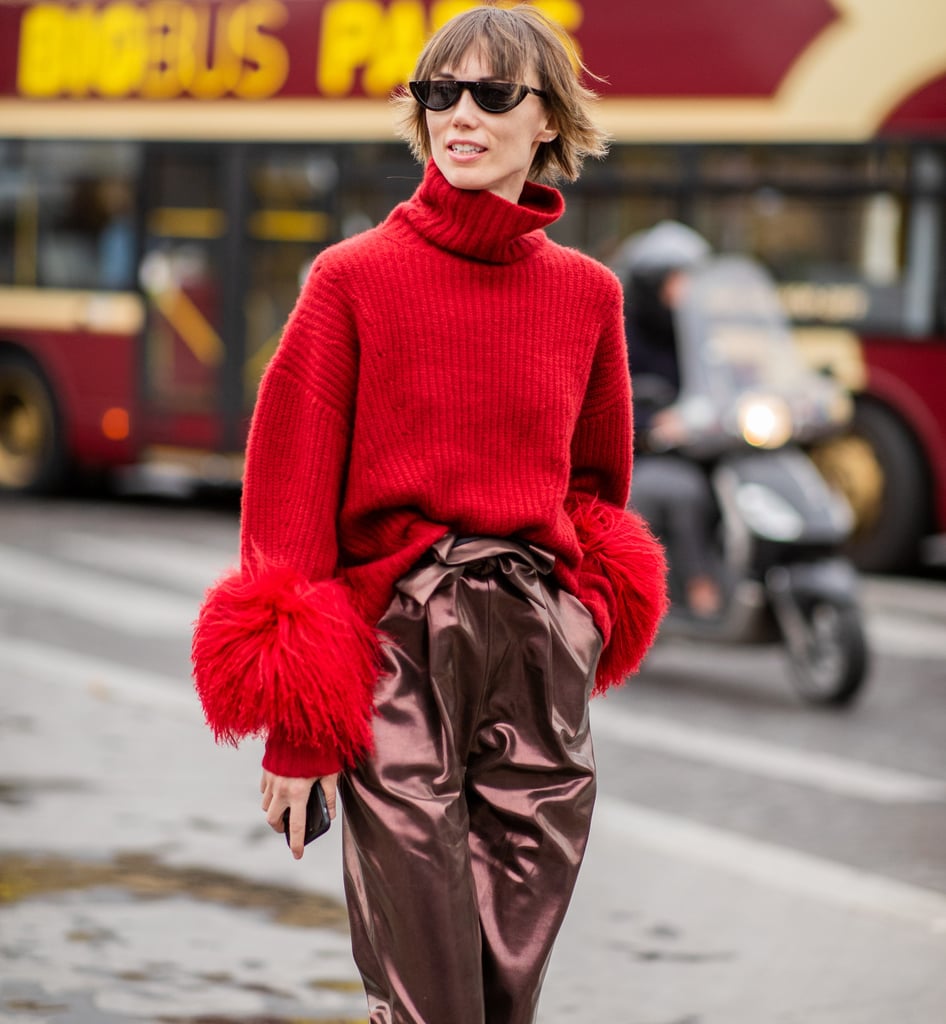 How to Wear the Most Flattering Pants on Earth, Which You're Probably Totally Afraid Of

When you describe the paper bag pant out loud — all bunched up at the waist with a loose fitting leg — it doesn't sound all that flattering. And maybe that's why women continue to reach for their trusty old mom jeans. But we're about to prove that the paper bag silhouette is not to be knocked. In fact, it's got an extremely flattering cut. The cinch tie accentuates your waist and creates a long, lean shape.
If you choose a design that's smartly tailored in a quality fabric, you'll feel so confident that you'll probably replace your tight-fitting, cropped trousers with these instead. Whether you like free-flowing silk or something with a bit more structure, we rounded up some styles we think you should try on for size, and we're also recommending the perfect outfits to style them out.
Source: Read Full Article