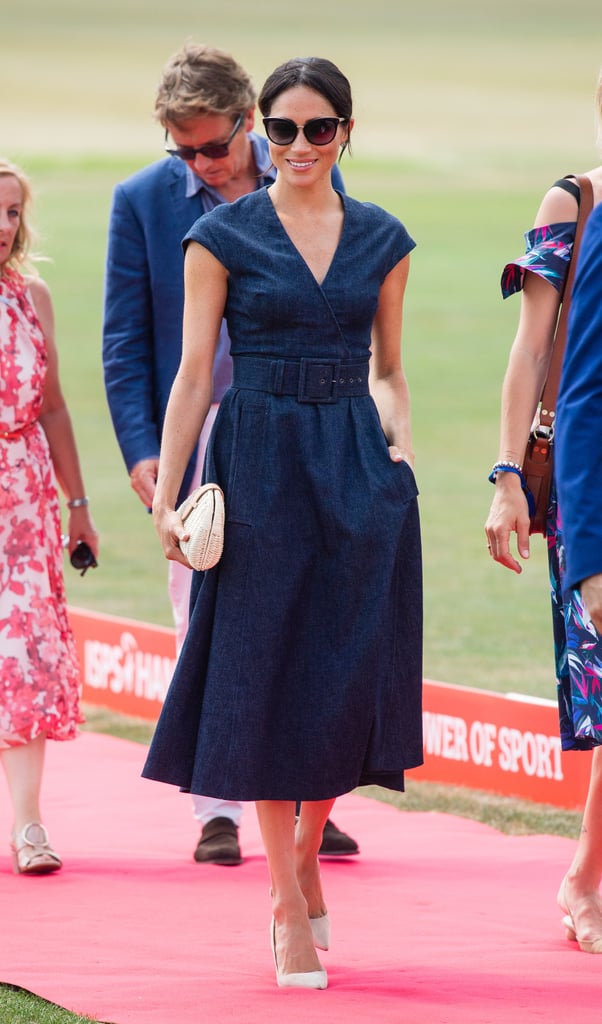 If We Were Meghan Markle's Stylist, These Are the 5 Runway Looks We'd Want Her to Wear

M5eghan Markle has always been a fashion girl at heart. Before becoming an official member of the royal family, the now Duchess of Sussex could even be spotted in the front row of her favorite shows during New York Fashion Week, and we wouldn't be surprised to learn that she is still keeping an eye on the runways, ready to update her incredibly stylish closet.
This season, a few of Meghan's go-to designers have shown some fresh Spring silhouettes that would be a perfect addition to her royal wardrobe. From gorgeous lace gowns to more daring designs we'd love to see the duchess wear, read on to see which ensembles immediately made us think about Meghan, and then check out the one accessory she's been wearing on repeat this year.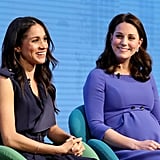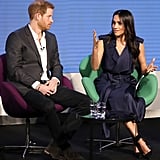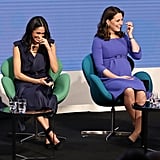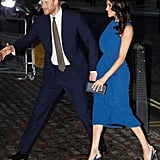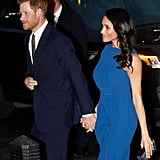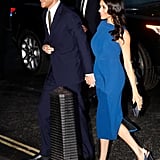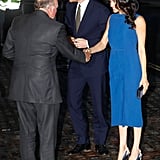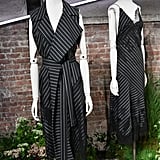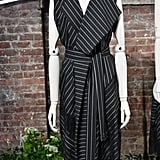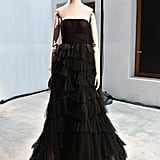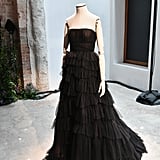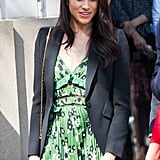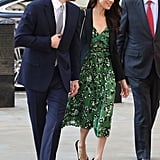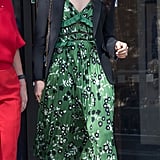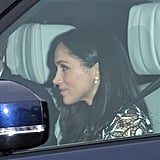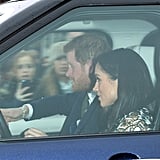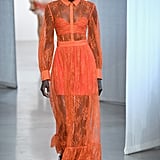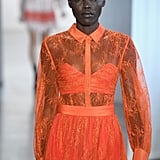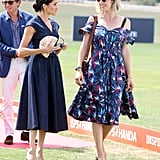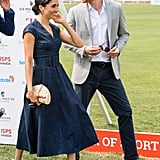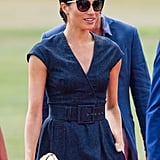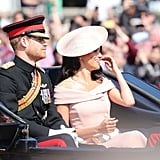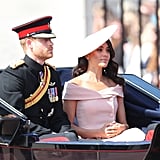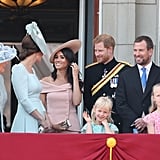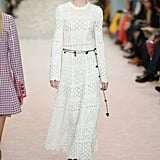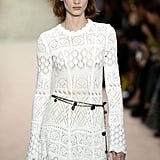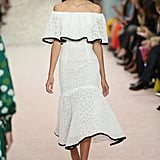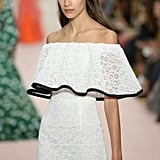 Source: Read Full Article