Your biggest middle school dreams are about to come true. Ellen DeGeneres got *NSYNC to sign a denim jacket and you can have it hanging in your closet. Of course, there is one major catch — there's only one up for grabs. The nostalgic jacket, complete with all the signatures from the band and drawings by DeGeneres herself, is available on eBay for a very good cause.
It's been 16 years since the group has been together, but odds are that you are still fully obsessed with the boy band. DeGeneres is giving you a chance to be the ultimate *NSYNC fan and have a jacket with Justin Timberlake, Lance Bass, JC Chasez, Joey Fatone, and Chris Kirkpatrick's signatures on the back.
According to The Ellen Show, the jacket is up for sale on eBay right now. You'll have to be the highest bidder to add this into your wardrobe though. Every single penny from the purchase will go to the The Ellen DeGeneres Wildlife Fund. The organization is set up to help save the gorillas in Rwanda.
"Just to be clear, this is the only jacket like this," DeGeneres says of the puff-paint designed denim jacket. "No one has a jacket like this."
The once-member of the group seconded that, pointing out the unicorn on the sleeve and the "ED + JT" on the front.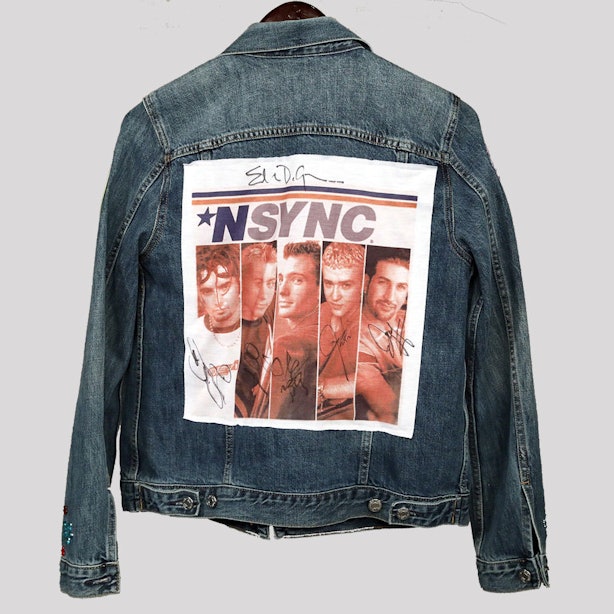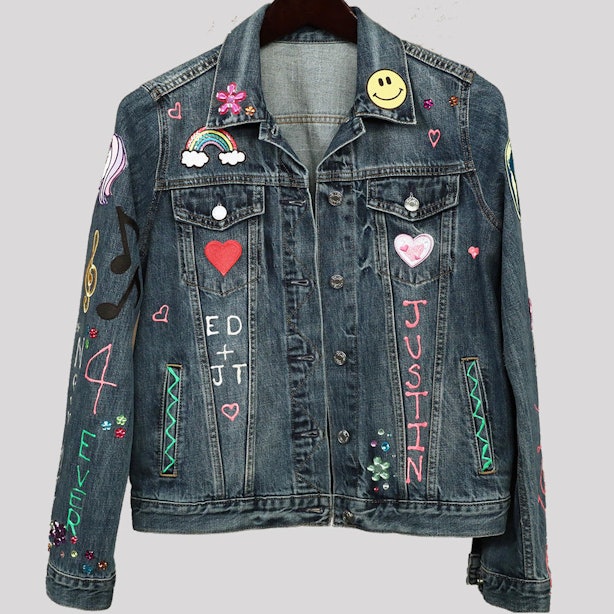 You have until May 12 to get your money together. Now would be a great time to pull together all the friends you planned your original concert trip with. If nothing else, you can all pool money together and take turns wearing this epic jacket.
Source: Read Full Article