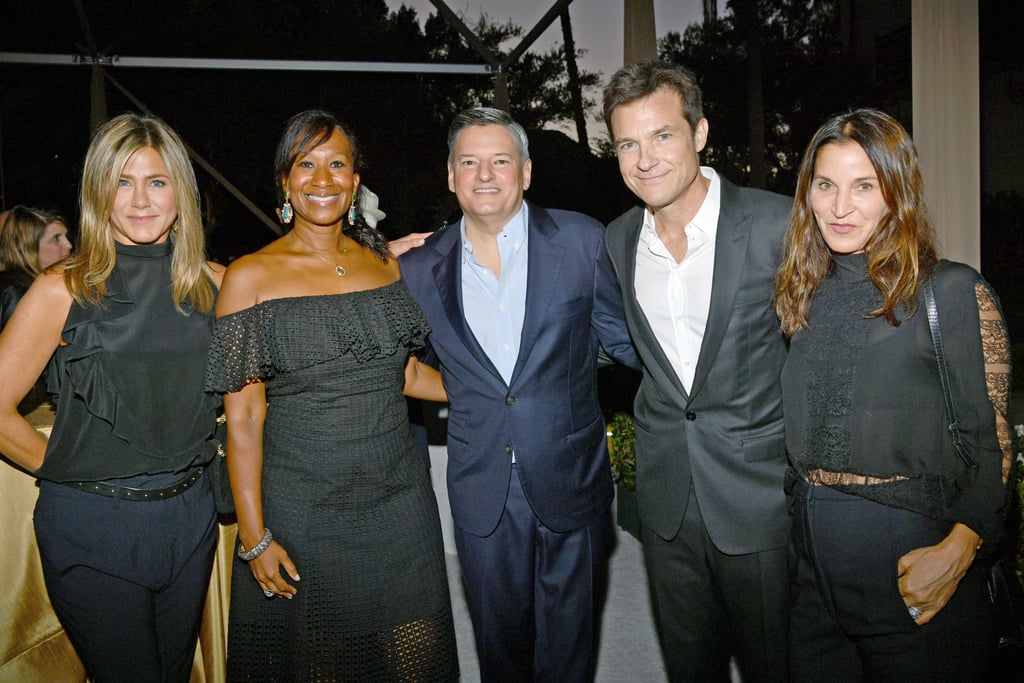 Jennifer Aniston's Going-Out Top Is So Relaxed and Cool, It's Like "Of Course!"

As stars trickled into town for all the pre-Emmys parties this past weekend, Jennifer Aniston joined them, though her appearance might have been subtle in all black. The actress attended Ted Sarandos' 2018 Annual Netflix Emmy Nominee Toast in LA wearing a pair of slacks and a halterneck ruffled blouse that she kept tucked in.
Jen, who just might be the queen of pulling off no-nonsense cool at a nighttime soirée, accessorized her pants with a skinny studded belt and a quilted chain-strap purse, which played up the hardware. With the addition of gold hoops, Jen looked a little tough, so though her top had frills, it wasn't all too feminine.
If you're not supergirlie either and find yourself in need of a new office-to-drinks ensemble, this sleeveless showstopper has your name on it. Read on to see Jen working it, then get to shopping.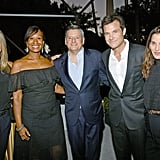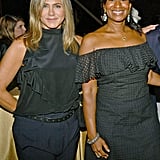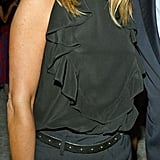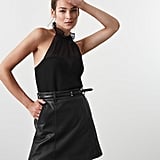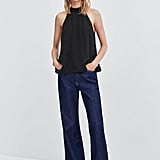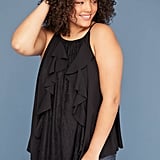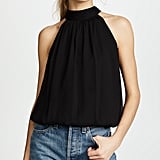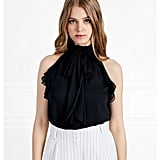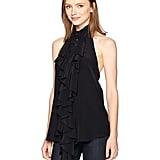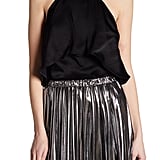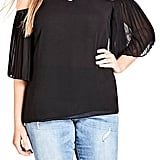 Source: Read Full Article