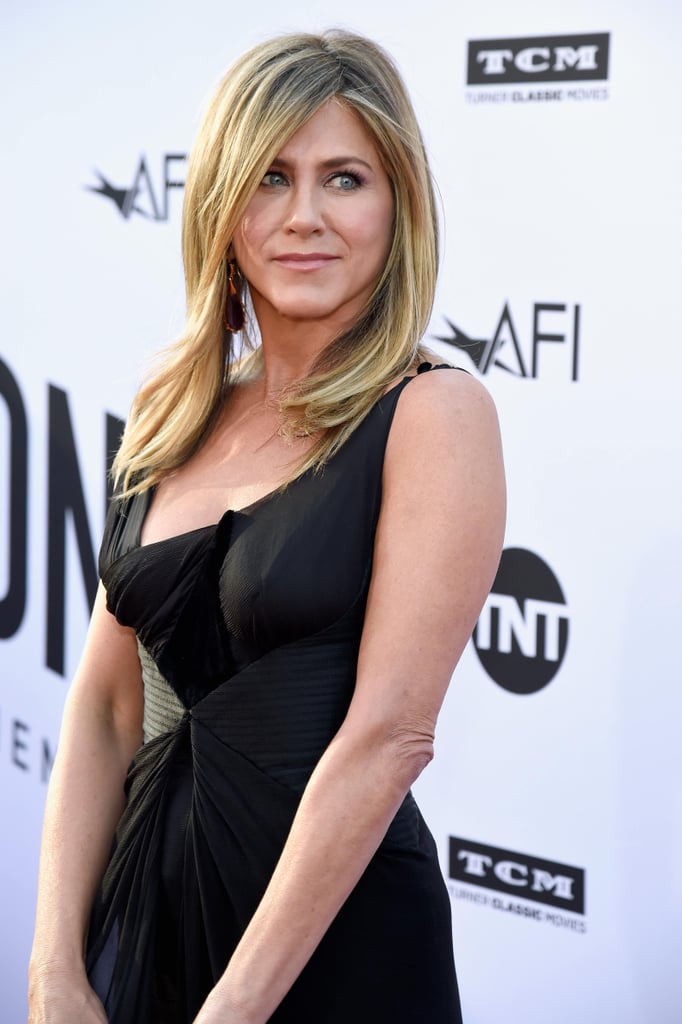 If Jennifer Aniston's Outfits Are a Science, These 2 Women Are the Professors

Behind every stylish celeb is a hardworking stylist putting together her showstopping looks. But an A-lister like Jennifer Aniston has not just one but two stylists working behind the scenes on her lust-worthy wardrobe. Sisters Nina and Clare Hallworth are the styling duo behind Jennifer's killer ensembles both on and off the red carpet.
Not only are the fashionable siblings behind some of Jennifer's most iconic looks, but they also work with other Hollywood stars like Patrick Dempsey, Kirsten Dunst, and Jake Gyllenhaal. While Nina and Clare are notorious for staying out of the spotlight, they often share behind-the-scenes looks into their styling process on Instagram. Keep reading to see some of their chicest creations and learn more about the stylists.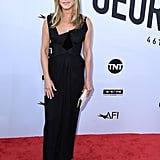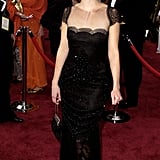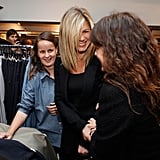 Source: Read Full Article