I have to say, I'm the most guilty when it comes to not wearing sunscreen. I know, I know, I should really start practicing what every skin doc (and beauty editor) in the world preaches. As shameful as it sounds, the look and feel of my makeup is super important to me — so important that sunscreen is nonexistent in my skincare routine. It's not that I'm a bad beauty junkie, it's just that I've been waiting for the right one to come along — and this week, it did. It's not a new product, but I had to share my Julep No Excuses Invisible Sunscreen Gel review, because it's that good.
In my usual beauty unboxing, I came across a huge pink package from Julep. I find their new Passport to K-Beauty Complete K-Beauty Skincare Kit ($249; julep.com), an 11-piece set of all the essentials (I love my job, I love my job, I love my job!). In there, I find everything from a Pressed Serum Daily Moisturizer ($36; julep.com) to a Restorative Facial Milk ($38; julep.com), but in an unfamiliar reflex, my hand immediately reaches for the No Excuses Invisible Sunscreen Gel ($28; julep.com). As an admitted non-sunscreen wearer, I usually gravitate more towards the sheet masks or serum, but I see the words "invisible" and "gel" printed right on the bottle and I can't help myself.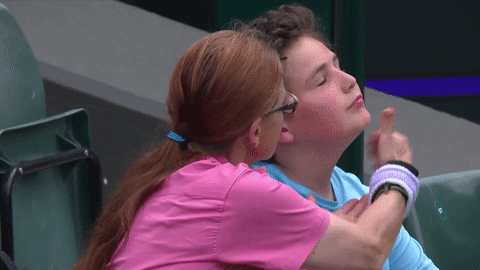 If you're anything like me, you think of sunscreen as this thick, white, coconut-scented product that your mom would slather on you as your friends watched in the distance. And we're right, most sunscreens really do make skin look pastey, feel greasy, and smell like a piña colada. But even with all that, it's not worth stepping out into the sun completely exposed to the sun. UVA and UVB rays are a major player in aging — they cause early signs of wrinkles, dark spots, and pigmentation issues. Suddenly, a little sunscreen doesn't sound so bad, does it?
Lucky for you, the No Excuses Invisible Sunscreen Gel comes out clear (as in, no white residue or chalky finish), feels super lightweight, and doesn't smell like a fruity cocktail. Think: A smoothing, hydrating makeup primer that leaves your skin looking and feeling like actual silk.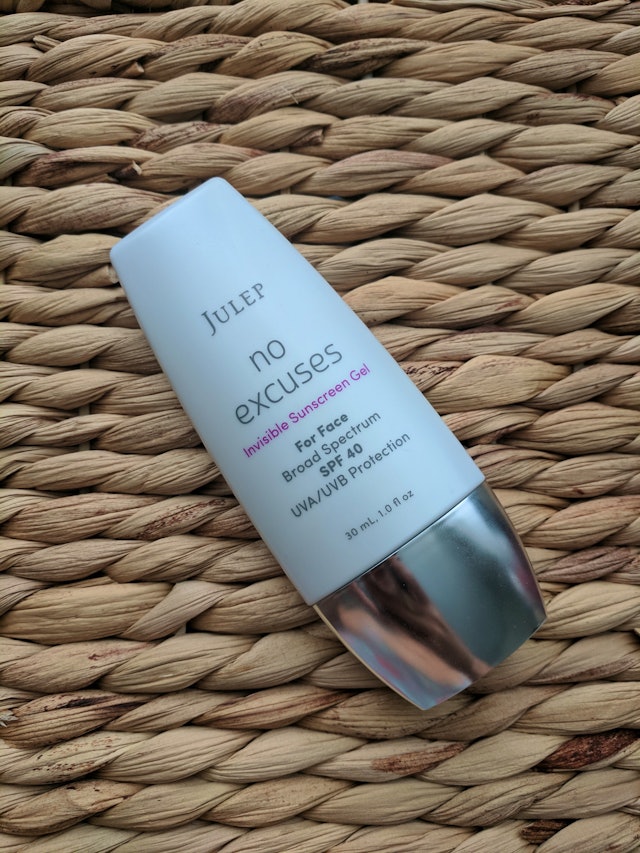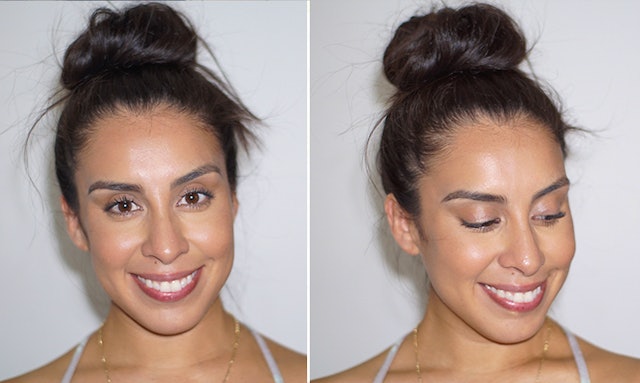 That all sounds great, right? But without the ultimate test, a really great-feeling sunscreen means nothing. I'm of course talking about the flash test. Because there's nothing worse than wearing sunscreen under your makeup and having it show up in photos when hit with a flash, I conducted my own little experiment. After a full day of wearing the sunscreen under foundation, I took photos with a flash. My skin looks dewy and hydrated (thanks, Julep) but none of my photos are ruined by that unsightly white-faced flashback.
Guess what. I'm a sunscreen wearer now.
Source: Read Full Article