After his footwear made headlines at 2 Chainz's wedding, Kanye West took to Twitter to explain his shoe style.
The "Gold Digger" rapper and his wife, Kim Kardashian, attended the Miami nuptials between 2 Chainz and Kesha Ward earlier this month. The Keeping Up With the Kardashians star wore a neon green dress—a shade she'd been rocking all week—while her husband donned a mint green suit. However, it was his footwear that raised a few eyebrows. Not only did the Yeezy head rock a sock and sandal combination, but he also wore shoes that appeared to be a few sizes too small.
But on Tuesday, West explained he had actually been wearing his sandals "the Japanese way." He also tweeted pictures of what appear to be a version of the traditional Japanese shoe, the geta.
"The straps should be snug but not too tight between the two toes," part of the illustration read. It also stated, "Your heal [should] extend 1 [to] 2 [centimeters] off the back of the wooden sole."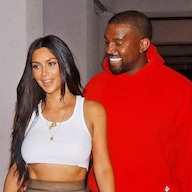 Read
Kim Kardashian Considers Possible Spinoff Show With Kanye West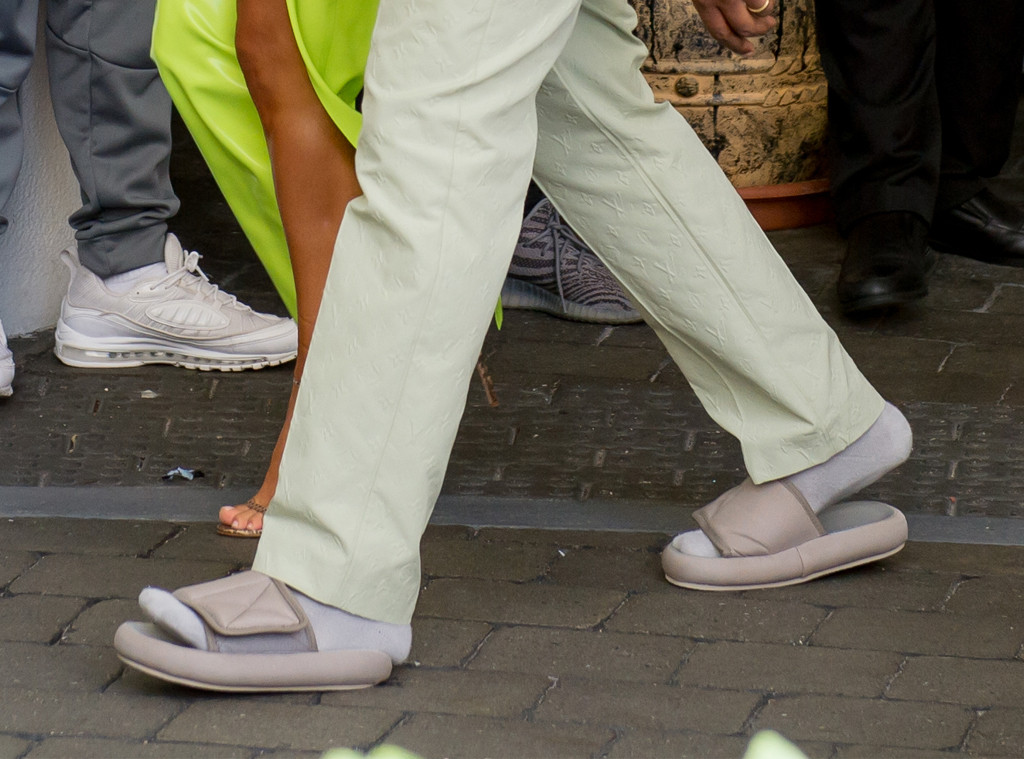 AM/Brian Prahl/Splash News / SplashNews.com
So what does Kardashian think of his shoe style? While the reality star didn't comment on the look, she did rock a similar sock and sandal combination in July.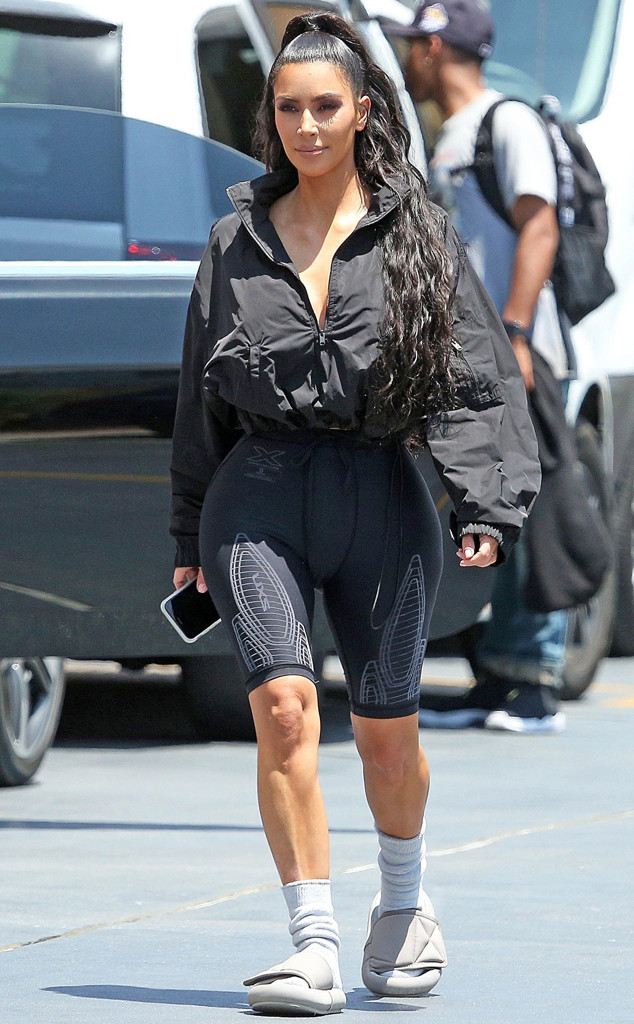 Dream team / BACKGRID
There you go, Internet.
Watch a brand new episode of Keeping Up With the Kardashians Sunday at 9 p.m., only on E!
Source: Read Full Article