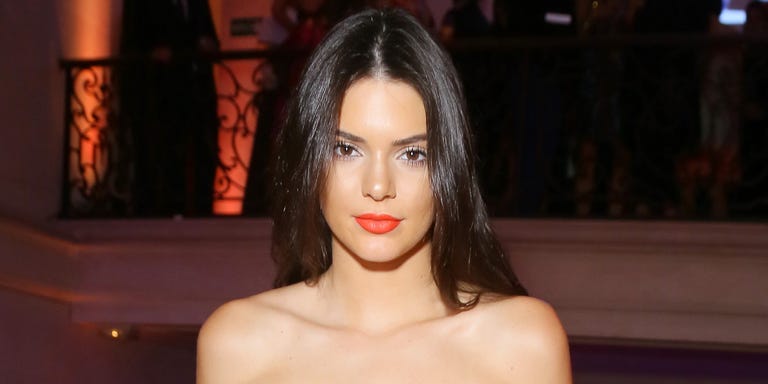 The Met Gala may be over, but that doesn't mean Kendall Jenner's show-stopping style is taking a break. On Tuesday night, she attended an intimate dinner in NYC, hosted by Business of Fashion, wearing absolutely no shirt.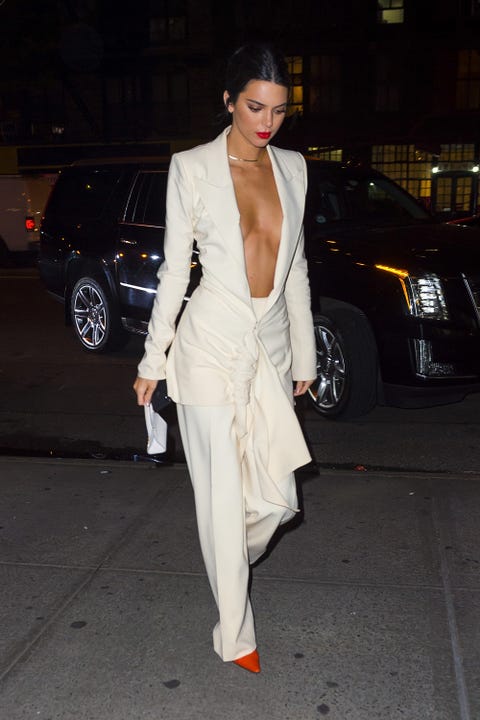 Somehow this is very exposed, yet very covered up at the same time. Shall we see it from multiple angles?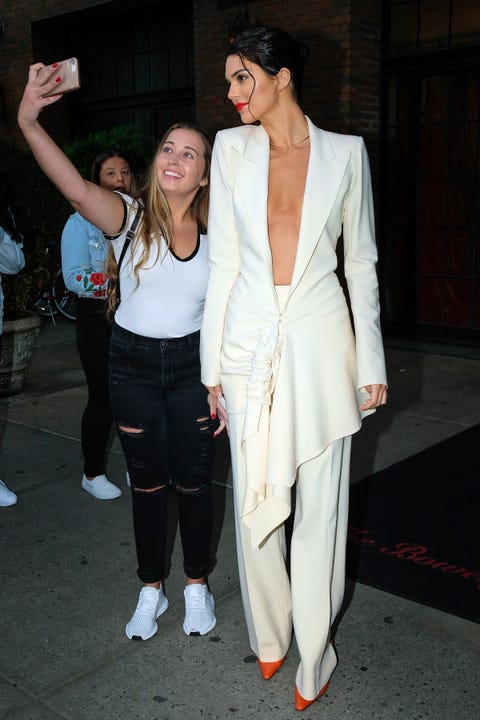 Girl has got to be wearing a sh*t ton of fashion tape.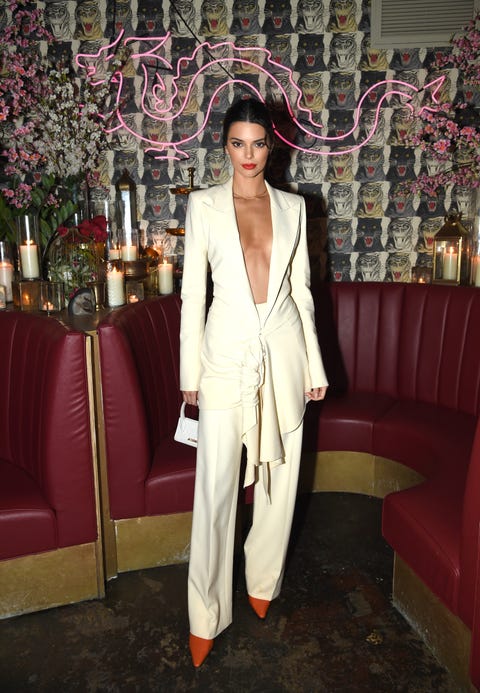 Honestly, this topless pantsuit situation — which was not fastened until well past the pant waistline area — reminds me of a style move that Kendall's sister Kim is always pulling. Remember this look?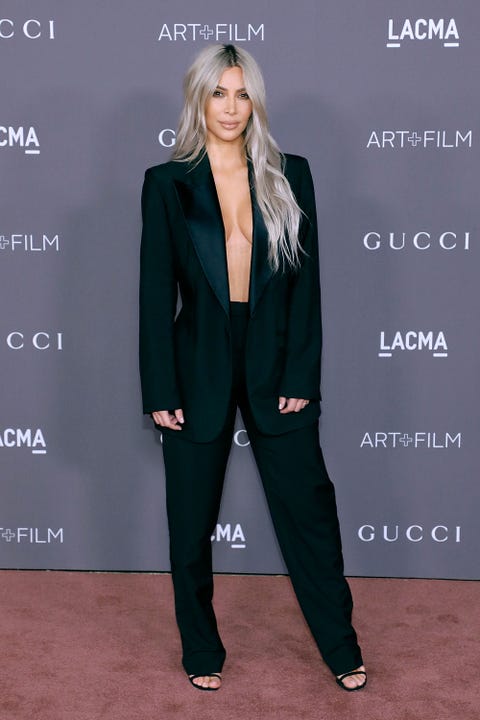 Speaking of Kim, she was there too! She wore a very fitted yellow bustier number with corset detailing that was almost reminiscent of her Met Ball ensemble.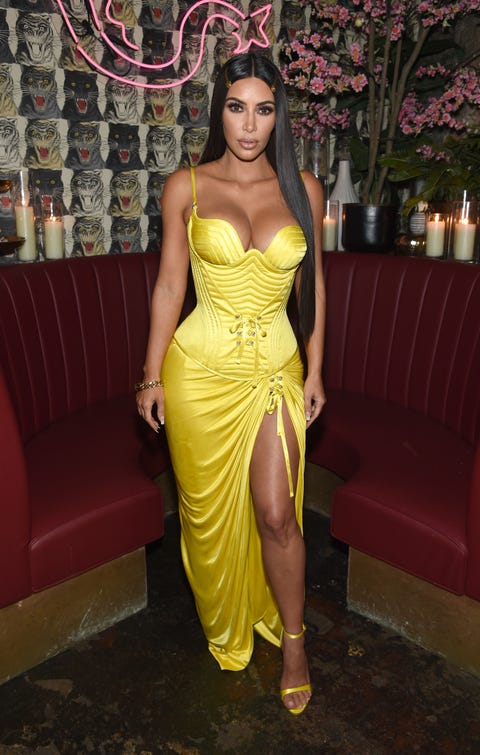 Kylie also attended the dinner (with BFF Jordyn Woods) and wore a skintight midi dress that highlighted her curves.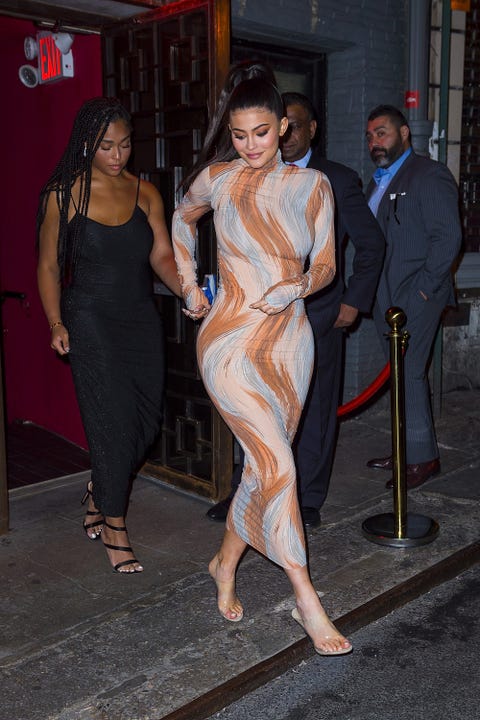 And let's not forget about mama Kris who was also there in her own sexy LBD. Here's everyone together. ???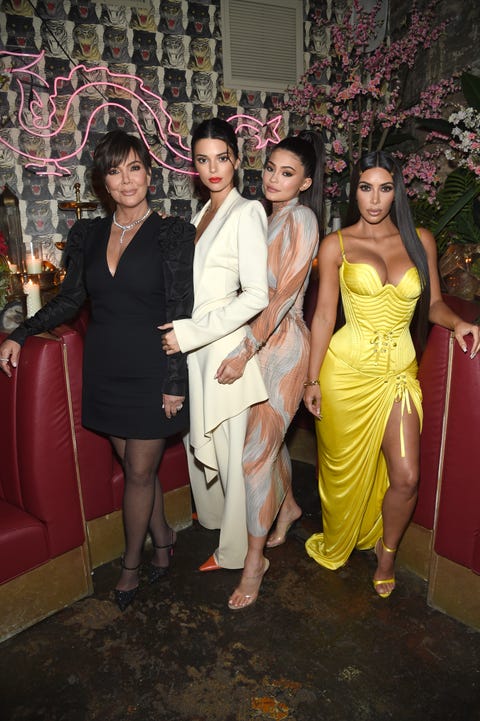 This crew really knows how to pose.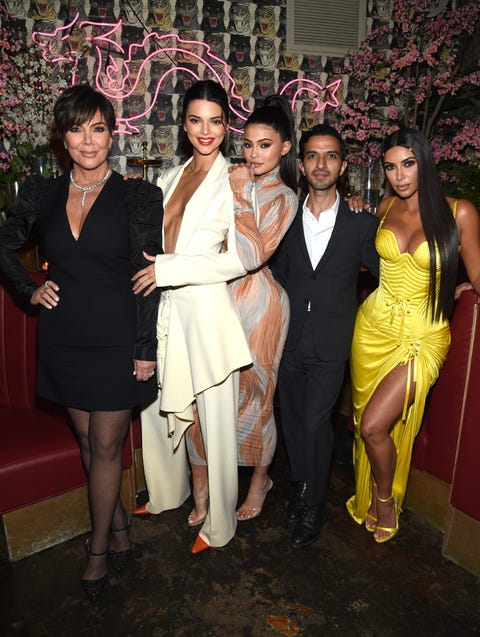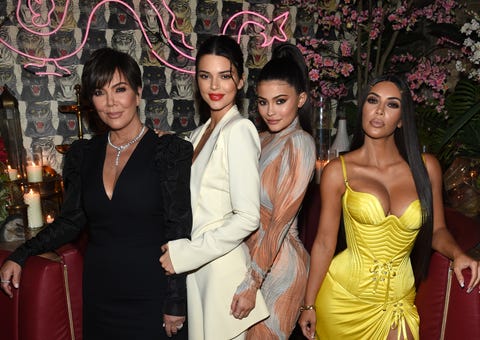 Anyway, BRB, finding a pantsuit, all the fashion tape, and the balls to wear something like this out in public.
Follow Rachel on Twitter and Instagram.
Source: Read Full Article