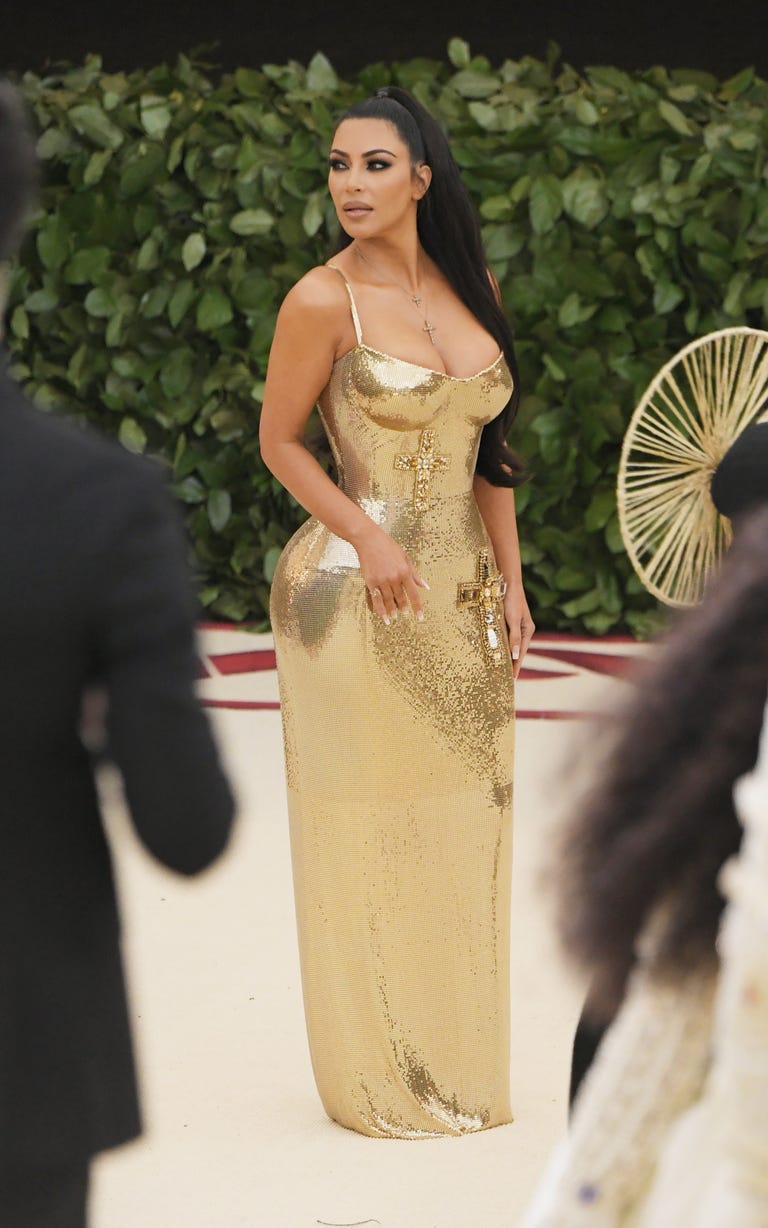 Kim Kardashian has been having a rough week what with having to defend her husband's indefensible behavior, but at the Met Gala she is back, baby, and Kanye West is nowhere in sight. She wore a gold sequined masterpiece of a Versace dress, and looked more incredible than she's looked maybe ever. Look at this!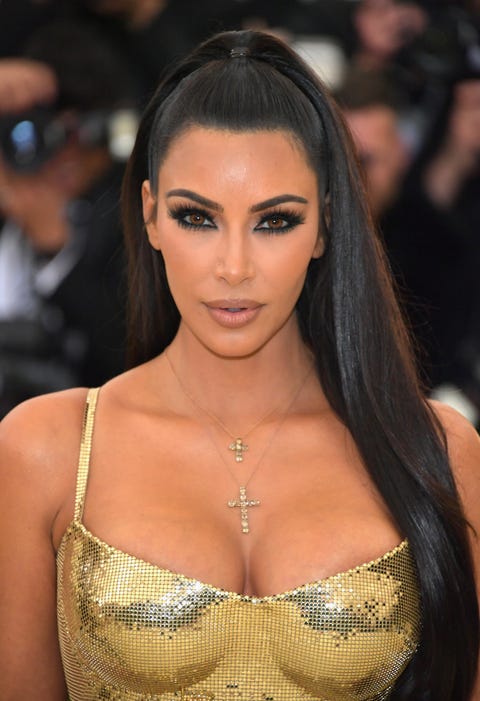 It's unreal! She looks like an Oscar, or the most beautiful, expensive disco ball you've ever seen in your life.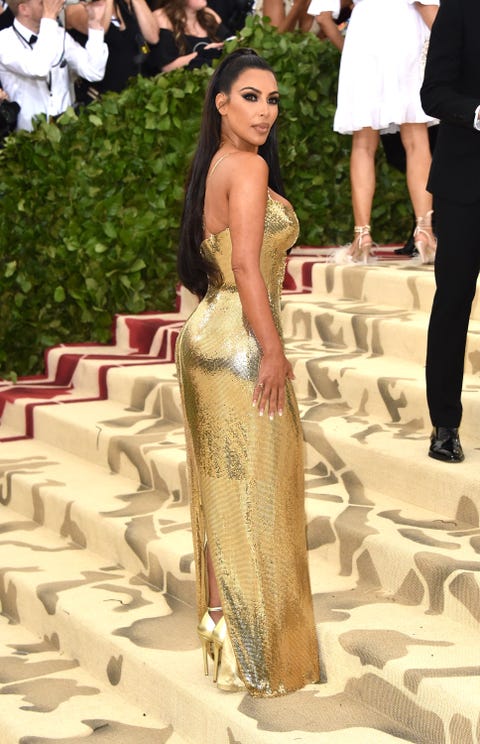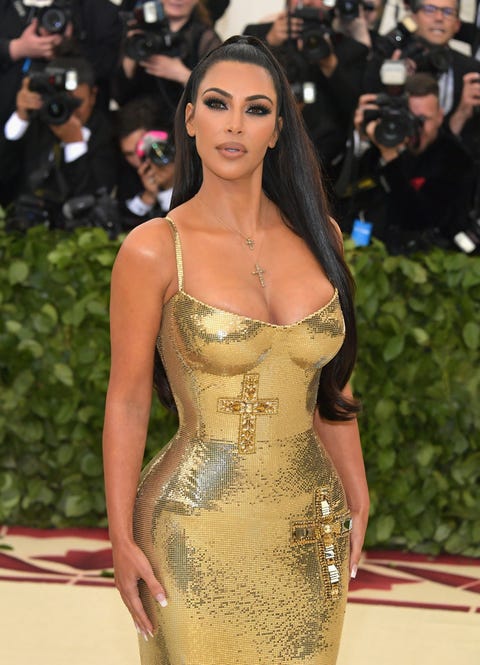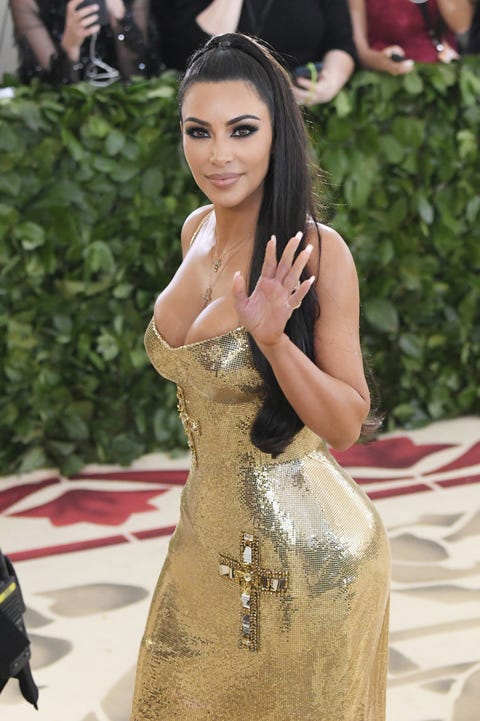 Bless you, Donatella.
Follow Eliza on Twitter.
Source: Read Full Article